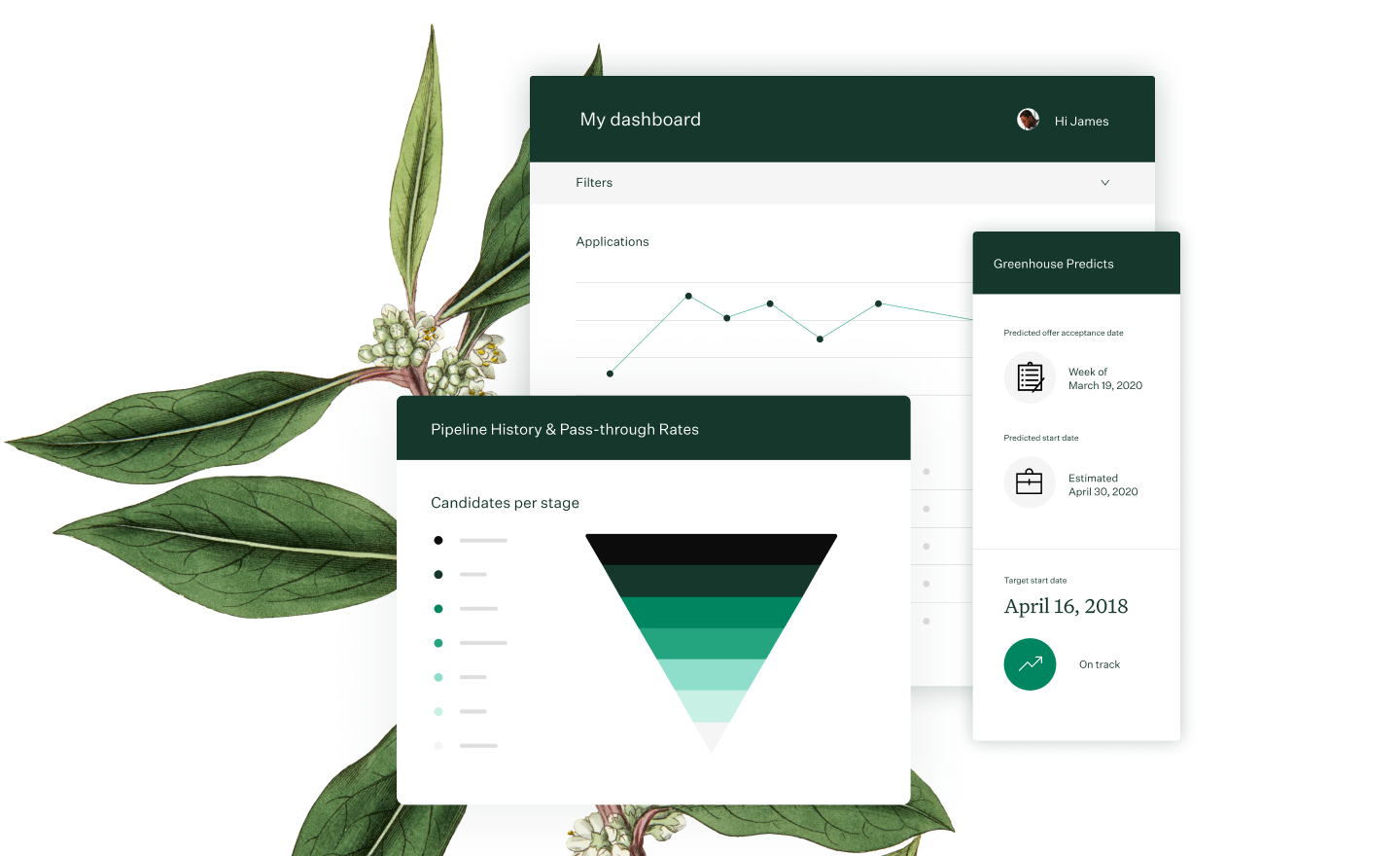 Easily measure your team's work, find out what's working best and identify areas for improvement.
Greenhouse enables a data-driven approach to help customers stay on top of their recruiting and hiring efforts with a variety of reporting tools.
Note: The objective of this guide is to identify the resources available in Greenhouse to collect and maintain accurate data, and how to implement Greenhouse reporting.
Collect accurate and consistent data
Ensuring accurate, clean and consistent data is the foundation of reports and insights. It is crucial to set up your process early, so you can trust the accuracy of your reports to inform business decisions.
The following is a checklist of actions you should take throughout the hiring process to ensure your data is clean and consistent. We recommend sharing this data quality checklist with your team as a reminder of the most important way to guarantee accurate data.
Set up
Enter every candidate under the correct job

Assign source and who gets credit

Assign a recruiter and a coordinator
Interviews
Move candidates through each stage of the interview process in real-time

Schedule all interviews in Greenhouse with the correct interviewers

Ensure all interviewers are completing and submitting scorecards using the unique URLs from their interview invites
Decisions
Assign appropriate rejection reasons

Mark candidates as hired when they accept an offer

Close jobs for which you are no longer hiring
Start with pre-built reports
Greenhouse offers 30+ pre-built reports covering the most common reporting needs.
Managing current and past recruiting activity

Audience-specific reports for stakeholders like hiring managers, executives and your finance team

Tracking sourcing and prospecting efforts

Evaluating team performance

Running your own analysis based on raw data
We recommend starting with the most popular operational reports used by Greenhouse customers: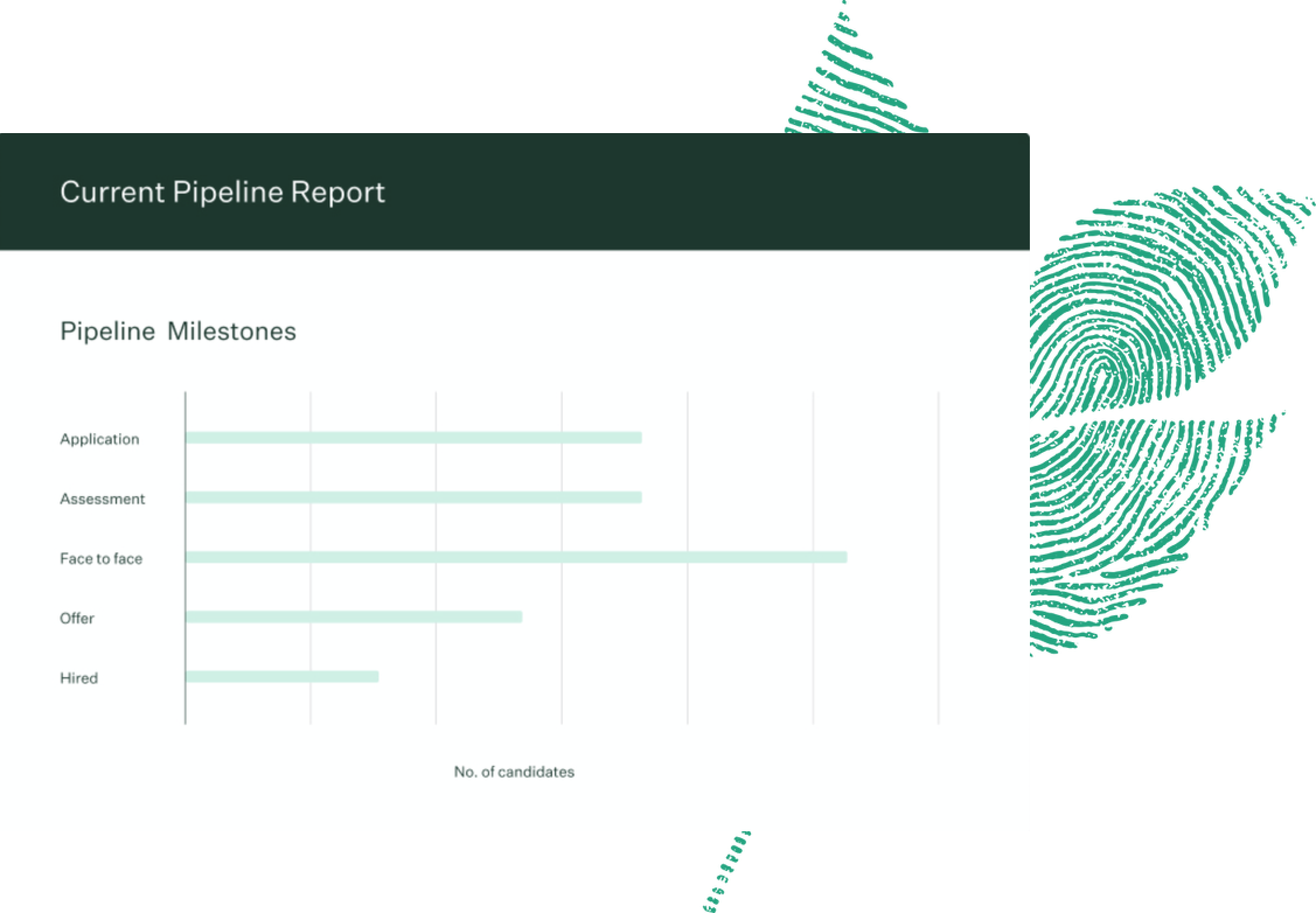 Note: With Greenhouse Recruiting Advanced or Greenhouse Recruiting Expert, you have the ability to build your own custom reports.
Step 3
Automate your reports
With Greenhouse Recruiting, you can easily filter, save and schedule your most critical reports to be emailed to you. After you've selected your report, follow these simple steps:
1 Filter the report to meet your needs (for example, for the "last 7 days" for a weekly report)
2 Save your report and bookmark it
3 Schedule your report email cadence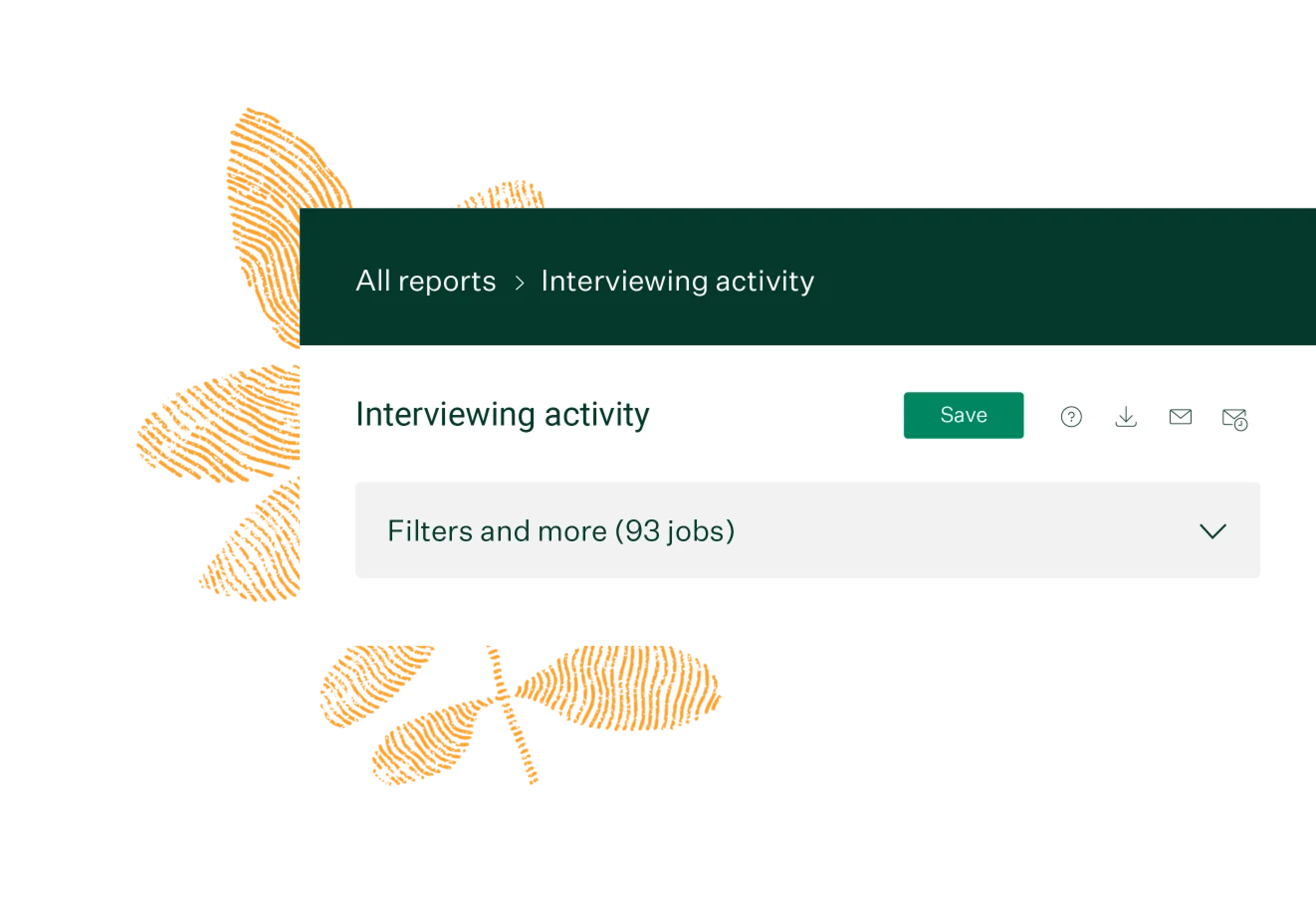 Activate candidate surveys
Gather valuable feedback from candidates on your company's hiring process using candidate surveys. You'll have easy access to benchmark your team's results against all Greenhouse customers.
You can activate candidate surveys by following these steps:
1 Click on the settings gear and select "Candidate surveys" or type "candidate surveys" into the search bar
2 Click "Configure" and select the office(s), department(s), stage(s), and timing for the survey. Clicking "Next" will save your settings
3 Toggling to "on" will activate candidate surveys
Once you've started collecting candidate survey data, you can view the data and generate candidate survey reports filtered by submission date, department and office.
Set up recurring emails
Greenhouse Recruiting allows you to schedule a recurring report that will be automatically emailed to specific users at a regular cadence.
More resources for using reports to improve your hiring process
Data quality audit checklist
Operational reporting
Power reporting features
Reporting on employee engagement
Advanced reporting
Maximize built-in reporting tools