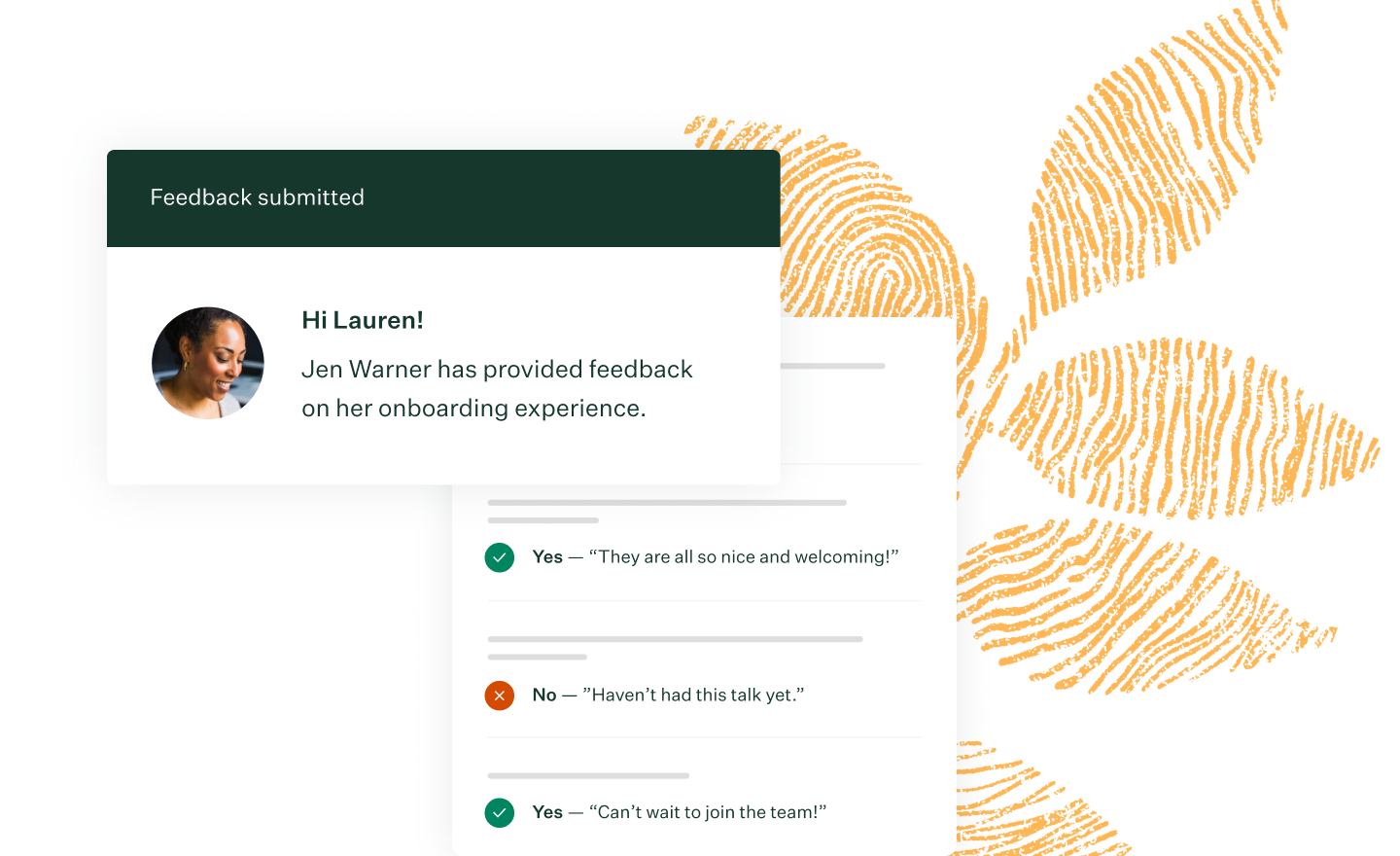 Here's your plan for cultivating a great hiring experience for everyone involved, from candidates and employees to hiring managers and recruiters. There are so many ways to achieve this goal – here are some of the most critical.
Performance benchmark: Strive for an average of 75% or more on your candidate survey. This benchmark indicates a positive candidate experience with your hiring process. Greenhouse customers utilizing the candidate survey generally see positive results because they use the feedback to enhance their hiring experience.
Set a precedent for ongoing company-wide enablement
Now that you've completed the Greenhouse rollout for your organization, it's time to reinforce your workflows and tools.
Keep communication consistent to ensure everyone stays on track with:


Train new hires to make structured hiring an ongoing, company-wide priority – check out all these resources:


User-based training
Enable the Slack integration to increase hiring team involvement and streamline notifications – read this article to learn how to integrate Slack with Greenhouse
Improve assets with fresh designs and custom branding
Greenhouse gives you a variety of tools to customize and brand your communications so you are always putting your best foot forward and providing an engaging candidate experience.
Upgrade your career page to drive interest with top talent and stay competitive
Highlight your company's commitment to diversity, equity and inclusion by prominently featuring images and stories of staff from overlooked groups.

There are five integration options to choose from that vary in complexity and configurability – watch this

video

to learn how to bring them into your hiring flow

Here are some of our favorite career page examples for inspiration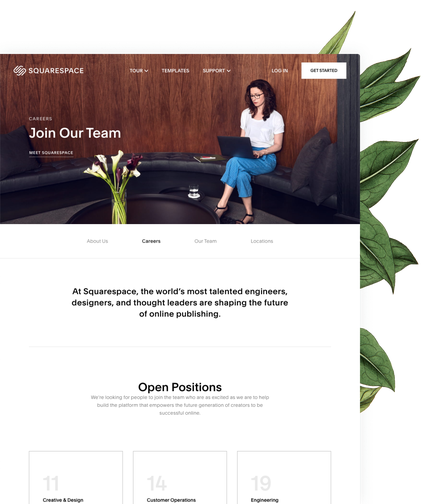 Customize your email templates so they follow your company's distinct voice and tone
Encourage mobile app usage
The Greenhouse mobile experience provides on-the-go workflow and approval efficiencies for a better hiring manager and interviewer experience. Plus it creates a faster and smoother process for candidates.
Act on candidate survey results to improve your process
We recommend paying close attention to your candidate survey results. That's because the better the experience is for the candidate, the better the experience tends to be for all involved in the hiring process. Customers who activate the candidate survey are able to use the responses to actively enhance streamlined and transparent hiring experiences that everyone involved will be engaged in and enjoy.
Enable the candidate survey to gain valuable insight into how candidates are experiencing your interview pipeline – read this article to learn how to activate your survey in the app
Leverage the results from your candidate survey report to support and execute process improvements – discover how in this article
Set new hires up for success with Greenhouse Onboarding
Give your new hires the best first impression of your company and a platform for long-term success with structured onboarding and to-do lists. Greenhouse Onboarding provides a robust and thoughtful welcome experience so new team members are embedded within your company and culture from the moment they sign an offer.
Explore options with

Greenhouse Onboarding

to help new hires become productive, active members of the company faster
Keep track of your progress
Don't forget to track your progress against your hiring goals with Greenhouse. We made this handy checklist to help you keep the momentum going from your success – use it to execute the next steps in optimizing your hiring process.