With the Greenhouse mobile application, you can manage essential tasks using a simplified Greenhouse portal on your Android or Apple mobile device. Through the mobile app you can:
Review applications
Examine interview kits
View candidate profiles
Complete scorecards
Manage offer and job approvals
View open jobs
Download Greenhouse Mobile Application
To get started, download the Greenhouse mobile app from the iTunes App Store or Google Play.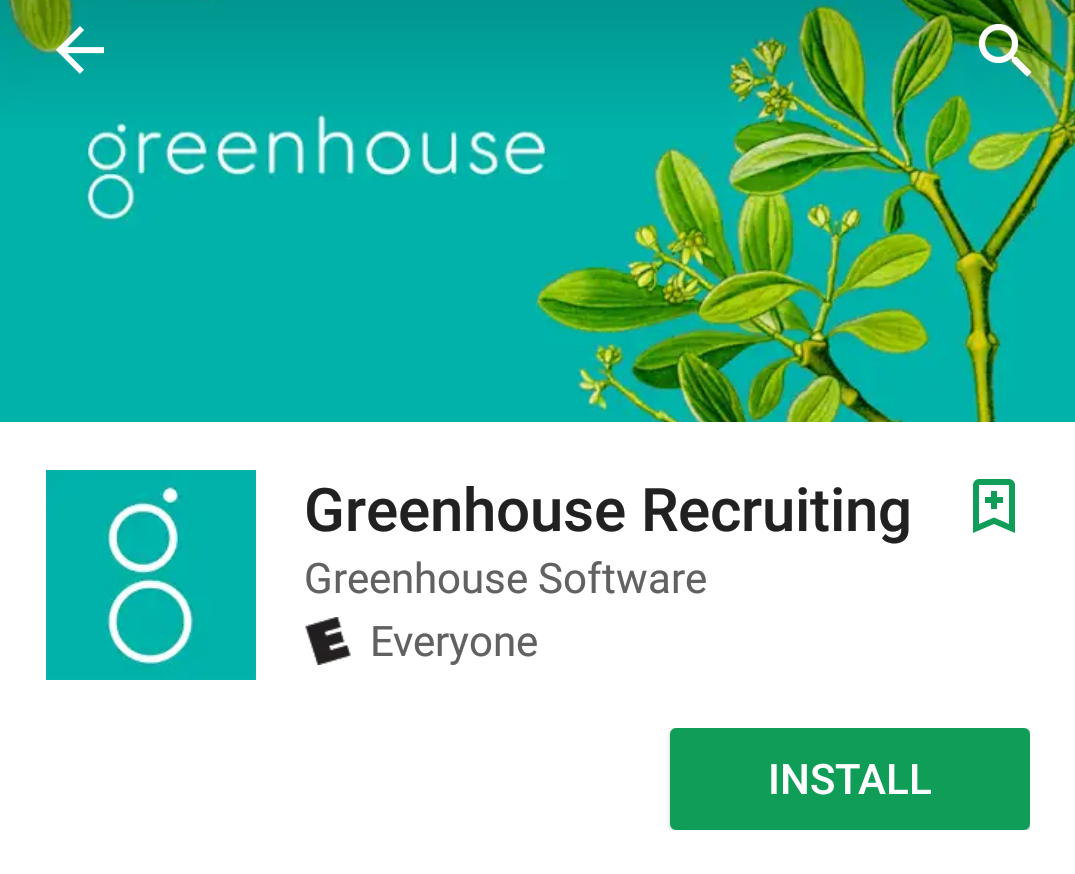 Open the application on your mobile device. When prompted, log into your Greenhouse account with your normal login credentials.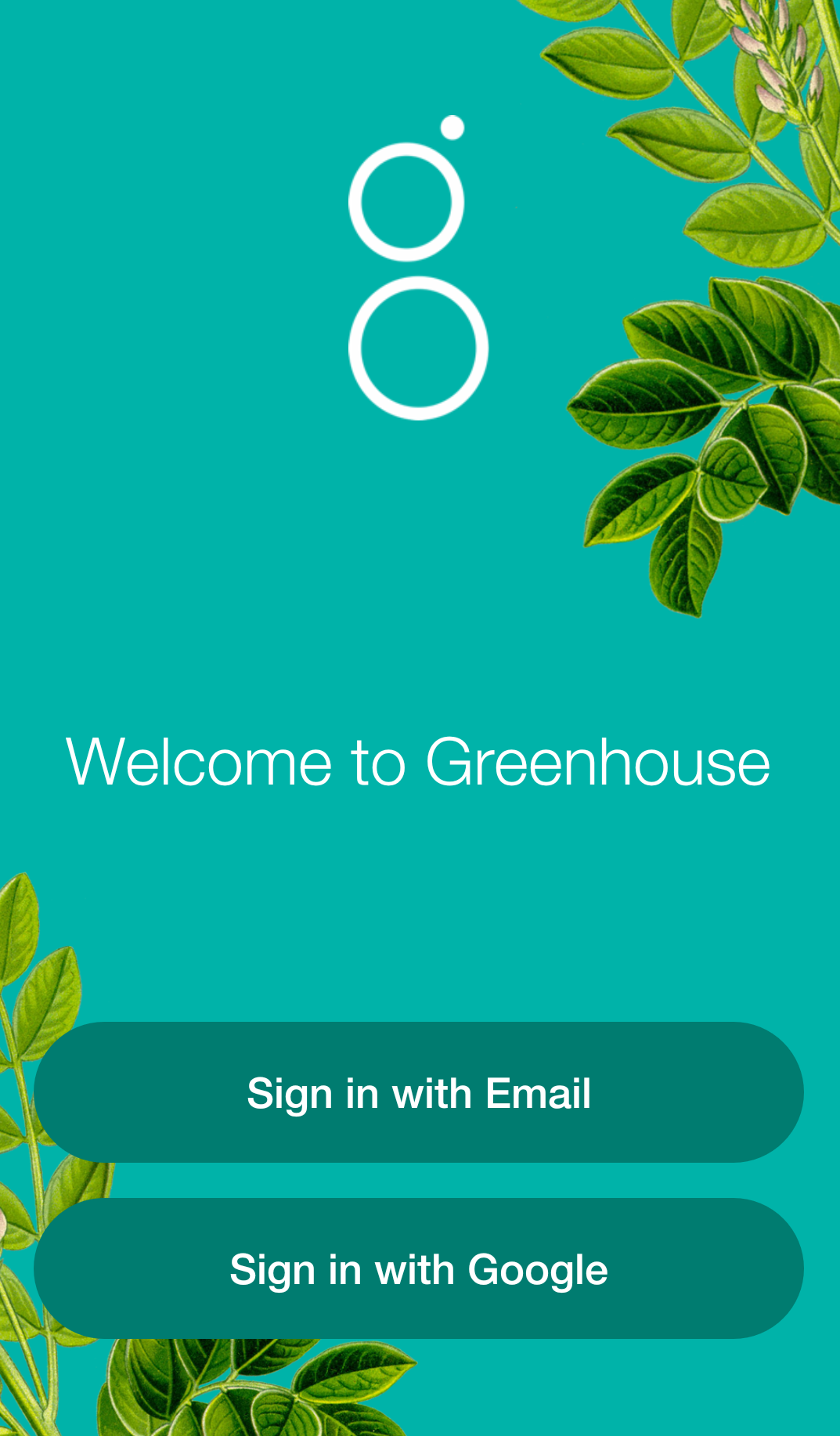 Note: If you have two-step authentication enabled for your account, Greenhouse Recruiting will send a 6-digit verification code to your phone.
Review Applications
In order to access Application Review, you will need to be listed as a Recruiter on the Hiring Team page. Likewise, to access Hiring Manager Review, you will need to be listed as a Hiring Manager on the Hiring Team page.
To review applications, click Applications to Review from your Home Screen. Select an individual job from the following screen and begin reviewing applications.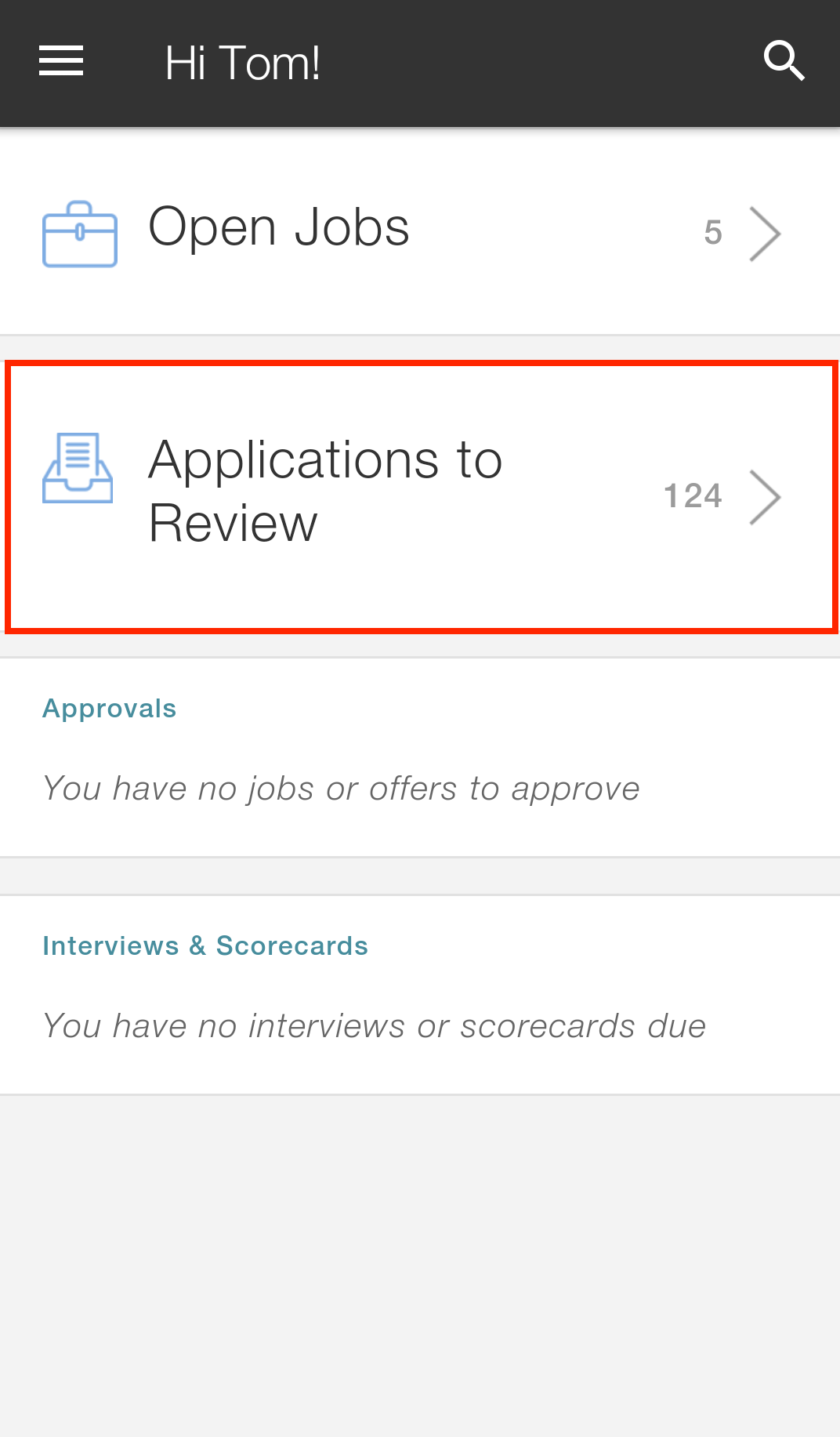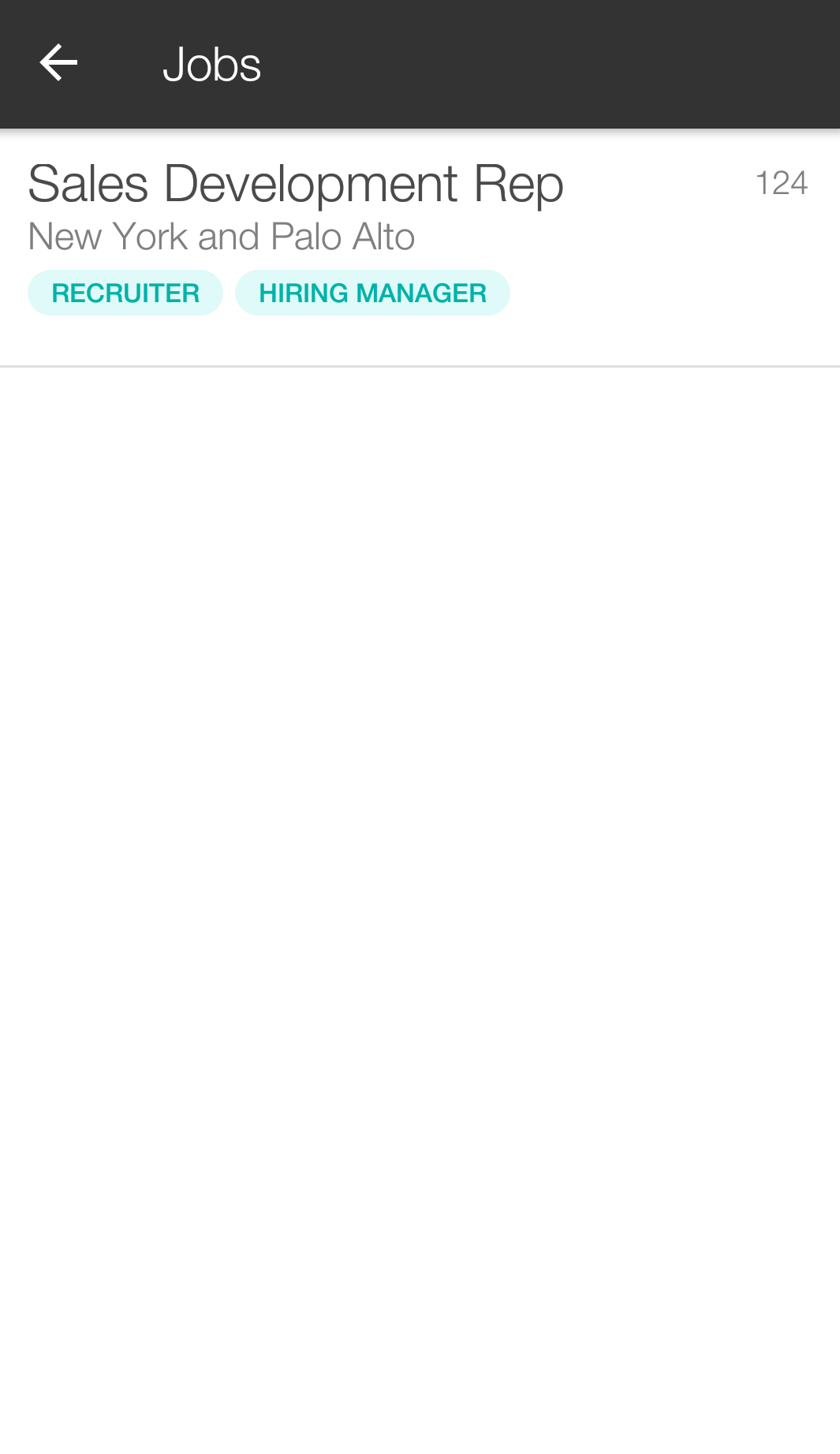 While reviewing applications you can Reject, Leave Feedback, Advance, or Skip applications.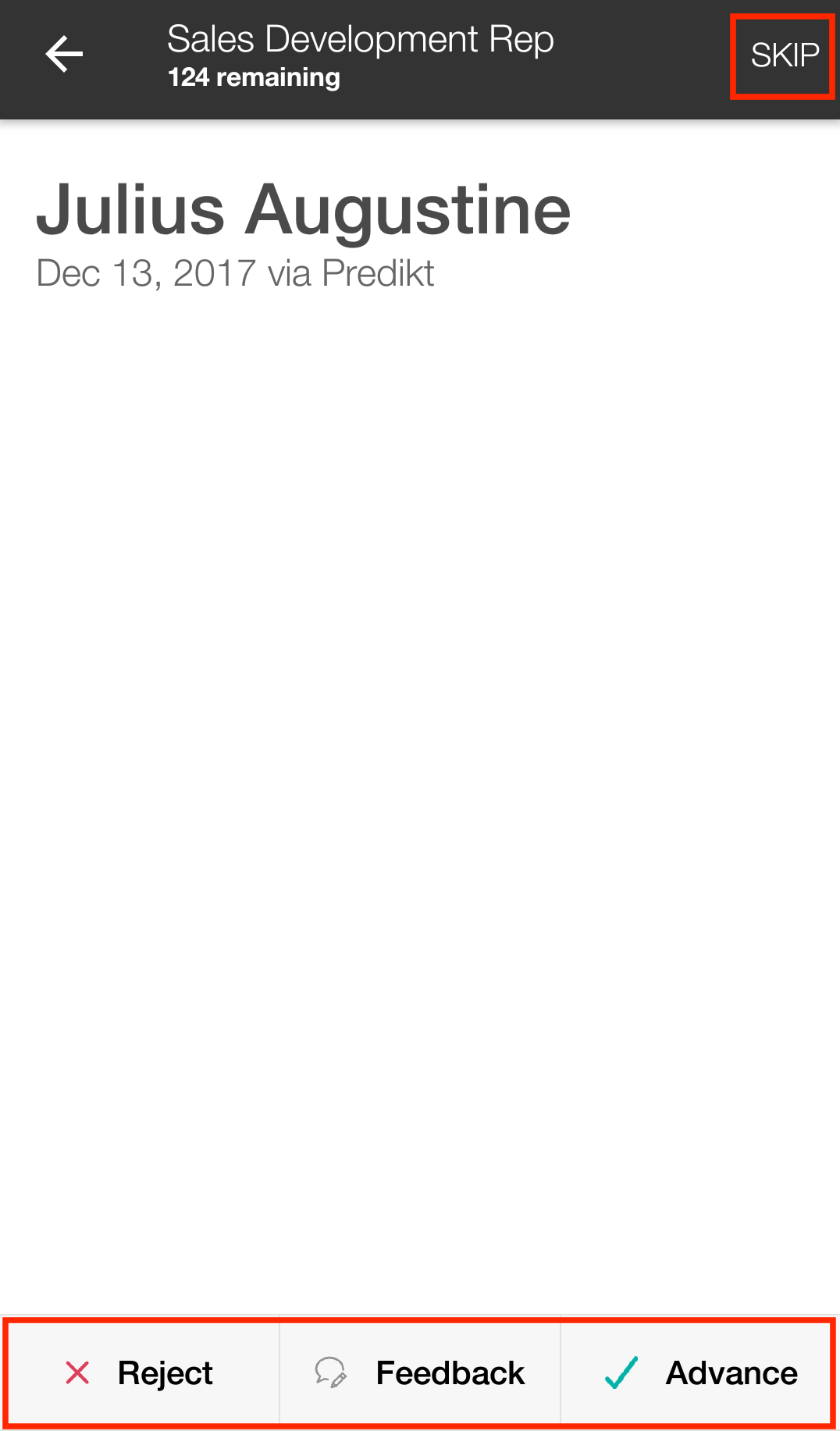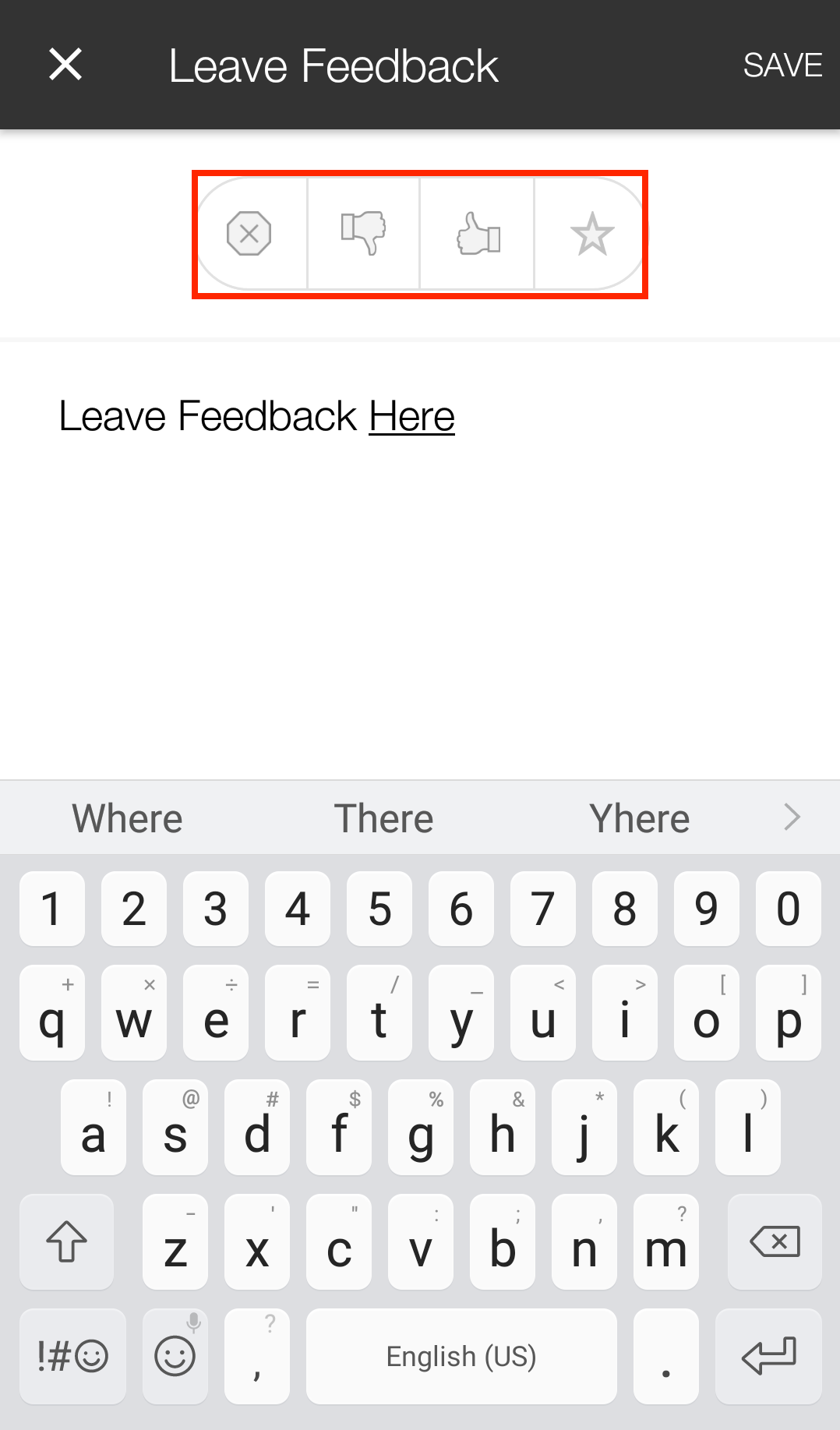 Examine Interview Kits
If you have upcoming interviews scheduled, you can view the associated interview kit by clicking on View Interview Kit from the Home Screen. From there you can check for any interview prep from your recruiting team, read through the job description, and review the questions you will be asking on the scorecard.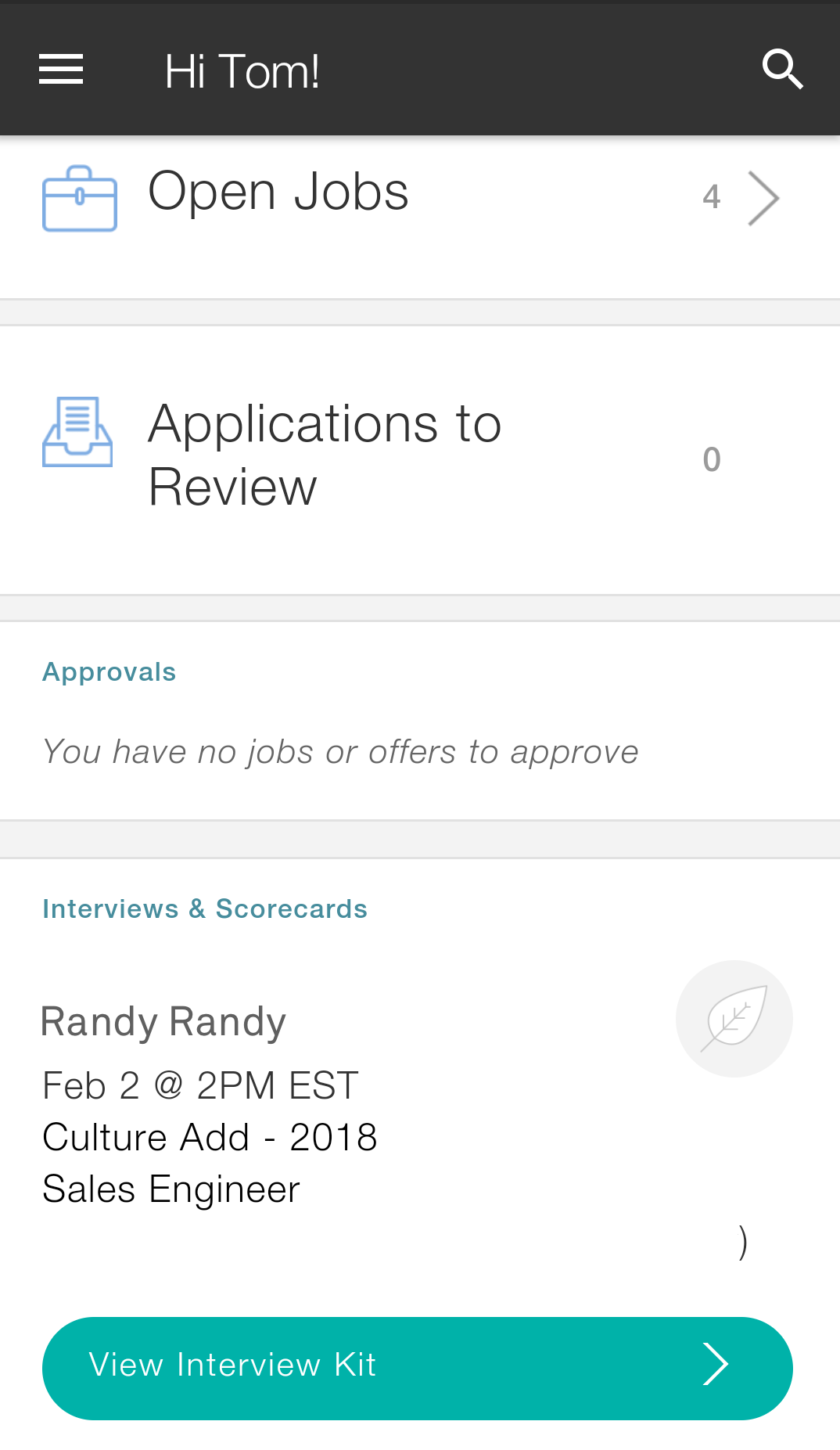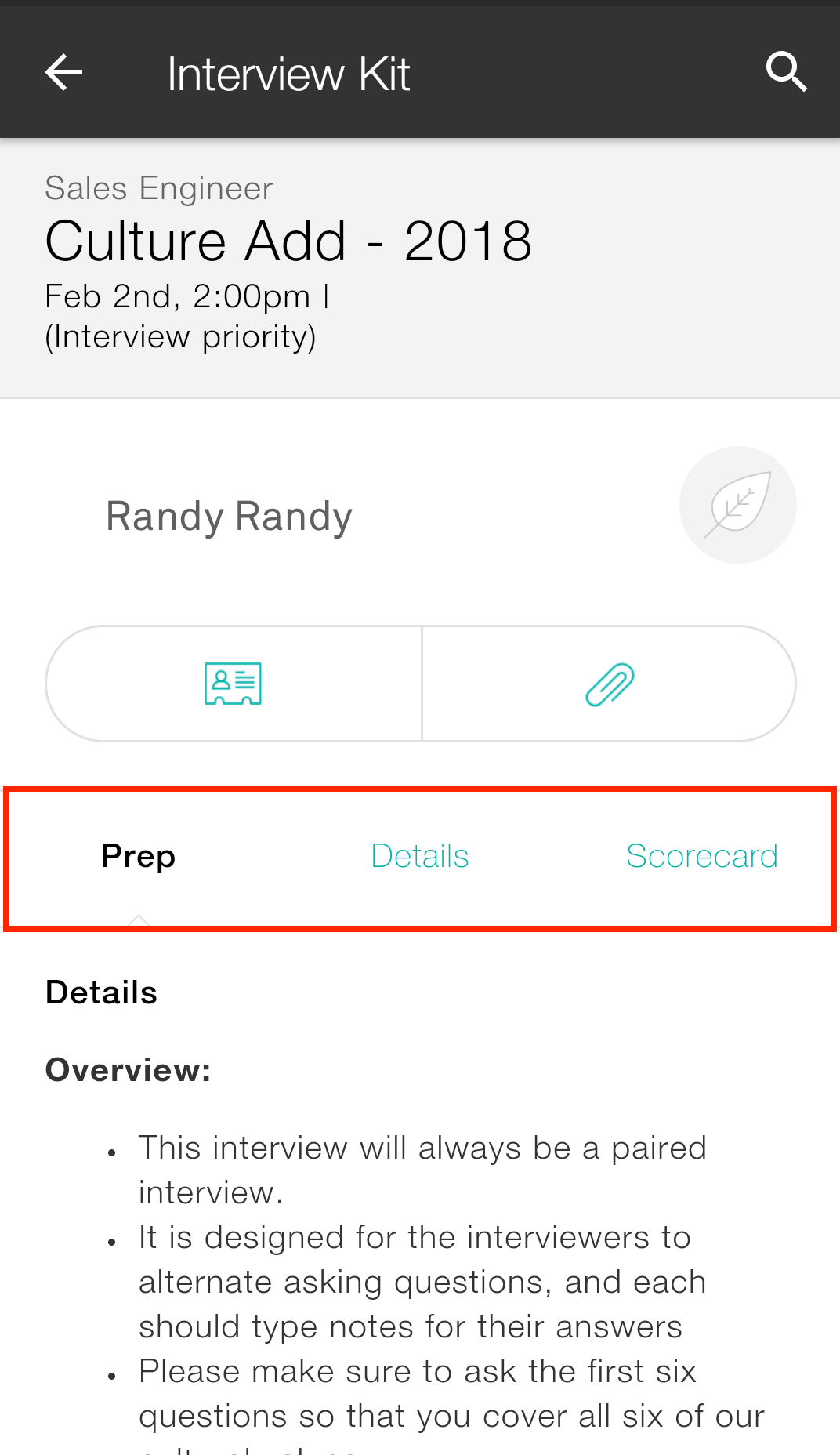 View Candidate Profiles
From the Interview Kit screen, you can click on a candidate's name to view their profile and gather key candidate information such as contact information, attachments, and recent activities. Click on the job name to view the candidate's application details like stages and submitted scorecards.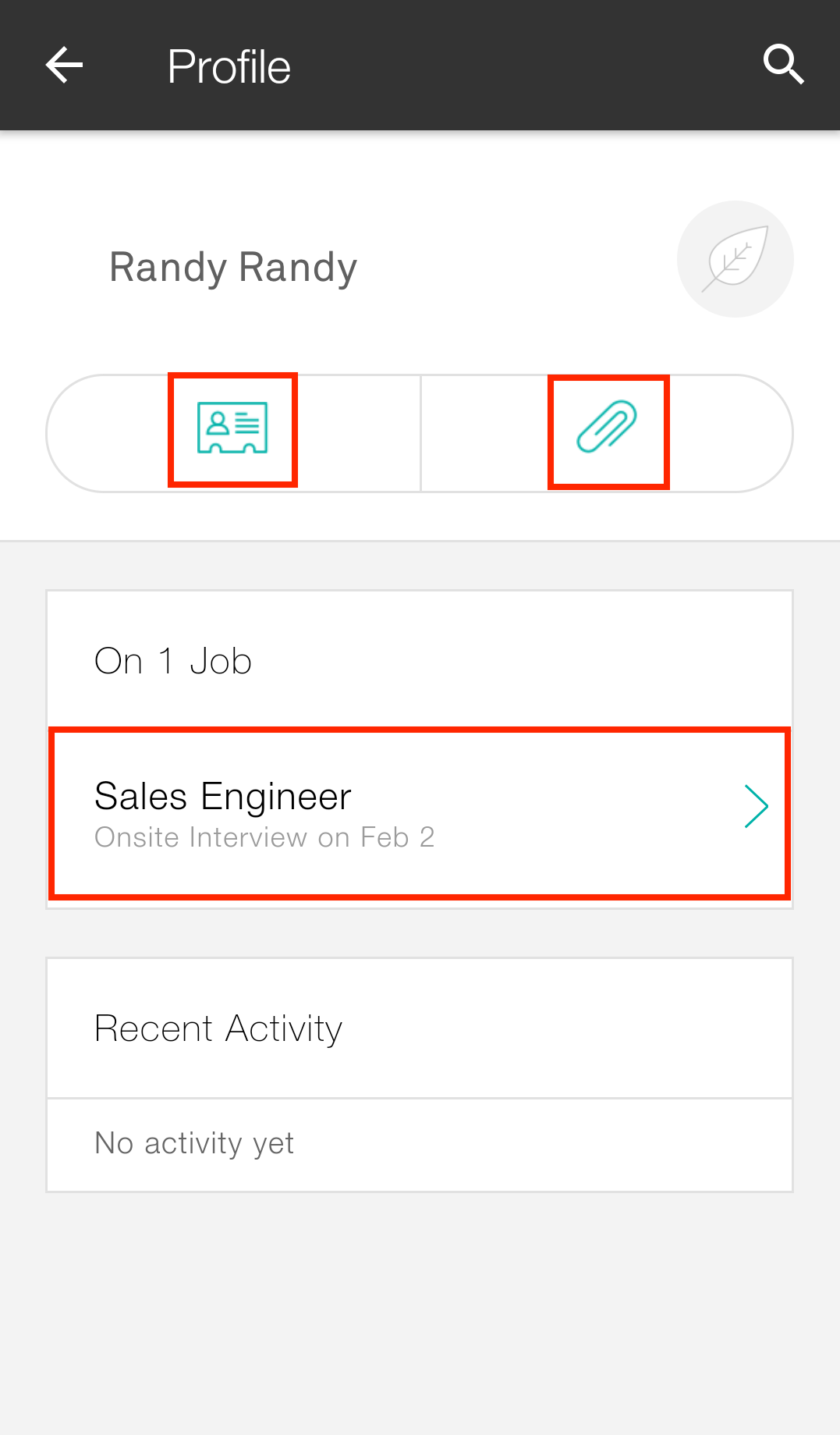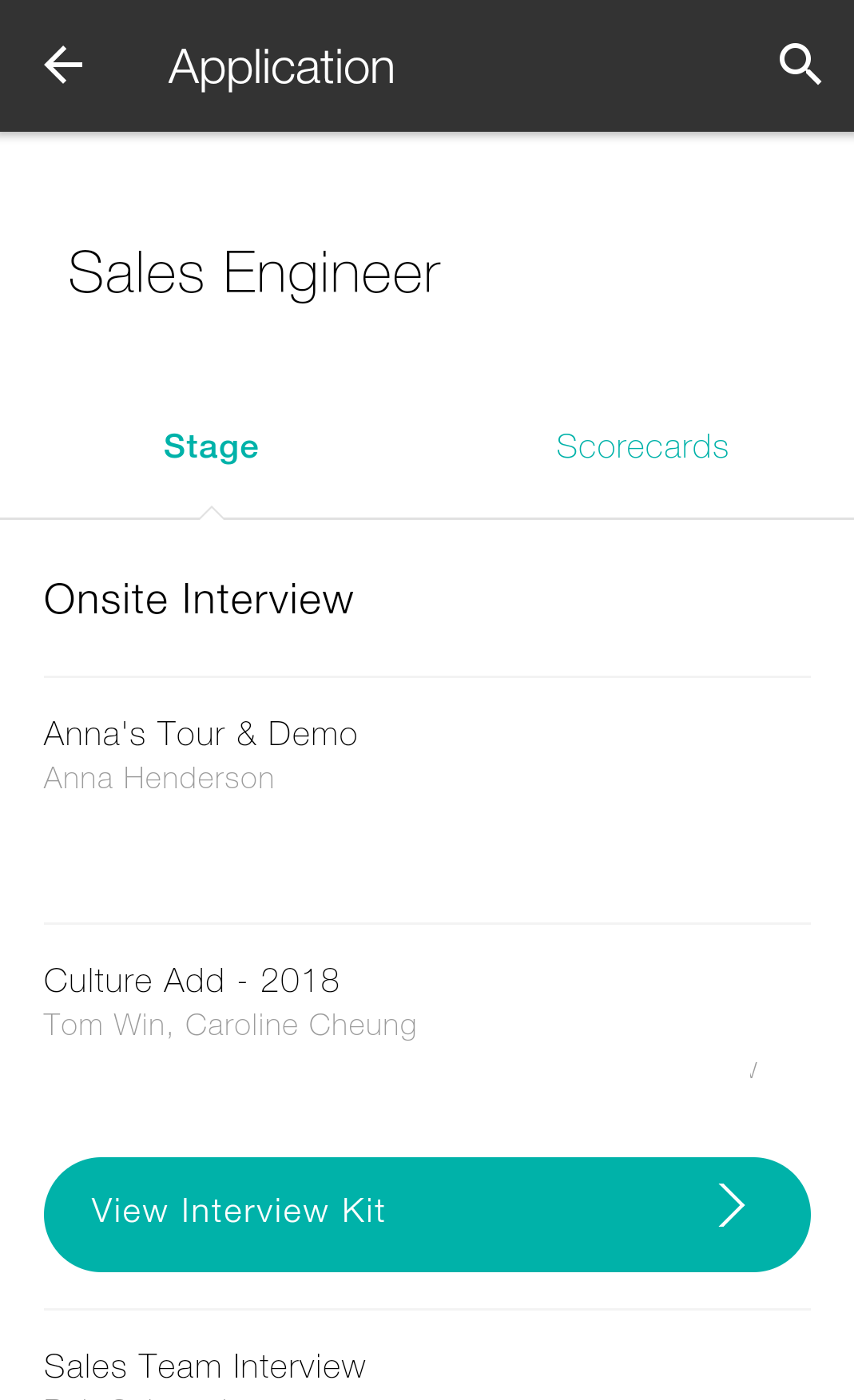 Complete Scorecards
Some customers have opted to record their feedback during an interview using an iPad or other tablet device. To submit scorecards using the mobile app, click on View Interview Kit for a specific candidate. From the candidate's Interview Kit, click on the Scorecard tab. Input your feedback in the appropriate fields. When you have finished, click Submit Scorecard.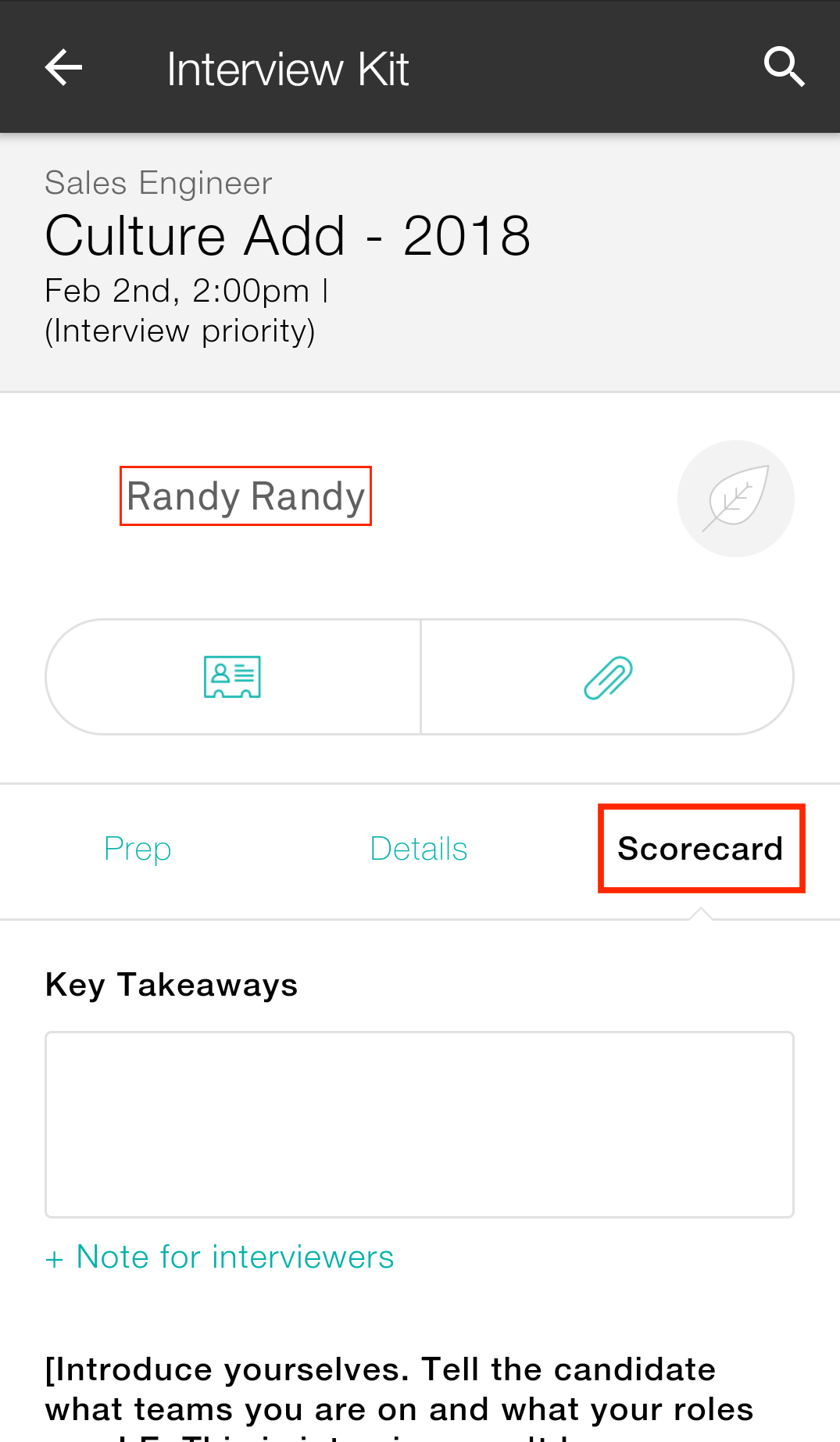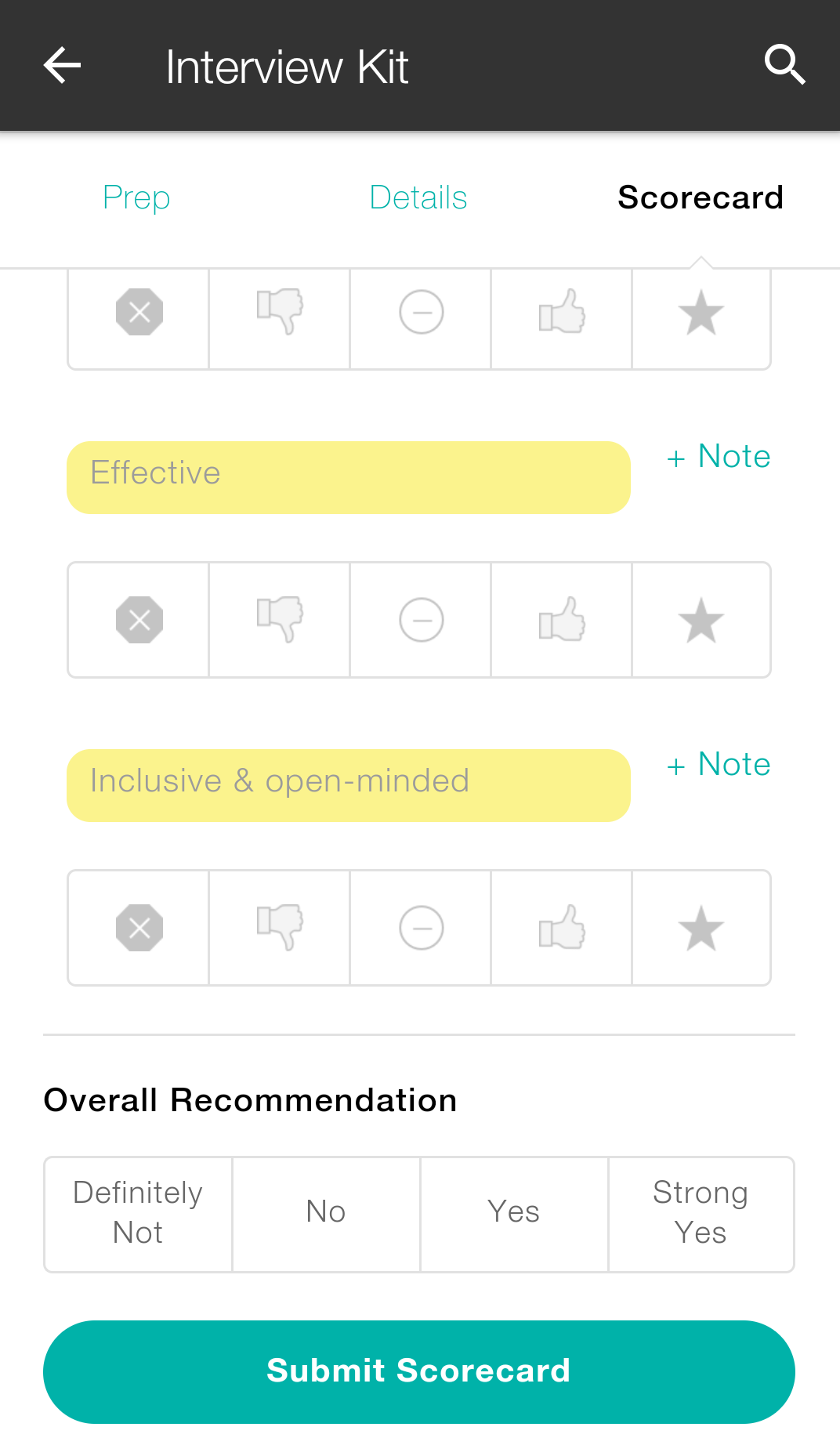 Manage Offer and Job Approvals
If you are an approver for offers or approvals, you can perform those tasks by clicking on the Approvals panel on your Home Screen.
Pro Tip: Turn on push notifications to make sure approve quickly.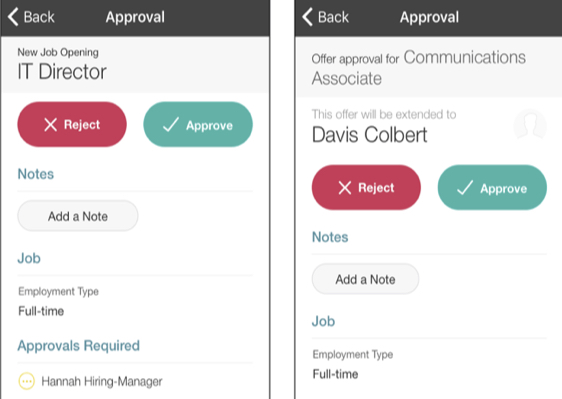 View Open Jobs
To keep track of your pipeline and which candidates are in which stage of your hiring process, click on the Open Jobs panel from your Home Screen. From the Open Jobs screen, you can select an individual job and view that job's current pipeline.