Permissions: All users
Product tier: Available for all subscription tiers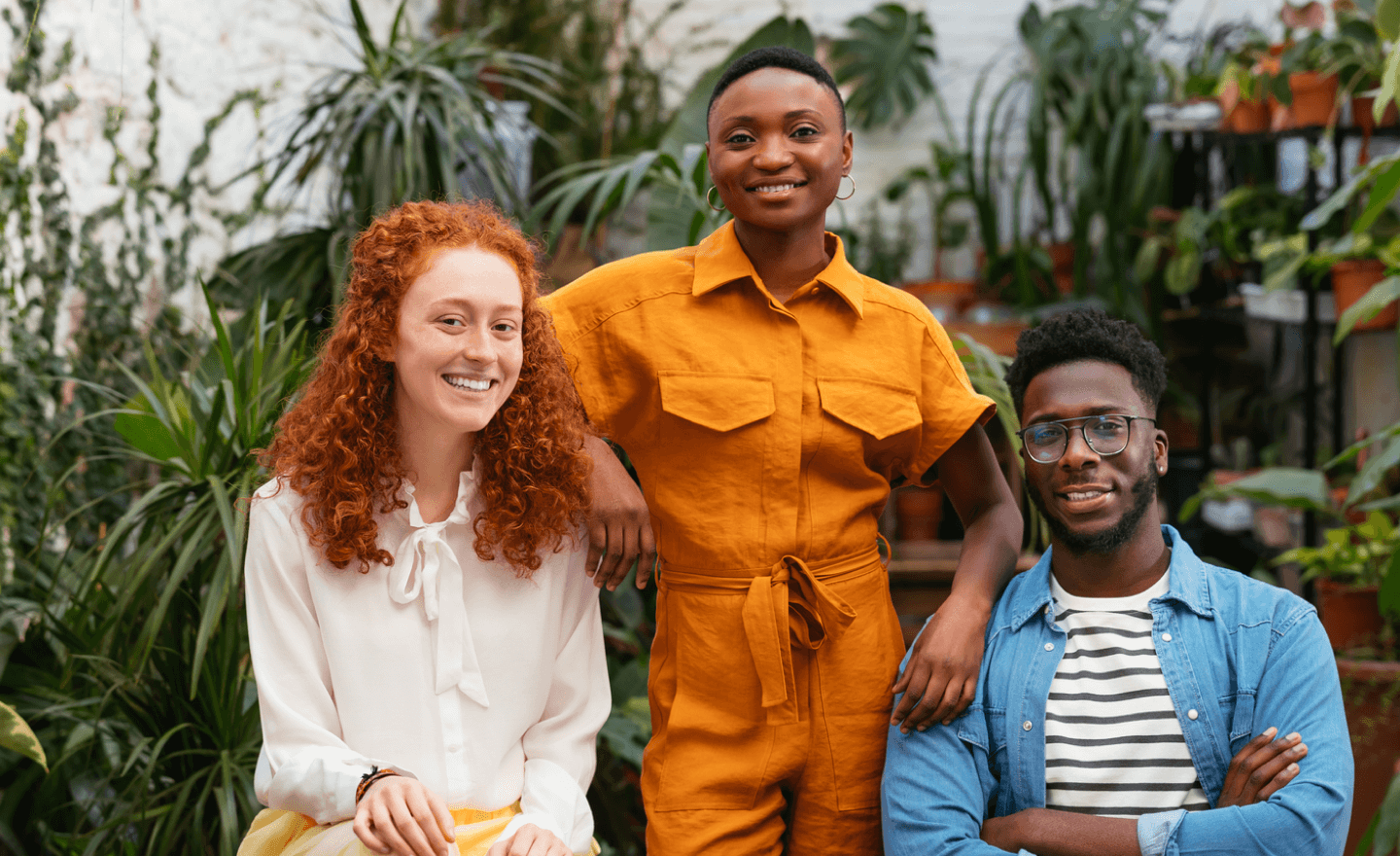 Measure, iterate, and improve every part of your hiring process
Goals on Greenhouse Recruiting give individuals and teams a structured way to set, track, and measure performance against your hiring objectives. You can establish goals like the number of candidates added or the time to submit scorecards. Goals can be set for individuals, departments, or for your entire company.
Use goals to promote tighter team collaboration and drive more predictable outcomes. You can combine goals with Greenhouse Recruiting's essential reports to routinely evaluate your hiring processes.
Feature highlights
Promote shared accountability
Goals allow you to gain insight into everyone's work, so you can set clear objectives that lead to greater hiring speeds and efficiencies throughout your organization.
Enable tighter collaboration
By aligning and tracking against shared objectives, your teams can work together more collaboratively towards common goals.
Drive more predictable outcomes
When you combine goals with essential reports on Greenhouse Recruiting, you can measure your hiring health against established objectives to drive consistent progress.