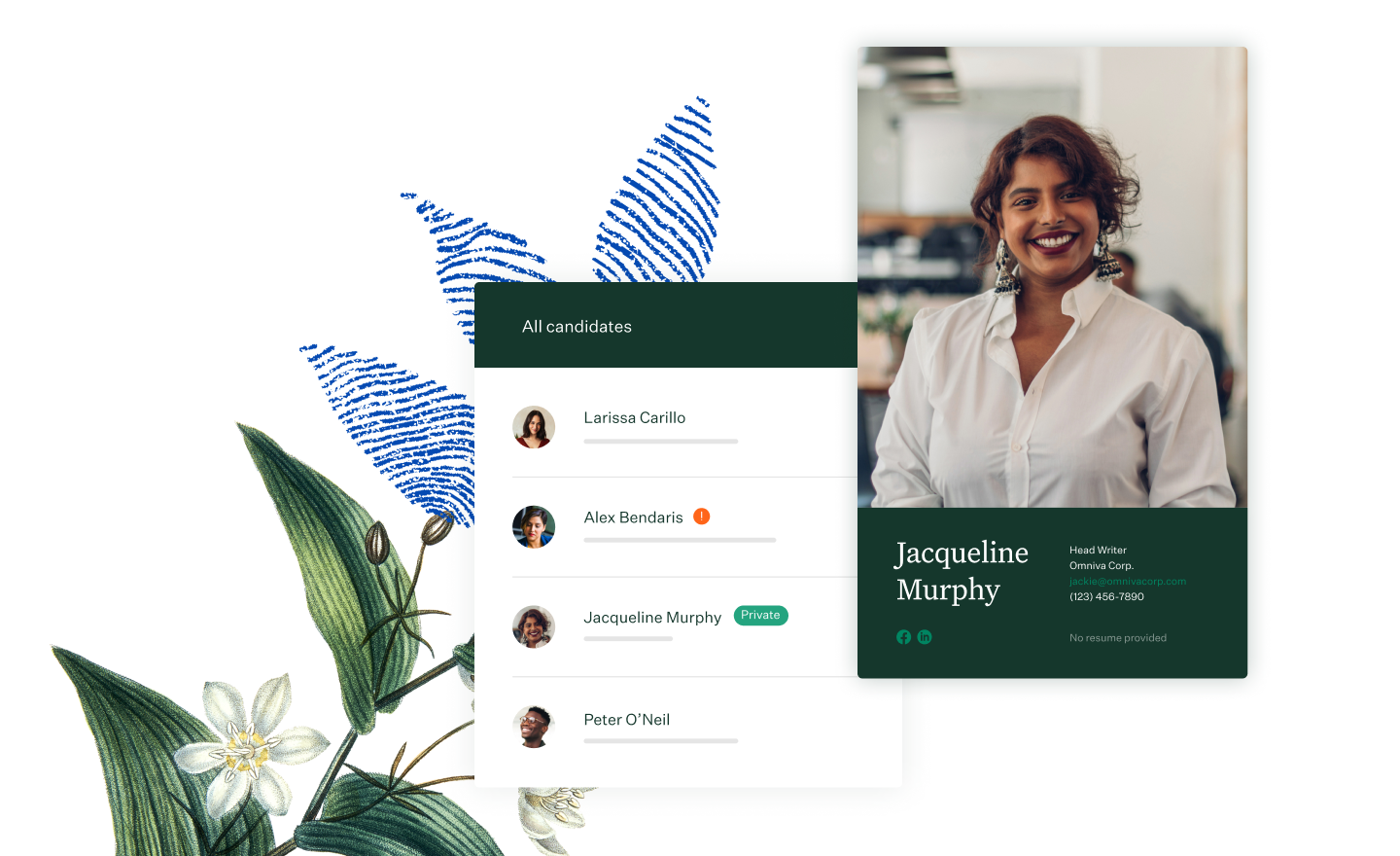 We've pulled together our most useful resources, tips and content to help you focus your hiring efforts at this particular point in your Greenhouse journey. The guidance is categorized into the topics that resonate most with our customers and their goals.
Before you dive into the following steps to help you optimize your processes, take this self-audit to assess your current workflows. Once you've completed the assessment, we'll email you a custom action plan with helpful resources and how-tos.
Identifying and attracting high quality talent
Use this guide as your plan for getting better at sourcing high-quality candidates from a diverse set of sources. How do you do that? By building a robust talent pipeline to become as competitive as possible as an employer with a fast time-to-hire. A faster time-to-hire is important to create a positive candidate experience, and it encourages new employees to reach full productivity faster.
Performance benchmark: Typically, a 45- to 50-day time-to-hire is a great goal. Hiring within this range indicates a well-structured sourcing strategy and hiring process.
Promote your referral program across the company
Referrals are a high-impact way to bring great talent to your organization. Make sure your company is properly promoting your referral program and incentives to increase engagement from all employees. Also, be sure to evaluate and track key metrics so you can optimize your referral process over time.
Leverage creative referral program

tactics

like, simplifying the call to action, making the program more social and designating time to celebrate your results to drive more excitement about your referral program

Be open and direct with employees about the importance of diversifying teams. Encourage referrals from various industries and backgrounds or look internally across departments and employee affinity groups to leverage their networks of underrepresented talent.

Make sure employees are effectively submitting referrals in Greenhouse using this quick five step

guide
Leverage internal and external job boards
Diversify your sources to surface the right candidates for the right roles, while making it easy for the right people to apply.
Streamline your CRM and recruiting events tools to capture prospect pools
Organize and nurture prospects from all sources, including events, directly within Greenhouse. Levels of access will vary based on your Greenhouse package.
Pro tip: Install the prospecting plug-in Chrome extension on your browser to add prospects to Greenhouse from any compatible website
Set up and use the Greenhouse

Events

app

to easily and quickly capture prospect information at in-person events, so you can focus on getting to know them and selling them on your company

Integrate with

recruitment marketing

solutions such as

Gem

to find and nurture talent while engaging with them through automated emails, all directly within Greenhouse
Measure performance, iterate and keep improving
Track the effectiveness of your referral program, prospecting activities and sourcing initiatives so you can continuously build up a diverse set of hiring sources.
Measure how effective each of your sourcing channels is using the

candidate quality

by source report

Use this report to pinpoint areas where you can better implement inclusive hiring strategies to attract overlooked talent by answering questions like:
What sources yield the highest return?
How do we maximize sources that generate the highest caliber candidates?
What are we doing to promote diversity at the top of the funnel?
Keep track of your progress
Don't forget to track your progress against your hiring goals with Greenhouse. We made this handy checklist to help you keep the momentum going from your success – use it to execute the next steps in optimizing your hiring process.