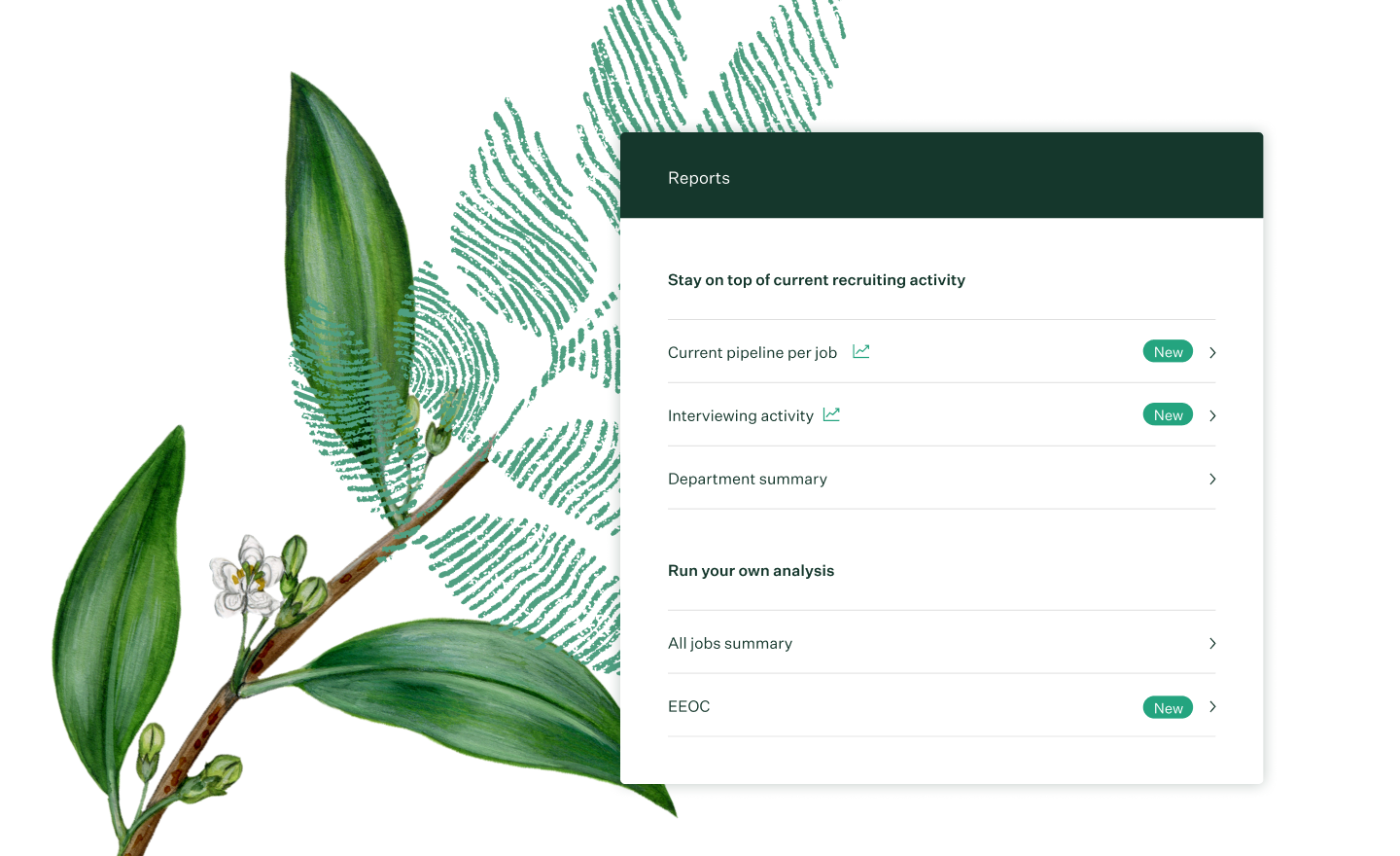 Structured hiring is the core of any strategic hiring process. When done right, it defines a clear process and enables companies to make more informed, data-based decisions.
You already know the basics of the process, so here are some helpful reminders to ensure you are following a defined workflow and continuously getting better. These steps will also help you track how well you are able to make informed hiring decisions by evaluating your scorecard submission rate.
Performance benchmark: A scorecard submission rate of 90% or more indicates you're effectively making informed decisions. Ensuring scorecards are regularly submitted helps your team generate the data needed to drive informed hiring decisions across the organization.
Schedule all interviews through Greenhouse
We offer a number of integrations so you can practice informed hiring and centralize all scheduling through Greenhouse. This ensures you're capturing the complete data set on interview volume, as well as preparing your interviewers and hiring managers with interview kits included in each meeting invitation.
Upgrade scorecard creation and submission
Use the tools that are readily available within Greenhouse to set up scorecards more efficiently with a focused approach. By implementing the following steps, you'll be able to increase scorecard submission rates so you can make smarter data-driven decisions.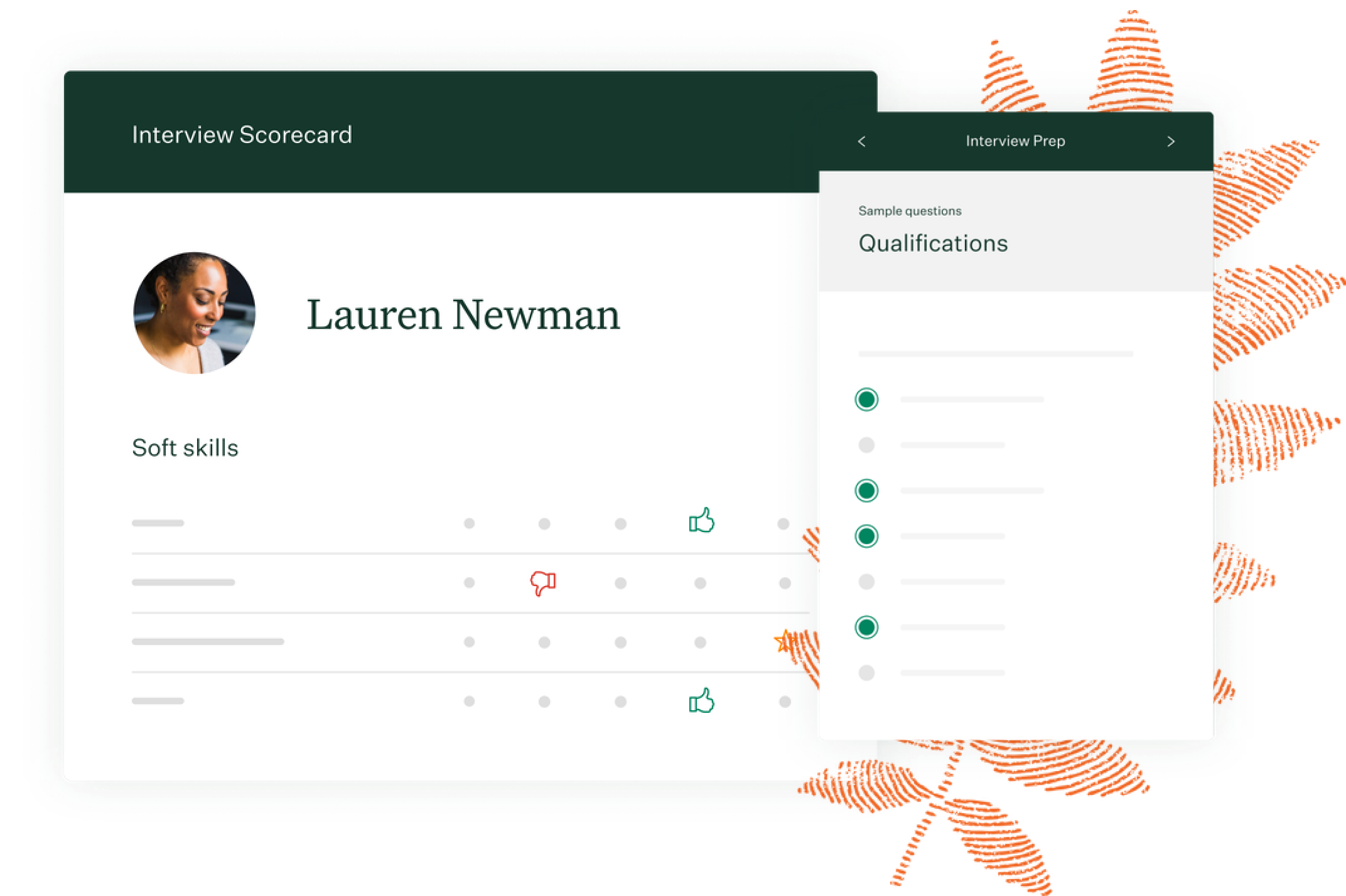 Establish offer approval processes
Include all necessary stakeholders in the offer approval process for new hires so nothing slips between the cracks (applicable for Advanced/Expert packages only.)
Map out approval chains and create a plan for extending offers to candidates – this

article

explains how
Develop and run retrospective debriefs
It's easy for a team to start conducting retrospective debriefs – and it's the one process that can improve all your other hiring practices.
Create the habit of having a retrospective debrief after each job is closed to evaluate what went right and what didn't work out the way it was intended to – and uncover areas of opportunity and improvement
For example, make space for conversation about the diversity of candidates that were brought for final round interviews. Entourage your team to ask questions about:
Which source(s) yielded the most successful candidates?
What trends did we see with respect to educational background (or perhaps institution type)?
What patterns did we see with respect to demographic perceptions? (i.e. age, gender, race etc)
Build an

iterative hiring process

and create

agile HR flows

through hiring debriefs
Keep track of your progress
Don't forget to track your progress against your hiring goals with Greenhouse. We made this handy checklist to help you keep the momentum going from your success – use it to execute the next steps in optimizing your hiring process.