Permissions: Job Admin and above with CRM access and a Sourcing Automation seat
Product tier: Available for all subscription tiers with the Sourcing Automation add-on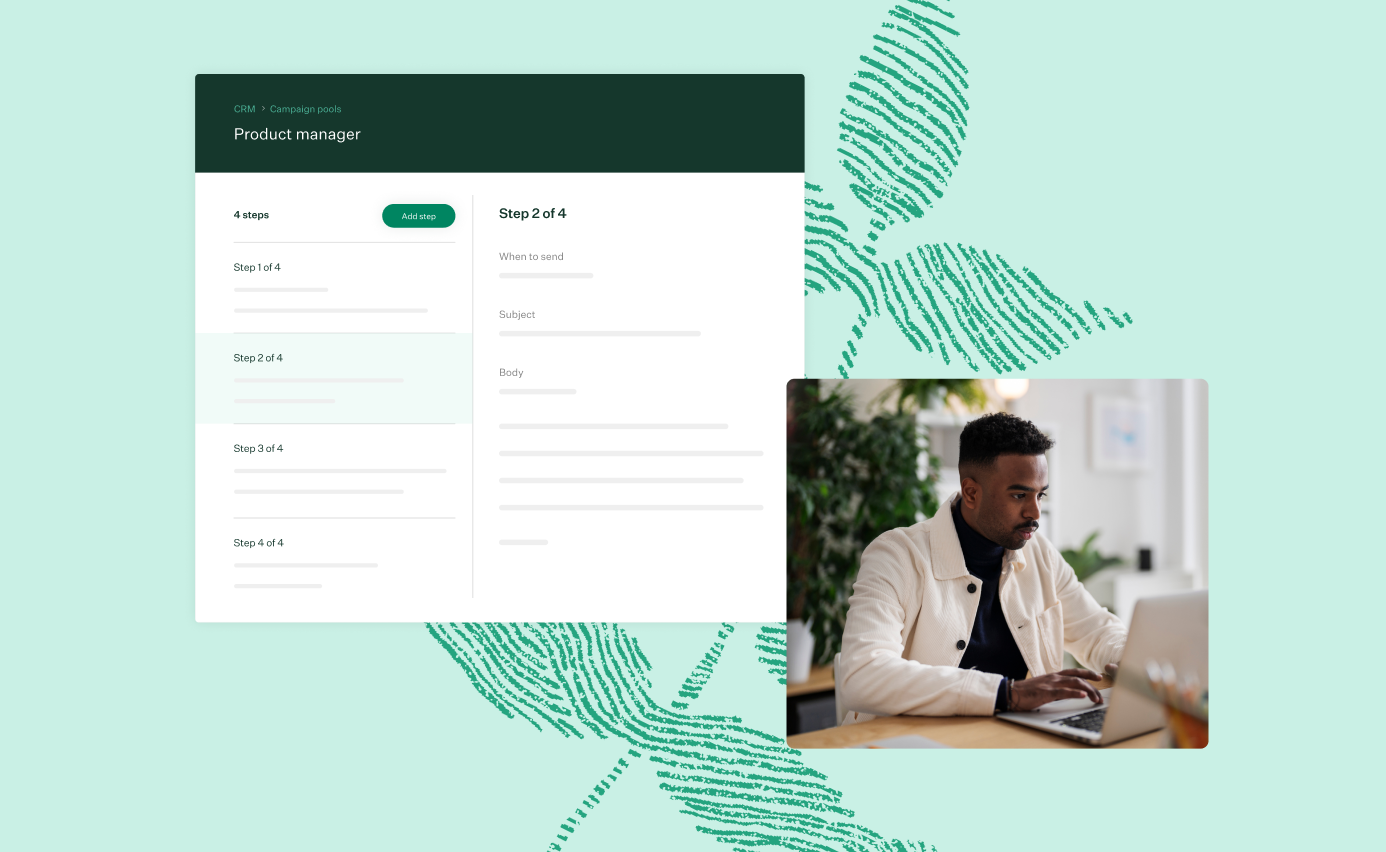 This article answers frequently asked questions about Sourcing Automation.
Frequently asked questions
How do lookup credits work?
Every seat comes with 2000 credits per year to locate a prospect's email address. A lookup occurs within the Greenhouse Recruiting Chrome extension and directly within Greenhouse Recruiting when a prospect is added to a campaign pool without an email address.
One lookup equates to one credit; however, a credit is only used when a prospect's email address is found.
Click here to learn more about lookup credits.
Why does Sourcing Automation require using my email provider?
Greenhouse Recruiting requires either a Gmail or Outlook 365 account so the campaign pool can send emails to prospects directly through your provider, then access replies to know when to stop the automated email sequence.
Emails stop immediately when the prospect responds and/or when a calendar invite is created with the prospect's email address.
Review our security FAQs for more information on how we keep your data secure.
How do I migrate prospects into Greenhouse Recruiting from an ATS?
You can use our existing tools to import prospects into Greenhouse Recruiting such as bulk importing from a spreadsheet.
Click here to learn more about adding prospects to a campaign pool in Greenhouse Recruiting.
Should I use an engage campaign pool or a nurture campaign pool?
Engage campaigns are shorter campaigns intended to source prospects quickly for current job openings.
Nurture campaigns are best for ongoing prospect outreach. Use these campaigns to stay in front of prospects at a less-frequent cadence and maintain brand awareness.
Learn more about Sourcing Automation campaign pool types.
Can I include featured job posts in my campaign messages?
You can use featured job post tokens to highlight your organization's featured external jobs in nurture campaigns.
When step emails with featured job post tokens are sent to prospects, the token will automatically populate your featured job posts. You can feature up to three external job posts.
Learn how to add featured job post tokens to your nurture campaigns.
Note: Featured job post tokens are not available in engage campaigns.
When will a campaign pool automatically pause?
A campaign pool automatically pauses when:
Note
: There are certain instances where the campaign pool can be active while email sequencing to an individual prospect is paused. For example, a contact error occurs or your email provider throttles your account. Click
here
to learn more about email troubleshooting.
Can I send emails on behalf of other users in my organization?
Yes, you can send emails on behalf of other Sourcing Automation seat users who have authenticated their email. When configuring an email step, only individuals who have granted you permission to send emails on their behalf appear in the From dropdown.
Click here for more information.
Note
: Only the campaign owner can set up the custom schedule for pools they own. As the campaign owner creates the pool, we also advise they set up the sending schedule in their
account settings
.
Why didn't my email send on the day I set up in the campaign pool?
Greenhouse Recruiting only sends 200 emails a day for each user with a 100-second delay between emails to help ensure good email deliverability.
Emails are also only sent during the days and times configured in the campaign owner's account settings or in the campaign-level schedule, if one's been turned on.
If the campaign pool reaches its email limit or if it's outside of the email schedule, emails will resume on the next available day in the sender's custom schedule or the campaign-level schedule.
Example One: 300 emails are expected to go out on Monday. Since Greenhouse Recruiting maxes email delivery through your Google/Outlook provider at 200 a day per user, the remaining 100 emails will be delivered on the next day in the custom schedule. The campaign pool also prioritizes pending emails in the queue. It will start with the 100 emails that weren't delivered on Monday, then deliver the remaining emails in the queue until it reaches the email limit.

Example Two: If you launch a campaign pool on Tuesday but that day isn't included in the custom schedule, the emails will be delivered on the next available day in the schedule.
Can I configure the time emails are delivered?
Yes, campaign pool owners can configure when campaign emails are sent to prospects.
Configure a custom schedule in your account settings. These settings only apply to campaign pools you own and will send all campaign messages according to your personal timezone.
Configure a campaign-level schedule in your campaign pool's settings. We recommend this option if your campaign has multiple step senders in different time zones. Campaign-level schedules help you send campaign messages more consistently, regardless of each individual's timezone or custom schedule.
What is the difference between a prospect pool and a campaign pool?
In Greenhouse Recruiting, a prospect pool is a group of prospects, such as talent for the upcoming year. Within the prospect pool are stages where you can track prospects in more detail. Like interview stages, pool stages can represent specific contact points, such as first contact, interested groups, or on-hold prospects.
A campaign pool is a group of prospects that are added to an email sequence. This sequence connects to your Gmail or Outlook provider and sends automated emails on your behalf. During configuration, you can set up email templates, add email steps to the campaign pool, and determine when emails in each step should be sent to prospects.
| | | |
| --- | --- | --- |
| | Prospect pool | Campaign pool |
| Prospect stages | X | |
| Prospect post | X | |
| Automated email sequencing | | X |
| Convert to candidate from Prospect Profile | X | X |
| Stop considering prospect from Prospect Profile | X | X |