In an effort to improve our suite of products, Greenhouse Software regularly releases new product features, updates, and improvements. Stay up-to-date with what's new at Greenhouse by Following our Release Notes.
Find our releases for this week below:
Greenhouse Recruiting
This is a reminder that all organizations who utilize the Outlook 365 integration will need to update the integration to the Graph API by April 15, 2020. Click here to learn more.
For organization's who utilize Report Builder, we are very excited to announce that your organization can now customize the Multiple Metrics Report with job detail fields and custom job fields.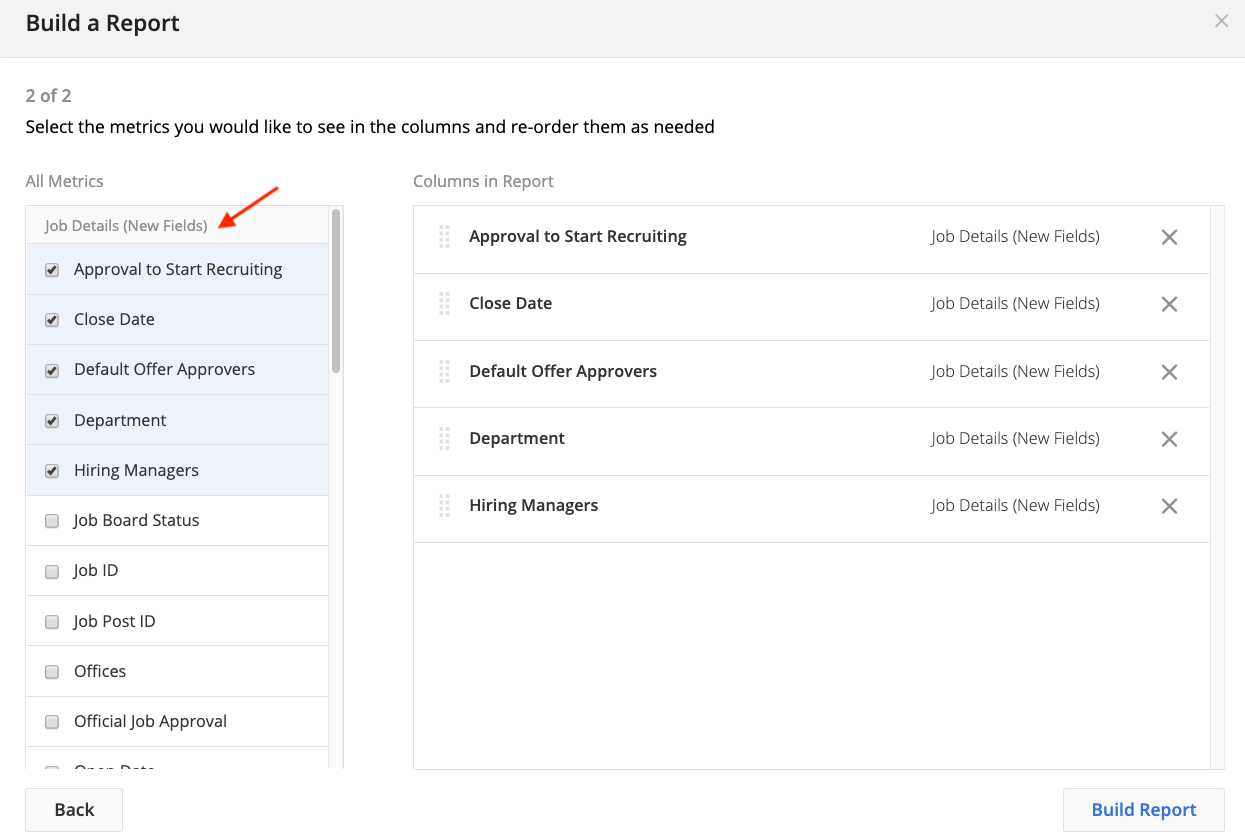 We released a UI update. The button Start New Prospect Process has been renamed to Add as Prospect to.

Coming Soon: In the near future, we will be updating the UI for how your organization manages custom fields (including any dependent custom fields)! While we will not introduce any new functionality in this update, we hope this redesign makes managing custom fields a more intuitive experience. Stay tuned in the coming weeks to learn more!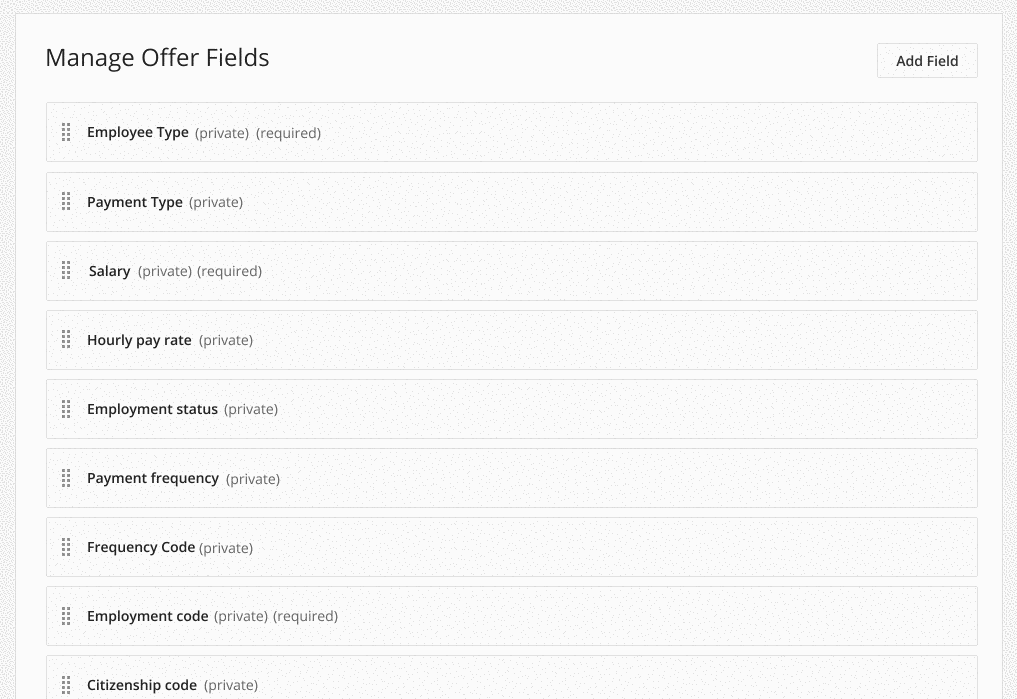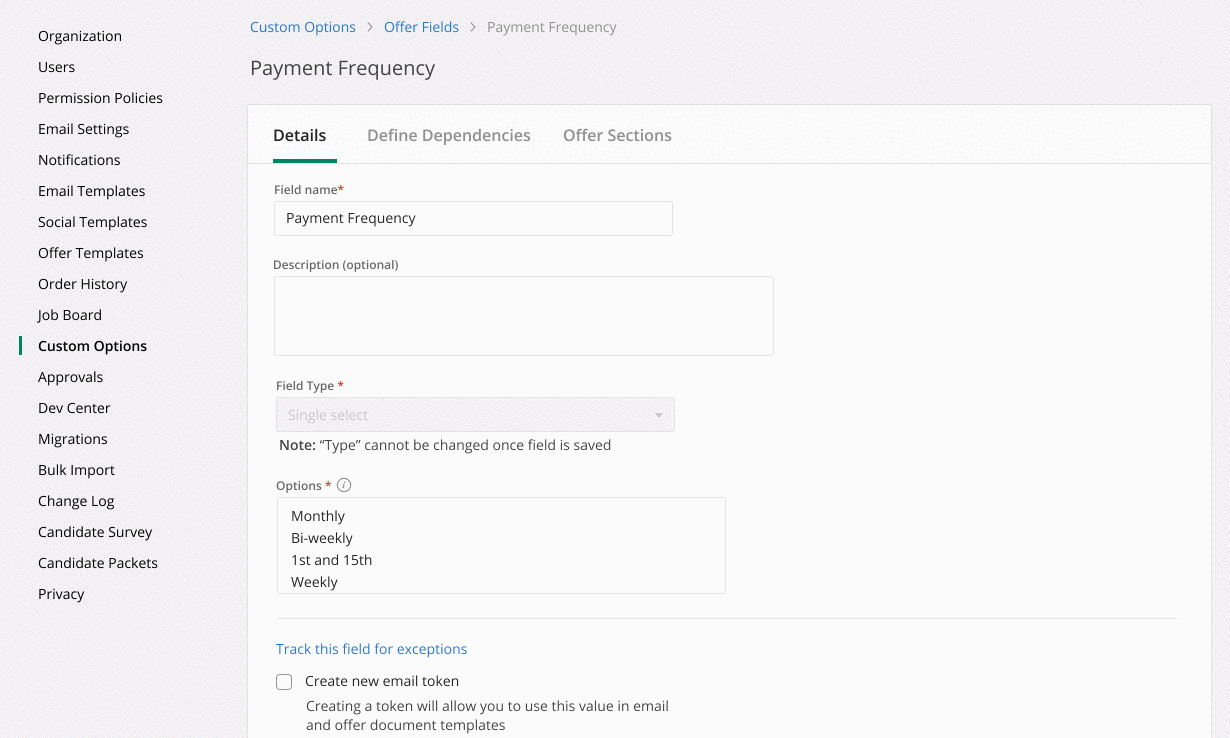 Integrations
Bug Fixes
In Greenhouse Recruiting, we fixed the Time to Hire per Job report so that it will still populate properly when there are candidates hired without an associated offer. We apologize for any inconvenience this may have caused.
We have updated our @mention feature when filling out a scorecard so that users without appropriate permissions on the job are not populated in the selectable user list.
When creating a new job using the Copy an existing job feature, multi-select custom job fields from the source job will now carry over to the newly created job.
In Greenhouse Onboarding, we fixed a reported issue where ampersands did not paste correctly.