In an effort to improve our suite of products, Greenhouse Software regularly releases new product features, updates, and improvements. Stay up-to-date with what's new at Greenhouse by Following our Release Notes.
Find our releases for this week below:
Greenhouse Recruiting
As part of Greenhouse Recruiting efforts to provide your organization with flexible Job Admin permissions, we recently separated the bundled permission Can advance, reject, and email candidates/prospects into three separate permissions:

Can advanced candidates/prospects
Can reject candidates/prospects
Can email candidates/prospects

We are excited to announce that the ability to filter by Custom Application Fields is available for organizations with Report Builder. This feature applies to the following reports: Trend Report, Pipeline History Report, Current Pipeline Report, Multiple Metrics Report.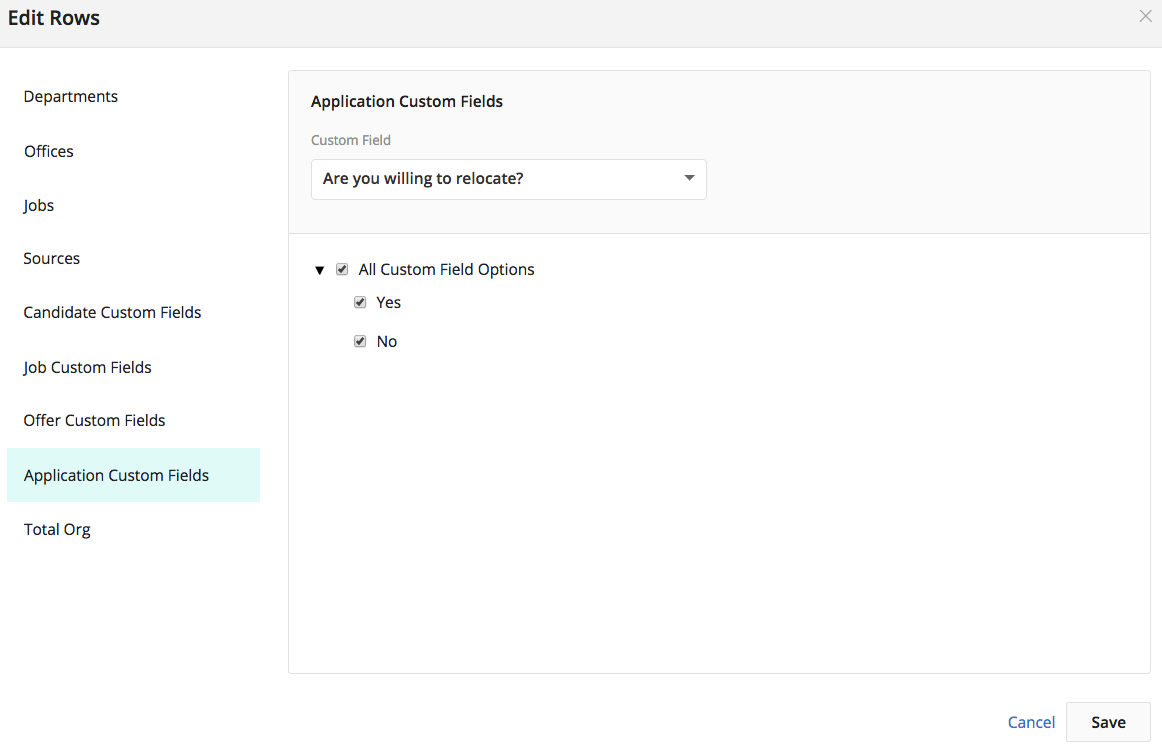 API
For more information regarding updates to our API, click here.
Greenhouse Onboarding
Greenhouse Onboarding is excited to announce HRIS integrations with Namely, and BambooHR. Either integration will allow your organization to push employee information to these HRIS systems from Greenhouse Onboarding. For more information on how your organization can leverage either integration click here.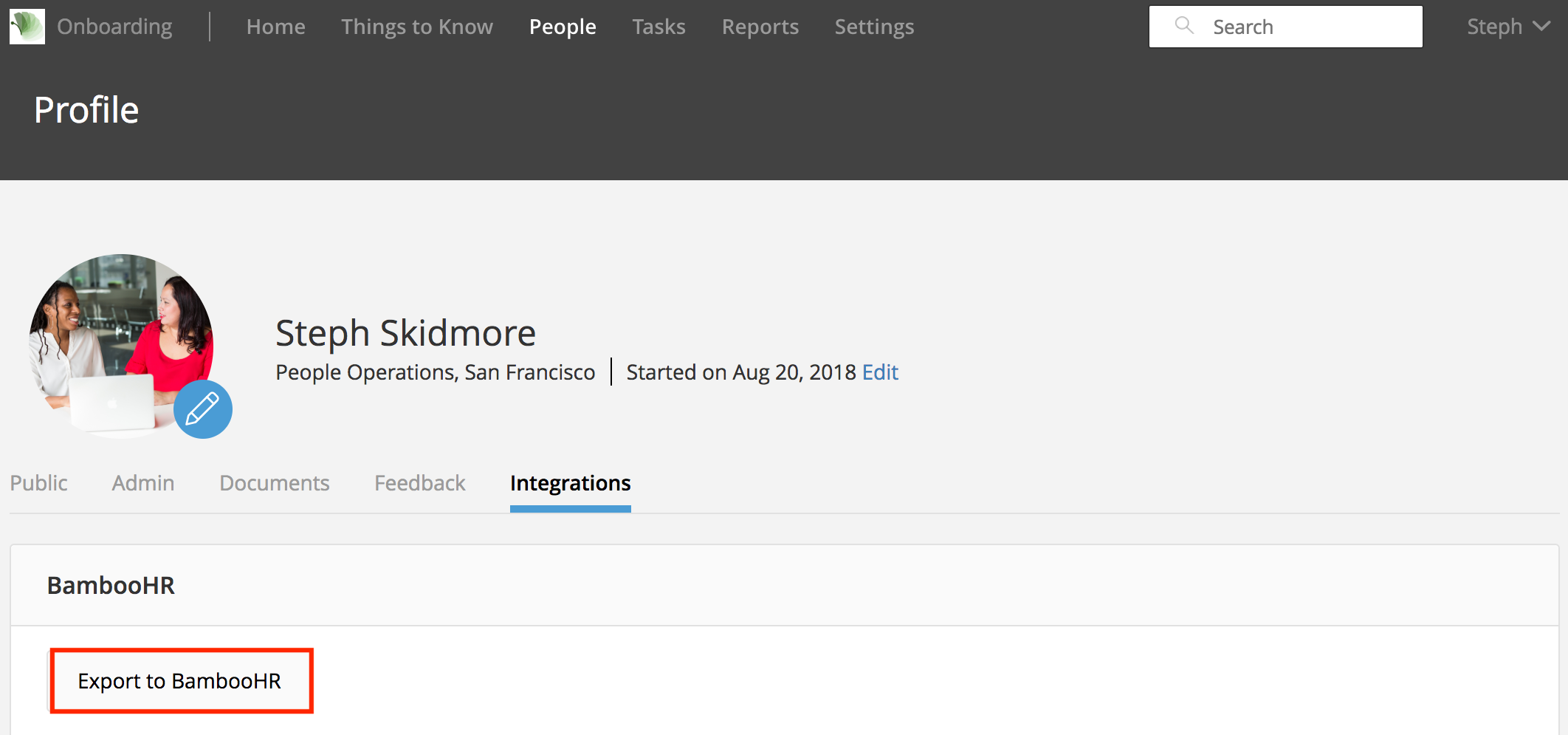 Integrations
Bug Fixes
We fixed a reported error with our Offer Activity Report when filtering by specific jobs. We have corrected the issue and apologize for any inconvenience.
We also corrected an issue users encountered when attempting to delete a rejection reason that is linked to an auto-reject application rule. With the fix in place, rejection reasons can be deleted regardless of their links to auto-reject.