In an effort to improve our suite of products, Greenhouse Software regularly releases new product features, updates, and improvements. Stay up-to-date with what's new at Greenhouse by Following our Release Notes.
Find our releases for this week below:
Greenhouse Recruiting
Beta: Greenhouse Recruiting is excited to announce the upcoming beta for our Dependent Custom Offer Field feature! This feature allows your organization to create a nested structure of custom offer fields with defined relationships between parent and child fields. Use this feature to limit the exposure of offer fields during the Create an Offer process.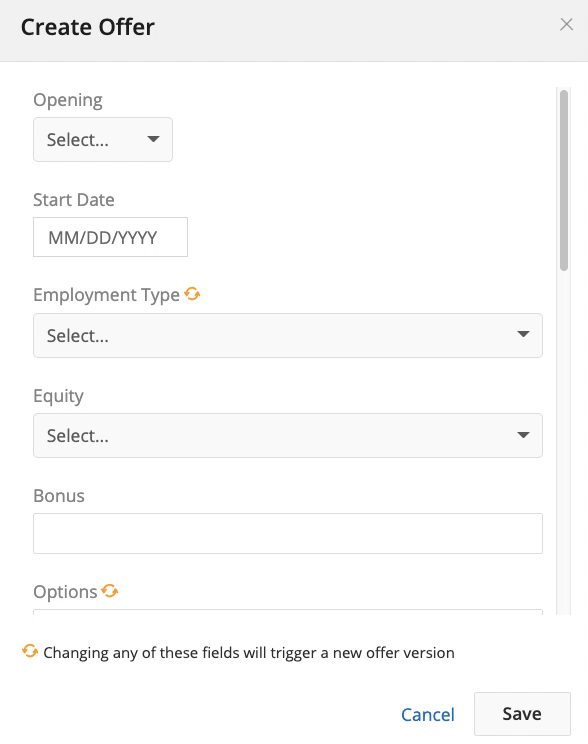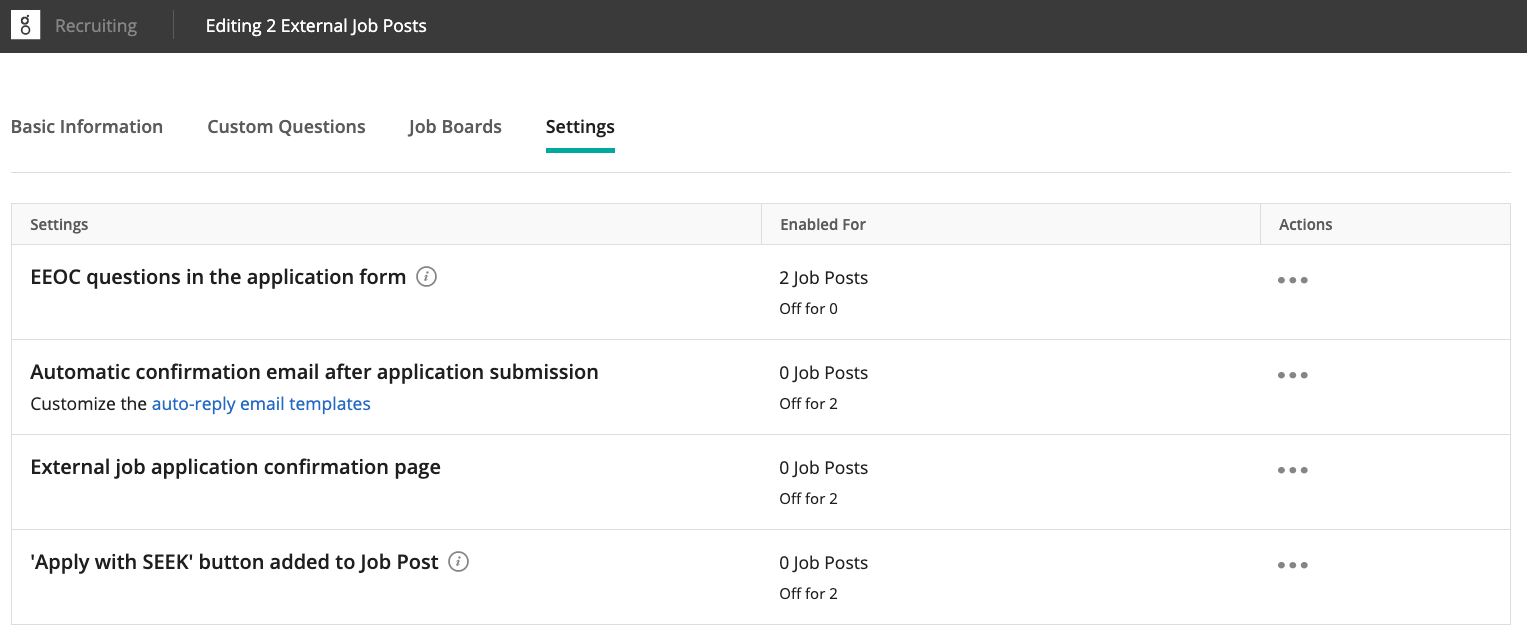 We are excited to introduce new features that should hopefully streamline the way your organization manages user permissions on jobs. When bulk editing user permissions, you now have the ability to remove/revoke permission on a per job basis.
Note: You are currently unable to remove permissions for All Future Jobs when bulk editing user permissions.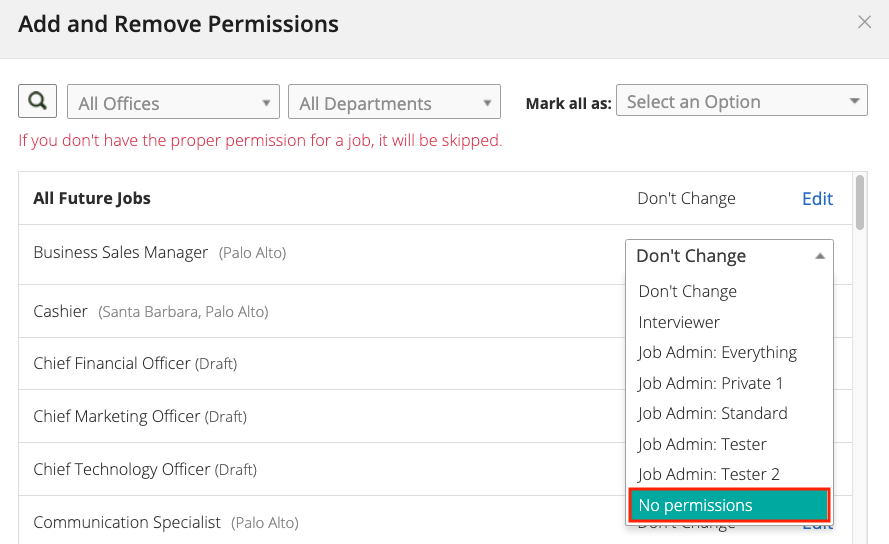 As part of improvements made to bulk editing user permissions, you will now be prompted to re-confirm your actions when editing user permissions for 30 or more users.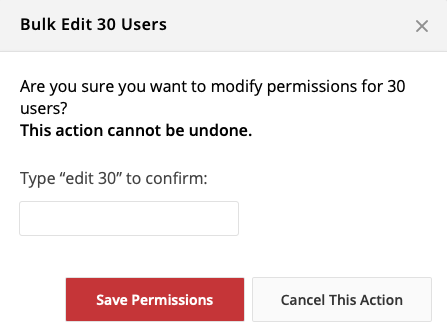 For organizations who utilize our Report Builder feature, we have added Req ID as a metric that can be included in a Multiple Metrics Report. The Req ID metric is only visible when the Multiple Metrics Report is filtered by Rows: Jobs.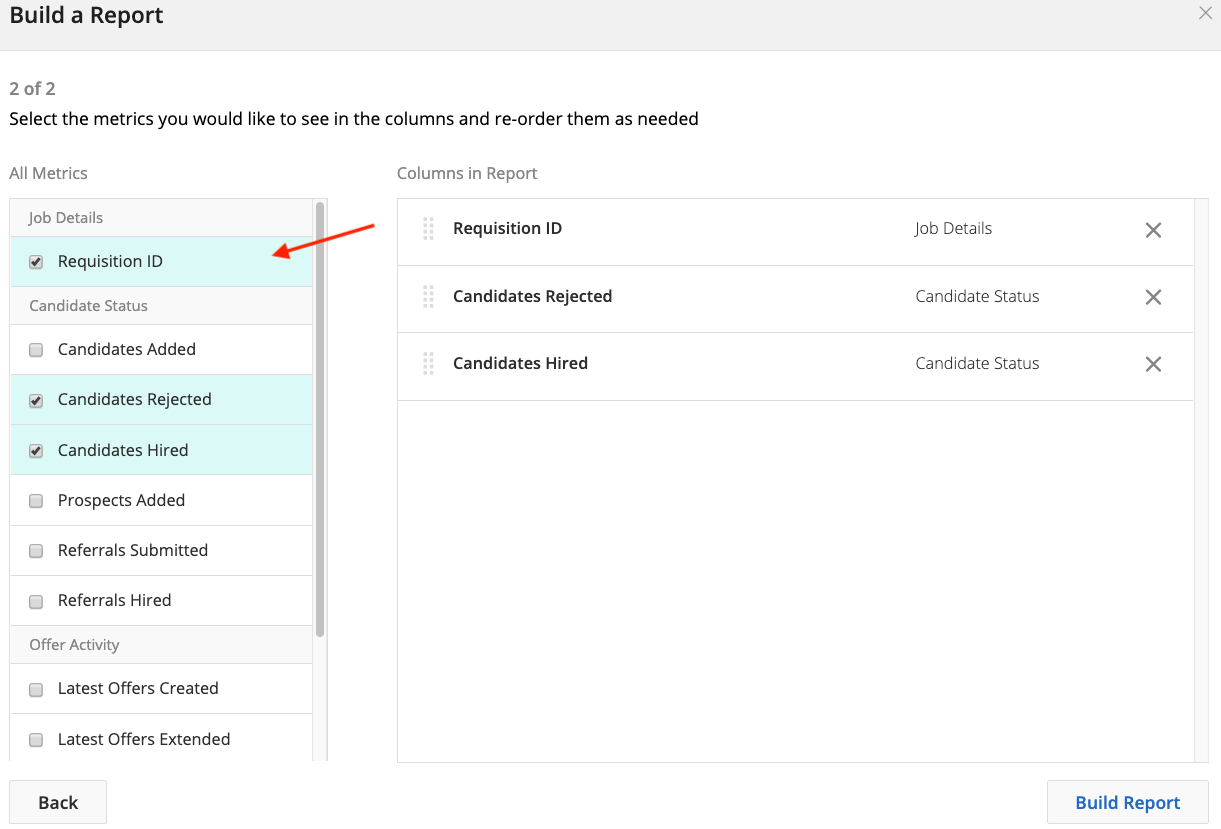 Your organization can now select all agency recruiters when assigning an agency recruiter to a job.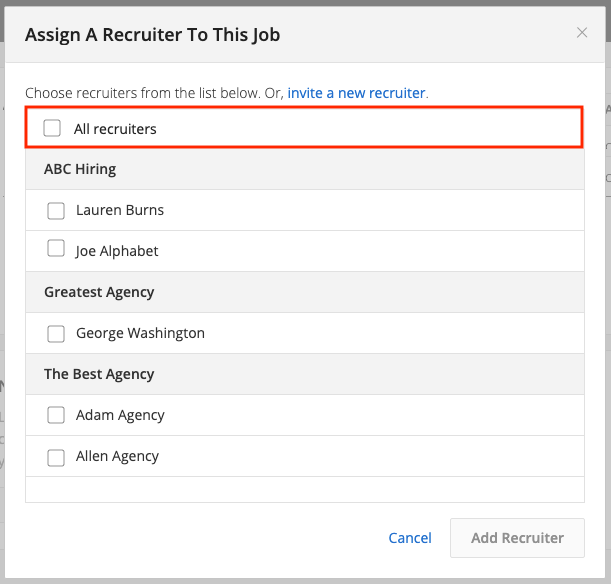 API
For more information regarding updates to our API, click here.
Date
Description
Jan 30, 2020
Added ability to update custom field values in a

PATCH: Job Openings

request
Jan 30, 2020
Added ability to re-open a closed job opening in a

PATCH: Job Openings

request
Integrations