In an effort to improve our suite of products, Greenhouse Software regularly releases new product features, updates, and improvements. Stay up-to-date with what's new at Greenhouse by Following our Release Notes.
Find our releases for this week below:
Greenhouse Recruiting
Greenhouse enables a data driven approach to help customers stay on top of their recruiting organization with a gamut of reporting tools that solve customer needs across the reporting spectrum. We are excited to unveil report visualizations for the following essential reports to help your organization empower stakeholders and help them quickly understand vital insights into your organization's hiring: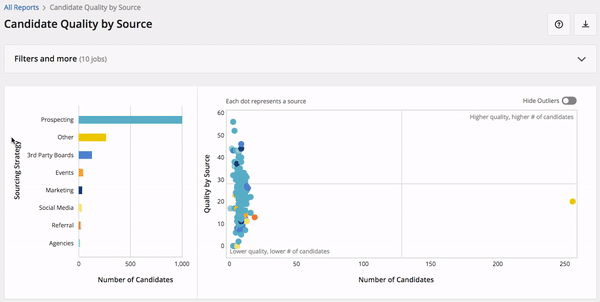 Additionally for organization's utilizing Report Builder, we are excited to release visualizations for the following reports: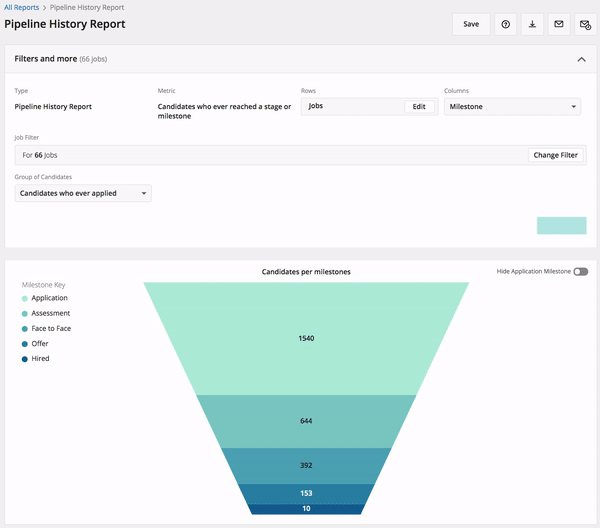 API
For more information regarding updates to our API, click here.
Integrations
Bug Fixes
For organizations using Outlook 365, we updated our time zone configuration for Buenos Aires to Argentina Standard Time.
We released a fix for bulk editing stages whereby adding a new stage could override the Offer Stage as the last stage requirement. With this fix, the Offer stage will always be the last stage when bulking editing a job.
From the All Candidates page, users assigned as Interviewers on jobs can now successfully use the Filter by Job panel on the left-hand side.