Permissions: All users
Product tier: Available to all subscription tiers
Greenhouse Recruiting's integration with Outlook 365 enables your organization to schedule, update, and delete interviews from calendars where users have appropriate permissions.
Once enabled, users will be able to access any Outlook 365 calendars where they have appropriate permissions directly in Greenhouse Recruiting.
You can enable Outlook 365 on Greenhouse Recruiting using either of the methods below, depending on your permission level:
Click the ellipsis

on the navigation bar and select Integrations from the dropdown menu.

Search for Outlook 365 in the available field and select Outlook 365 from the results.

Click Connect from the subsequent dialog box.

You will be redirected to Outlook 365 where you can input your personal Outlook 365 credentials.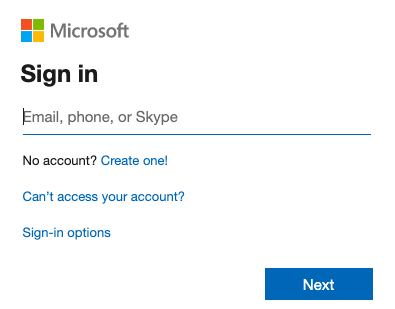 When finished, you will be redirected back to Greenhouse Recruiting. The Outlook 365 integration will be enabled for your account.
Related topics