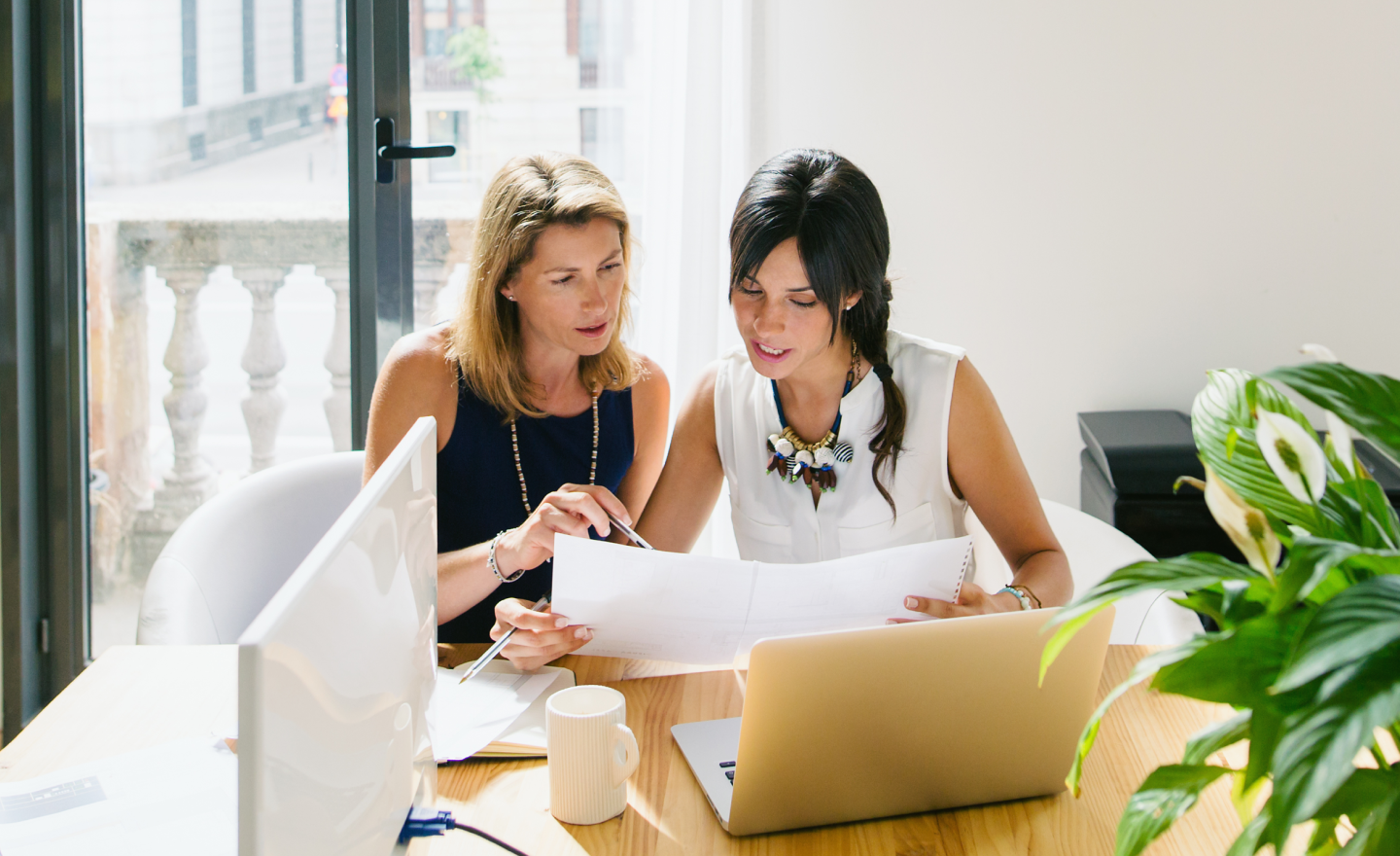 Org structure
In this video, we walk you through the importance of building your org structure, key stakeholders to involve in the process and the next steps you should take to begin adding in departments and offices.
Permissions setup
Granting permissions in Greenhouse is a crucial step to ensure that every user has access to the information they need, while also keeping your hiring info secure. Watch this video to learn who to consult with from your team and permission setup best practices.
IT and technical setup
Setting up your email with Greenhouse is an easy way to streamline your communication with candidates and ensure more reliable email deliverability. In this video, we'll guide you through verifying your email, who to involve from your team and how you can easily delegate these tasks in Greenhouse.
Data and privacy
With great data comes great responsibilities. Since you'll be collecting and storing candidate information in Greenhouse, there are some important data privacy regulations to consider to ensure your organization stays compliant. In this video, we'll teach you how to engage with different stakeholders and discuss the key background information you'll need to get started.
Career page integration
Maximize the potential of your career page by connecting it to Greenhouse. Not only does integrating your career page allow you to easily post jobs to your company website from Greenhouse, but it also funnels candidates who apply on your page directly into your Greenhouse talent pool. Watch this video to learn about integration best practices and how to identify key stakeholders.
Learn how to integrate a job board with your career page here or head straight to the job board page in the Greenhouse app to determine which career page integration option is best for your team.