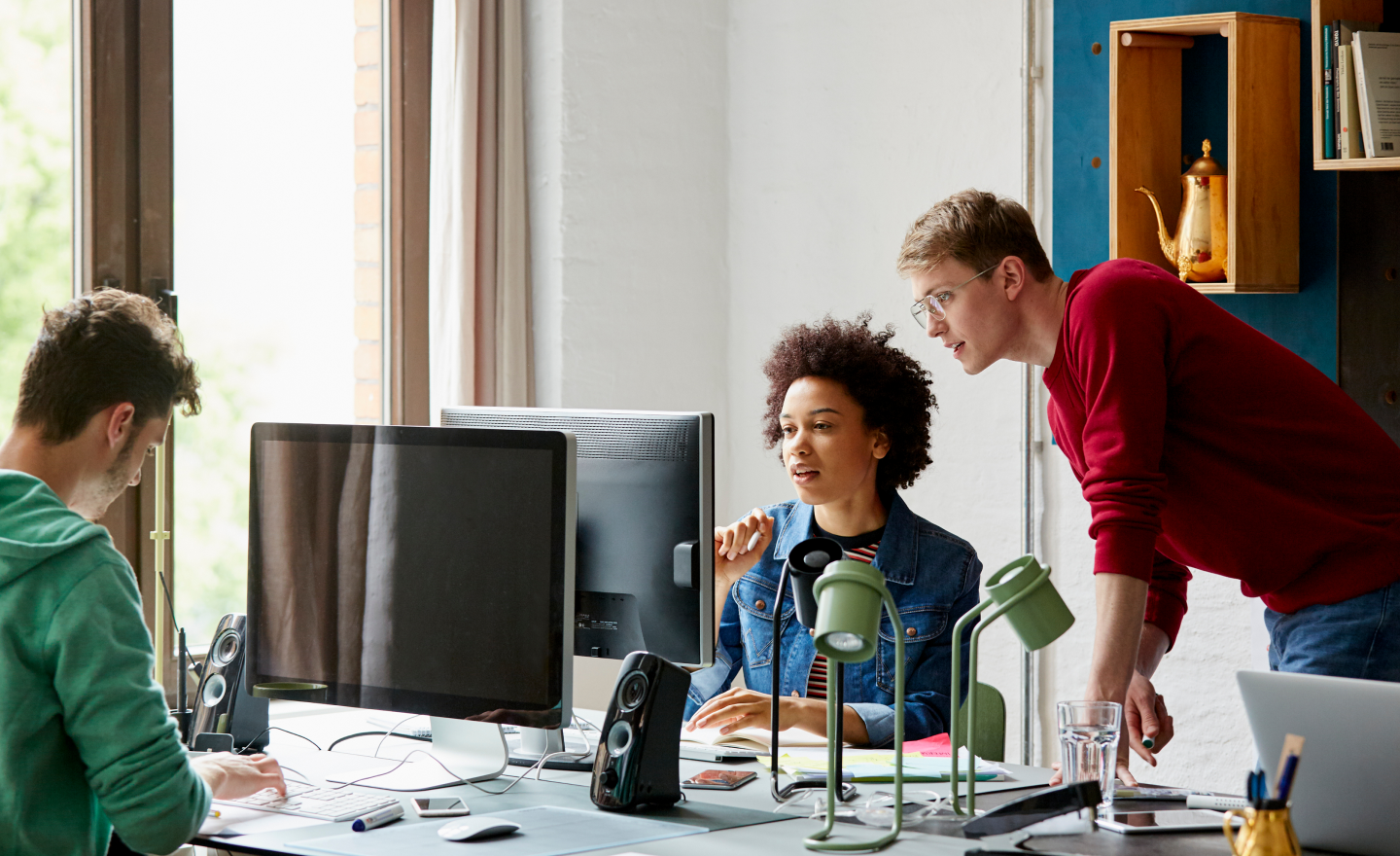 With great data comes great responsibilities. Since you'll be collecting and storing candidate information in Greenhouse, there are some important data privacy regulations to consider to ensure your organization stays compliant. In this video, we'll teach you how to engage with different stakeholders and discuss the key background information you'll need to get started.
Data migration process
In this video, we walk you through the importance of building your org structure, key stakeholders to involve in the process and the next steps you should take to begin adding in departments and offices.