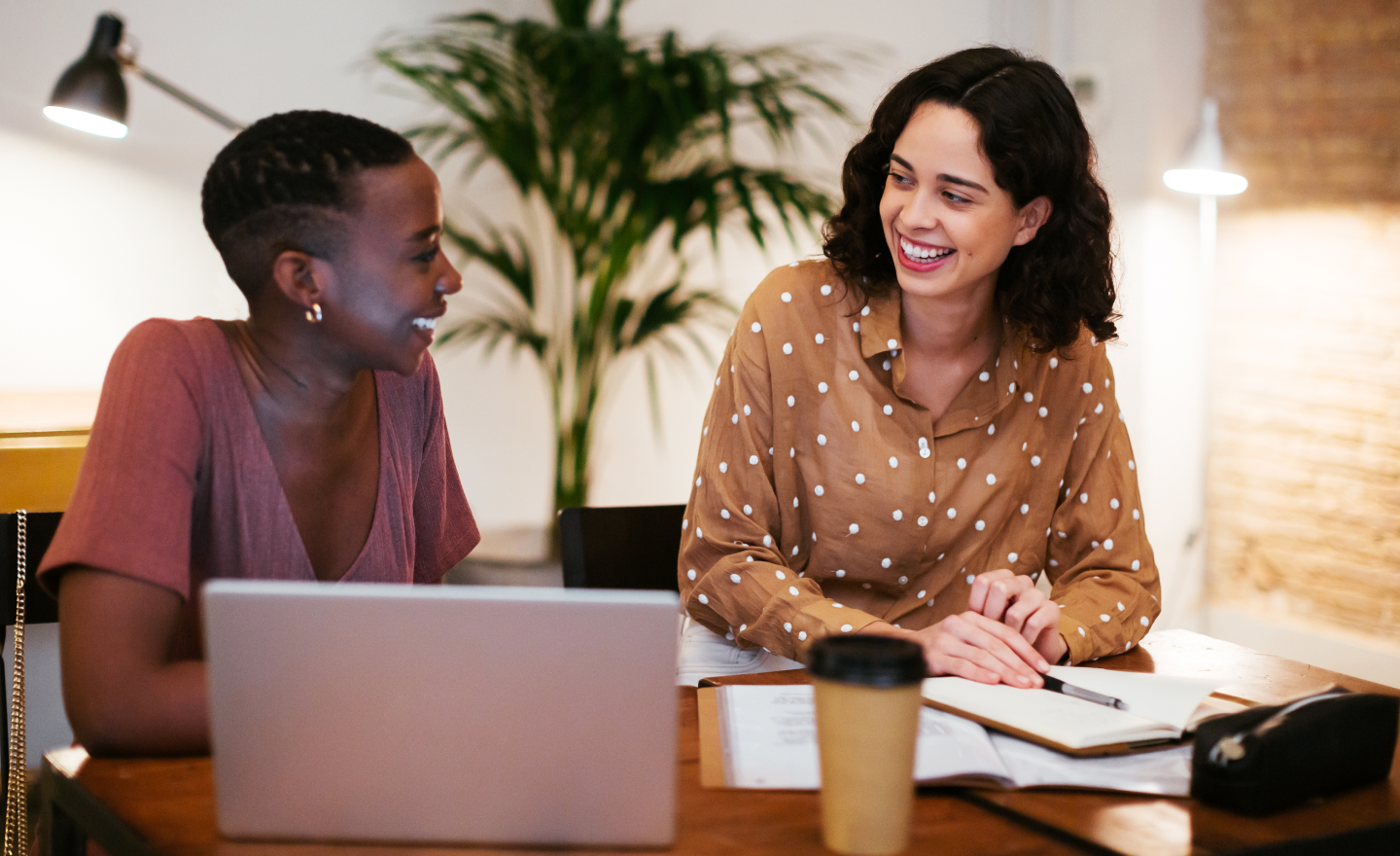 Template jobs
In this video, we walk you through the importance of building your org structure, key stakeholders to involve in the process and the next steps you should take to begin adding in departments and offices.
Open job setup
Granting permissions in Greenhouse is a crucial step to ensure that every user has access to the information they need, while also keeping your hiring info secure. Watch this video to learn who to consult with from your team and permission setup best practices.
Integrate your calendar
Setting up your email with Greenhouse is an easy way to streamline your communication with candidates and ensure more reliable email deliverability. In this video, we'll guide you through verifying your email, who to involve from your team and how you can easily delegate these tasks in Greenhouse.