In an effort to improve our suite of products, Greenhouse Software regularly releases new product features, updates, and improvements. Stay up-to-date with what's new at Greenhouse by Following our Release Notes.
Find our releases for this week below:
CRM & Events
We understand that not every touchpoint entry will be perfect when initially submitted so we just made touchpoints more forgiving and flexible! From a candidate's or prospect's Activity Feed your organization can now edit or delete touchpoints at your discretion. Use this new feature to correct mistakes, change details of a touchpoint, add a note for more context, change the type, etc... 

Greenhouse Onboarding
Greenhouse Onboarding is excited to announce that your organization can now pull in relevant information about a New Hire into assigned tasks via tokens. This should help streamline the flow of information for users assigned to perform the task.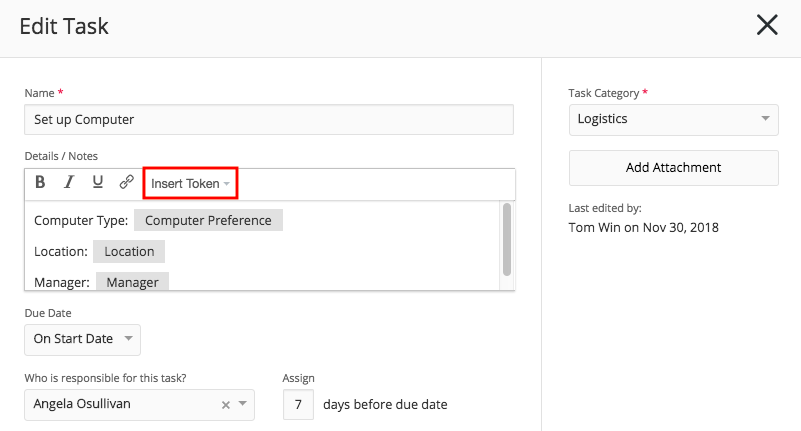 Tasks will now also surface the name of the New Hire when opened by an assignee for quick reference on who is the subject of the task.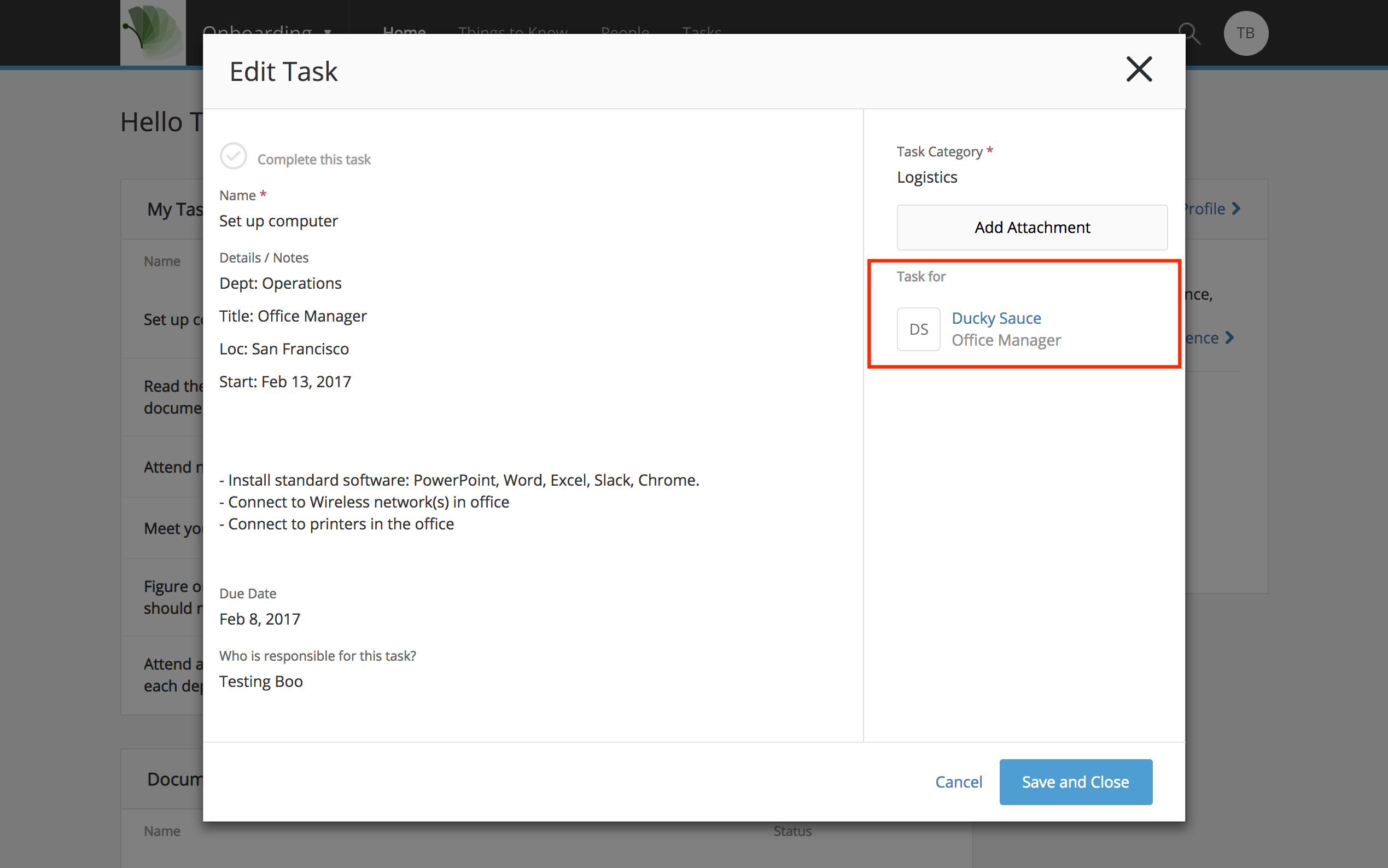 Integrations
Candidate Sourcing: Crowded
Candidate Testing: Karat
Optimization: FiiLTER 
Other: Zapier, Urban Pixels 
Bug Fixes
We updated the UI for Greenhouse Onboarding so once a user is added to a role they no longer populate under the Add user(s) dropdown menu.
Users without the user-specific permission to see private candidates can now dismiss follow-up reminders for private candidates if they are somehow added to that private candidate's follow-up notifications.
If a candidate has exited your job pipeline a candidate survey will be sent to them even if they are still considered an active prospect. 
We recently fixed Greenhouse Recruiting's integration with HackerRank. Previously, if a HackerRank user sent an assessment to a candidate and in the interim the user lost access to their HackerRank account, any submitted assessment would not update in Greenhouse Recruiting. We fixed this issue.
We fixed the way our system calculates GDPR-compliant record deletion dates.