In an effort to improve our suite of products, Greenhouse Software regularly releases new product features, updates, and improvements. Stay up-to-date with what's new at Greenhouse by Following our Release Notes.
Find our releases for this week below:
Greenhouse Recruiting
If your organization wants to exert more control over the jobs your users can create, you can now restrict users with Job Admin level permissions so that they can only create new jobs that are based on template jobs. Click here to learn more.

Coming Soon: Greenhouse Inclusion is excited to announce the upcoming release of Multiple Custom Demographic Question Sets.

Custom demographic question sets allow your organization to create and assign unique groupings of

custom demographic questions

that can be assigned on a per job post basis. Greenhouse Inclusion supports up to 20 different custom demographic question sets.

Candidates who apply to jobs via Indeed Apply will now be assigned a more granular source in Greenhouse Recruiting to reflect the three types of posts your organization can use (Organic, Sponsored, Targeted Ad). Using this granularity your organization can more accurately track the efficacy of your Indeed ads.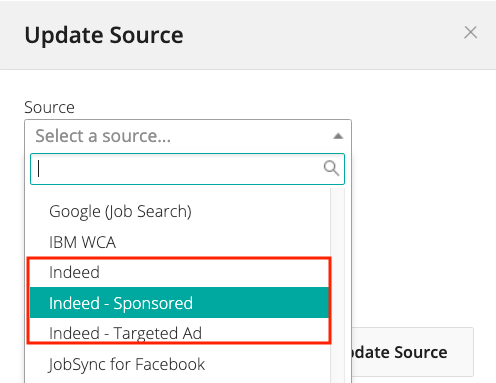 When an agency recruiter is listed in the Who Gets Credit field on a candidate's and/or prospect's profile, your organization can now CC them when sending the following emails:

Rejection Email
Send Test
Request Availability
Interview Confirmation
Send Offer Document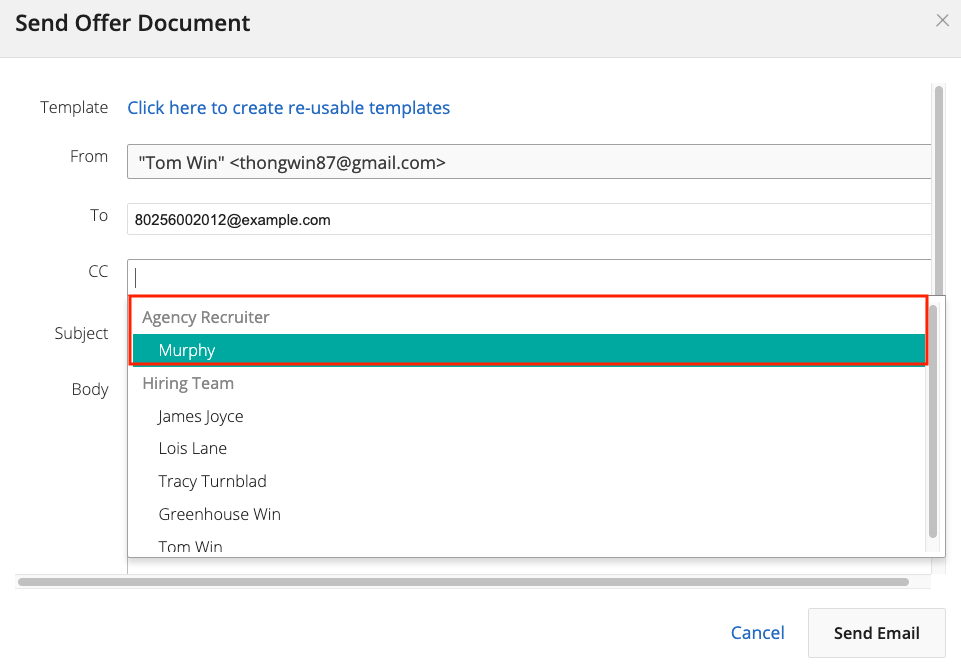 We now surface a job's Office location in the agency portal when an agency recruiter attempts to submit a candidate to a job.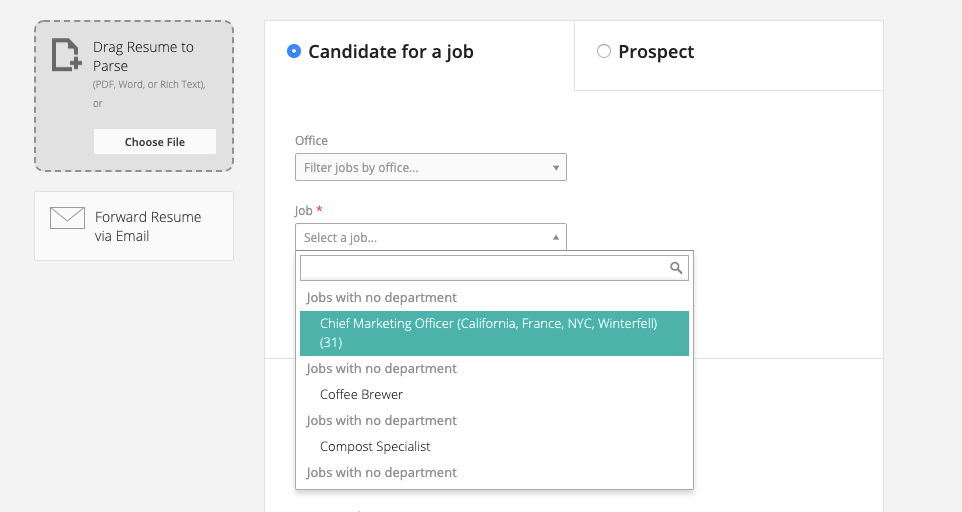 If your organization is utilizing Greenhouse Recruiting's Free Job Board feature and posting a job to either Indeed and/or Glassdoor, you will now be required to input a location for the job.

Integrations