In an effort to improve our suite of products, Greenhouse Software regularly releases new product features, updates, and improvements. Stay up-to-date with what's new at Greenhouse by Following our Release Notes.
Find our releases for this week below:
Greenhouse Recruiting
Coming Soon: Greenhouse Recruiting is pleased to announce an upcoming feature that will allow users with Site Admin permissions to officially mark jobs as official templates. This feature will make template jobs more visible within your Greenhouse account and allow for future permissions that limit job creation to official templates.

Coming Soon: We will soon enable a redesigned Choose a starting point page when creating a new job (or Prospect Post for organization's with that feature). This redesigned page will enable us to include new starting points in the future and will hopefully give your organization a better experience.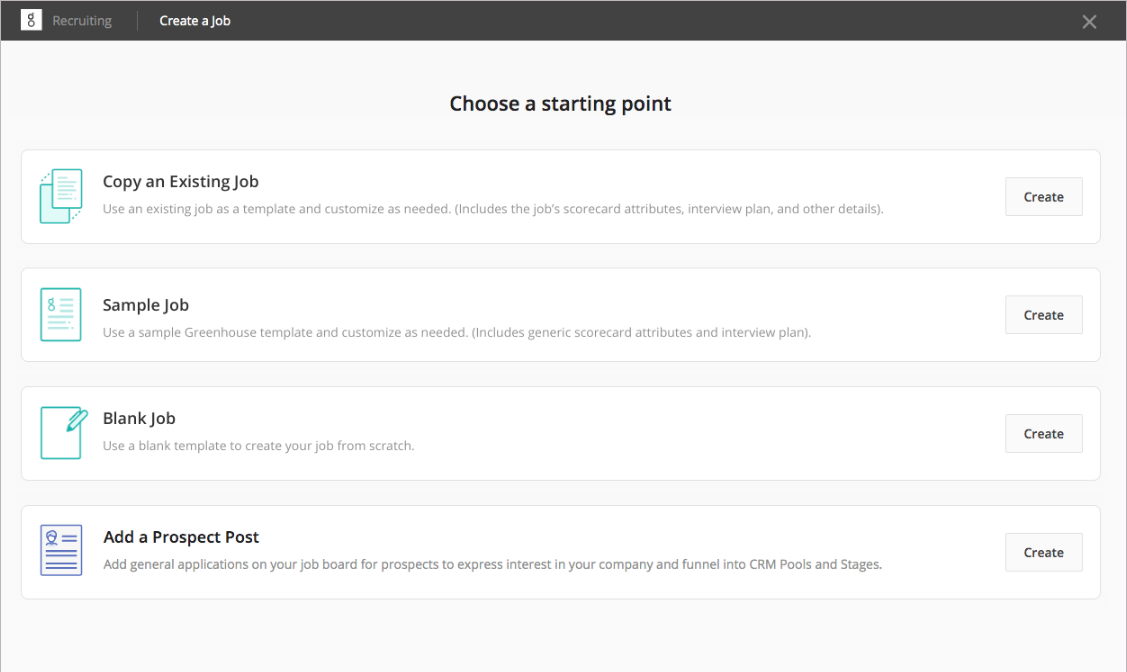 In our continued efforts to support structured and inclusive hiring practices, we have finished removing candidate

gravatars

from pages in Greenhouse Recruiting.
Greenhouse Onboarding
Task reports in Greenhouse Onboarding can now be filtered by a New Hire's Start Date.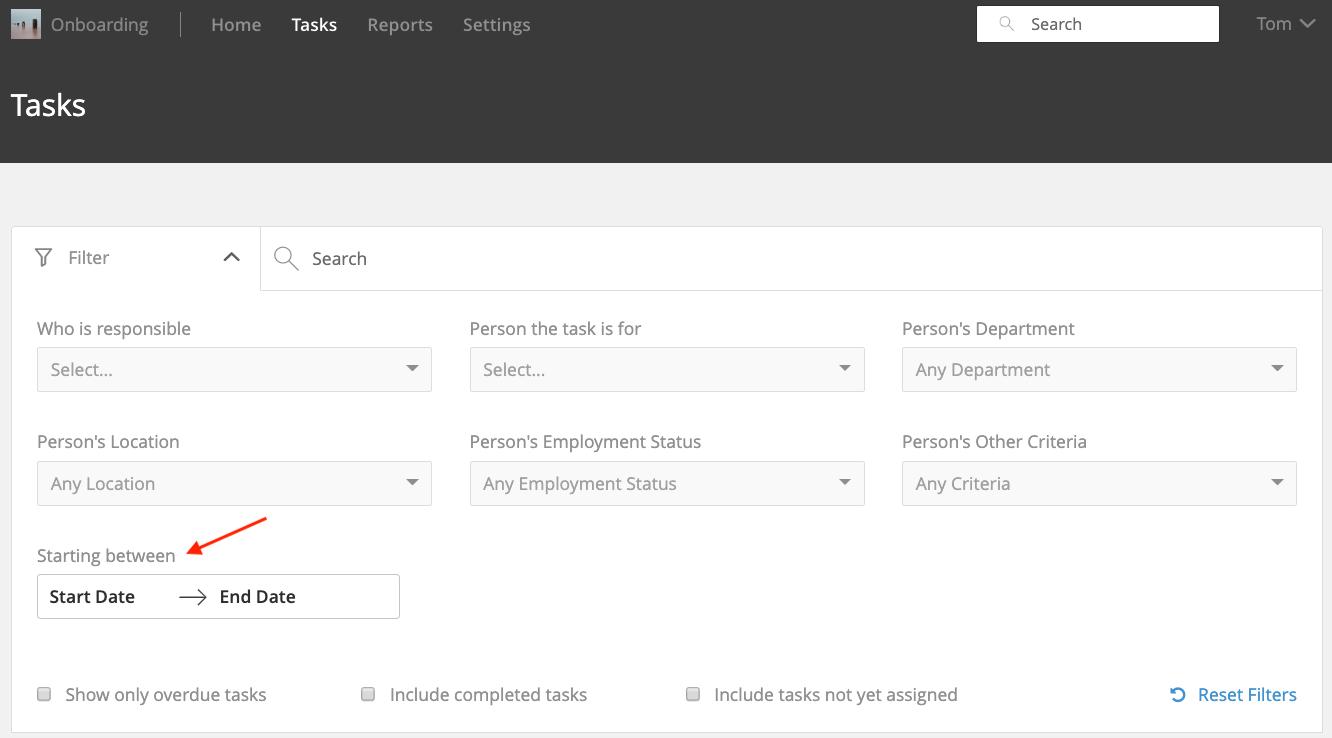 Integrations