In an effort to improve our suite of products, Greenhouse Software regularly releases new product features, updates, and improvements. Stay up-to-date with what's new at Greenhouse by Following our Release Notes.
Find our releases for this week below:
Greenhouse Recruiting
In our continued efforts to support structured and inclusive hiring practices, we are in the process of removing candidate gravatars from pages in Greenhouse Recruiting. Recently, we removed gravatars from the Approvals page when approving an offer for a candidate. Candidates listed on this page will no longer have an image to the left of their name.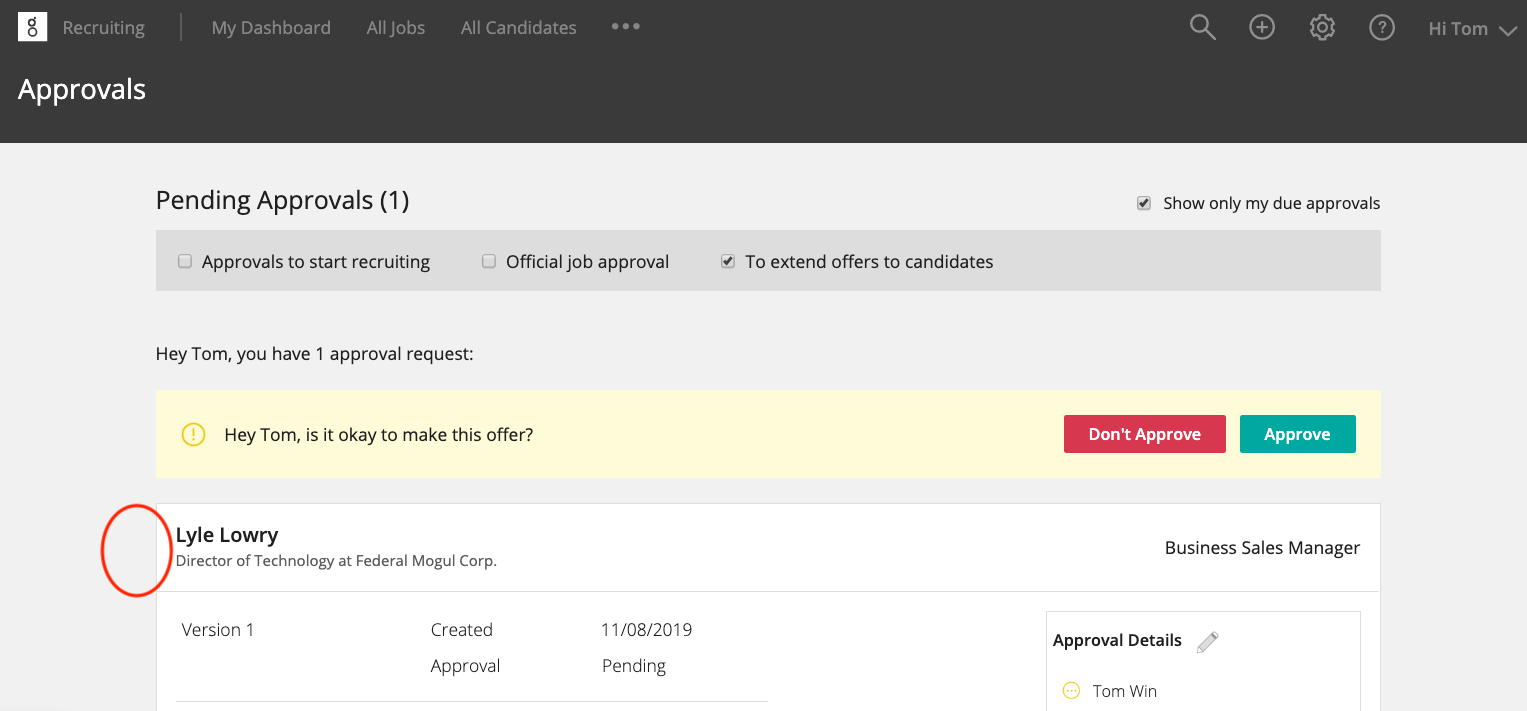 We recently improved the user experience for organizations populating large essential reports. Whenever an essential report takes longer than 5 seconds to load, users will now have the additional option of emailing the report as a spreadsheet to their primary Greenhouse Recruiting email address. This action can be performed instead of waiting for the report to load or in addition to waiting for the report to load.

API
For more information regarding updates to our API,

click here

.
Integrations
Greenhouse Recruiting's integration with UltiPro will now display non-US and non-Canada jobs on the Jobs menu and Location menu.
Candidate Sourcing: Resume-Library, Consider, TalentScan