In an effort to improve our suite of products, Greenhouse Software regularly releases new product features, updates, and improvements. Stay up-to-date with what's new at Greenhouse by Following our Release Notes.
Find our releases for this week below:
Greenhouse Recruiting
Coming Soon: In order to provide increased flexibility in how your organization chooses to configure its GDPR settings, Greenhouse Recruiting is excited to announce Data Retention Rules which will allow your organization to configure the data retention period, data to be deleted, and notifications on a per office basis!

Coming Soon: Upcoming changes will allow your organization to manage its job openings in a more streamlined manner and with finer granularity. A job's openings can now be managed by clicking Manage Openings on the Job Info page.

The Manage Openings dialog box allows users with the appropriate permissions to add, edit, duplicate, close, open, and re-open openings for the job.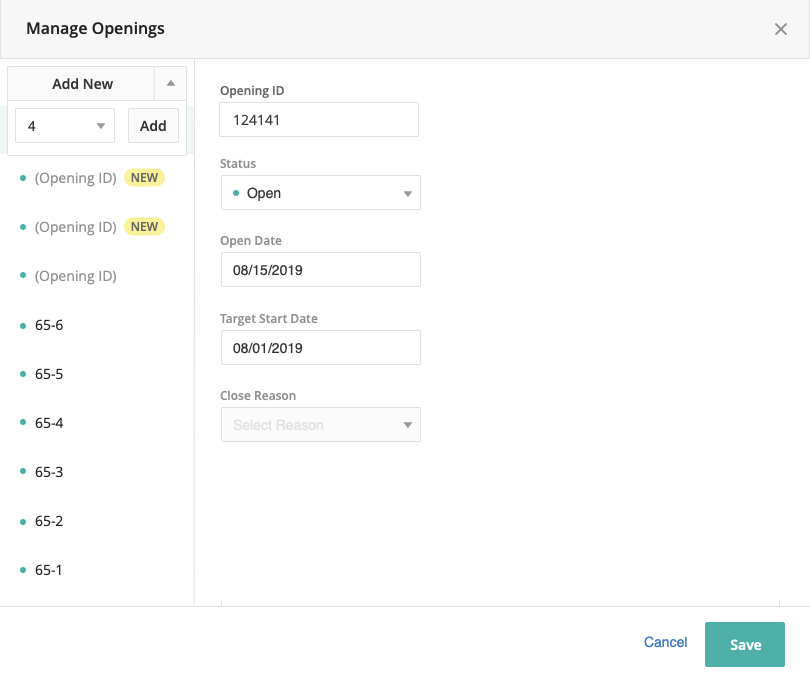 For organizations who utilize our Approvals functionality, this table can be accessed via the Approvals page whenever an edit will necessitate a re-approval process.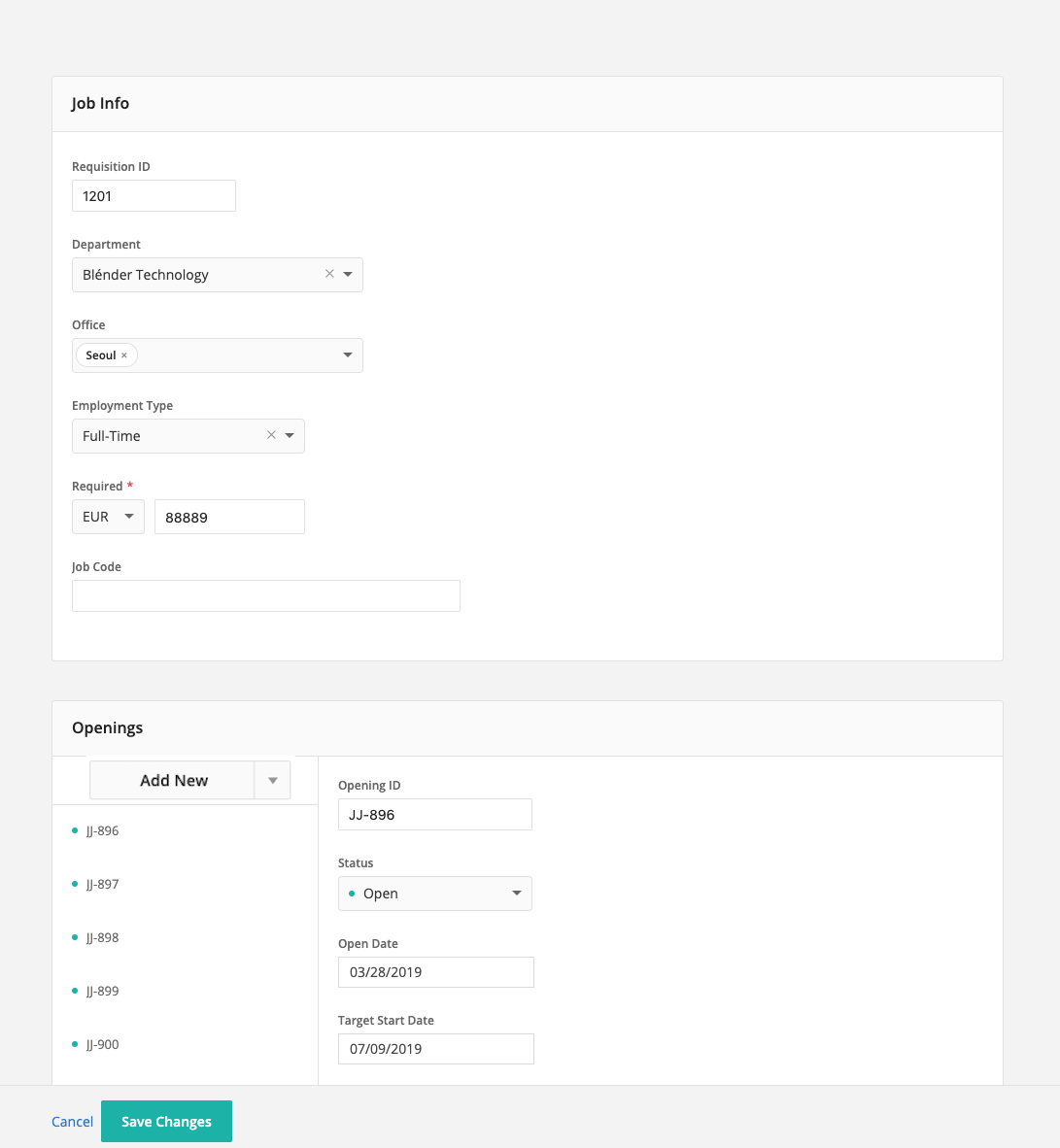 Your organization can now convert a prospect application when an active candidate application already exists for that job. If an applicant has both an active prospect application and an active candidate application on that job, use the Covert to candidate dialog box to select the job from the dropdown menu.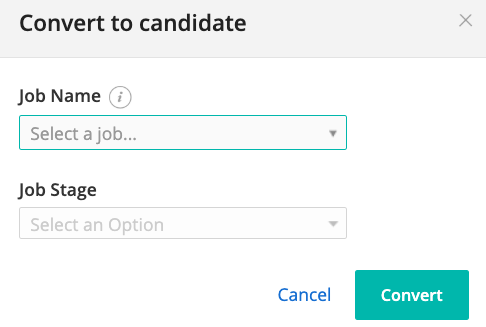 Integrations