In an effort to improve our suite of products, Greenhouse Software regularly releases new product features, updates, and improvements. Stay up-to-date with what's new at Greenhouse by Following our Release Notes.
Find our releases for this week below:
Greenhouse Recruiting
Change log entries related to Permissions now contain more detail regarding what was changed. Previously, these entires only included who changed the user's access, and which user was changed. Now, users can click "More Details" to show which job permissions were changed, and what permission level was granted.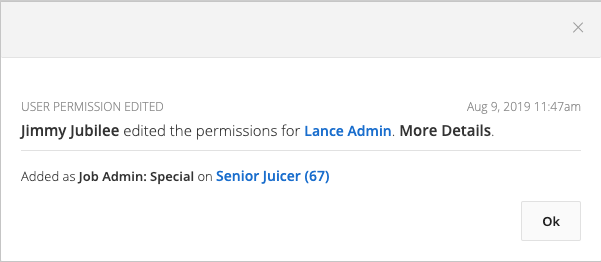 The look and feel of approval confirmations and rejections was updated to make it clearer to users what actions they were taking, and how to undo them.

The look and feel of the Hiring Team page is being reworked slightly for ease of use. Tweaks to the Hiring Team section at the top of the page rolled out earlier this week. Additional updates to the filters for "Who can see this job?" are coming in a future update.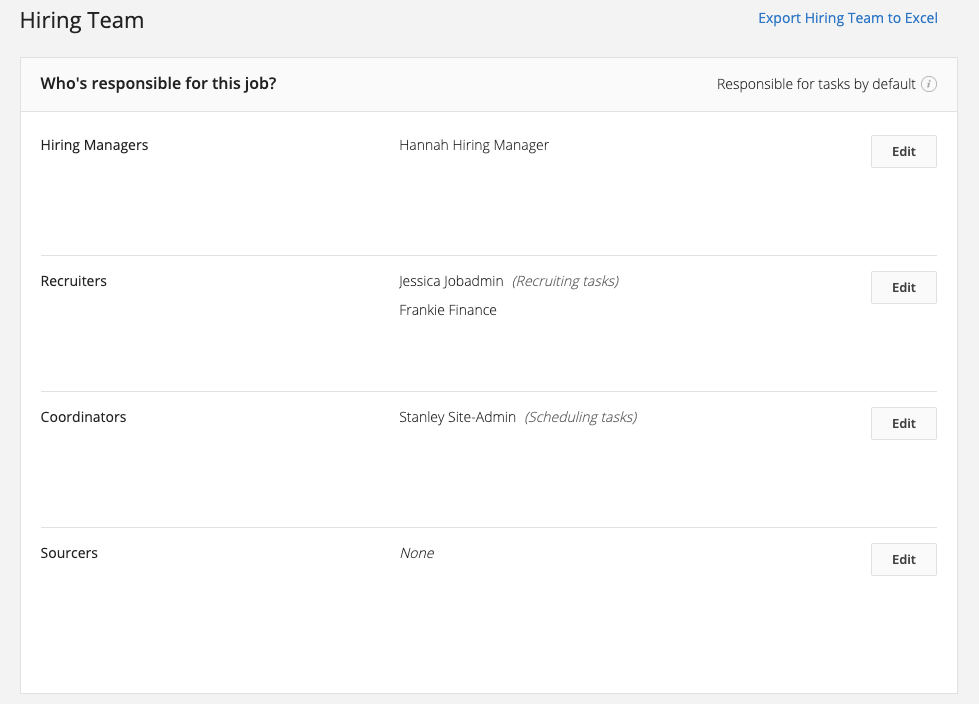 We are in the process of rolling out updates to the configuration of Education fields for. Users will be able to configure which education fields are shown and optional/required on a job post. For example, you could show all five fields on the post but only require School Name, Degree, and Discipline. Or, you could only choose to show School Name and hide all other fields.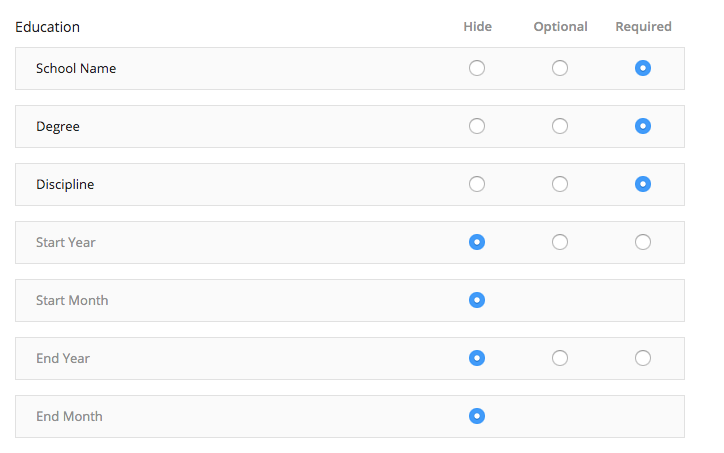 Coming soon:

LinkedIn is deprecating their Job Reseller program (the ability for ATS partners to sell LinkedIn job ads) on

September 30

.





We will be removing the ability to purchase a LinkedIn job ad through GHR on

August 30. This will allow customers and support to manage or make updates to job posts until they expire 30 days later. We will also be removing any draft LinkedIn ads on August 30. A draft ad is created when a user reaches step 4 of the job ad campaign setup and exits the flow without completing it.
CRM & Events
We deprecated the

Sourcing>Prospects

page throughout the platform in an ongoing effort to simplify user navigation. Historically, this page could be found by clicking the ellipsis

on the navigation bar

> Sourcing > Prospects, or from a job dashboard by clicking Sourcing

> Prospect. Information related to prospects and prospects pools can still be accessed via the CRM dashboard.

The deprecation of this page also included the deprecation of the

View Prospect Pools

button in the

Prospecting

panel on the job dashboard.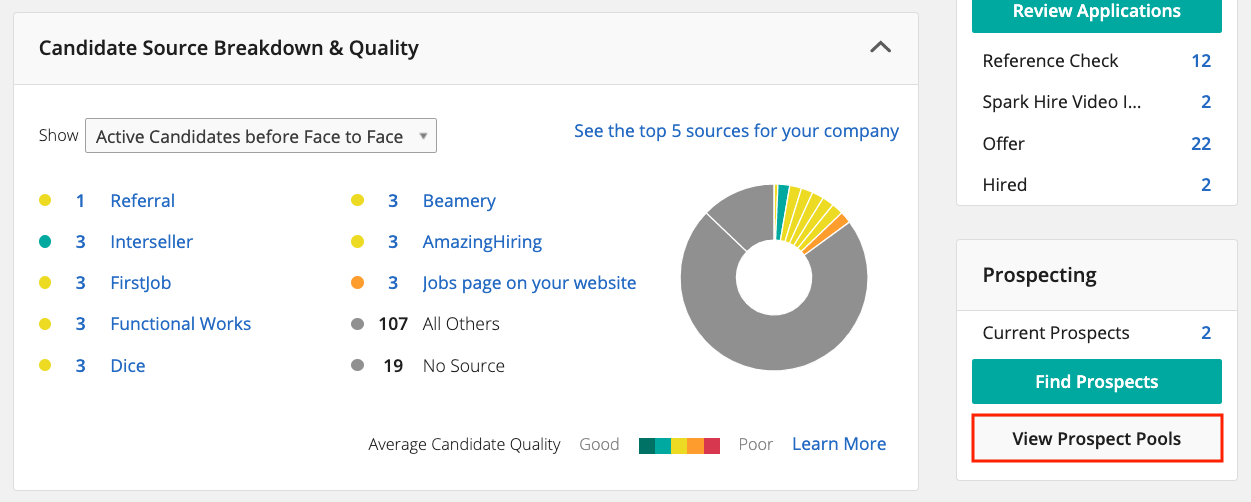 Coming soon: We are adding a column for Requisition ID to the Prospect Conversion Report to make it easier to know exactly which job is being referenced. This may impact sheets built using the Greenhouse Report Connector that reference this report.
API
For more information regarding updates to our API,

click here.
Integrations
Bug Fixes
The "Submit Feedback" button on Reports wasn't working. We can now receive all of your feedback again!

The All Jobs Summary Report did not show approver name if the approver was removed from job or deactivated. The approver will now always show regardless of state.


In some cases, jobs could show up multiple times on the same report. This has now been resolved and jobs will only show up one time.

When copying a job, the "No" value for "Yes/No" fields wasn't copying over. All "No" values will copy over moving forward.


In Greenhouse Onboarding, employees with a termination date in the future were receiving the "Your Next Step" email. They will no longer receive this email.

We added missing validation to the CC field on some emails to make sure nothing weird happens.

The "Getting Started" link in the footer has been deprecated. But we'd still love to help you get started! Check out all the great articles!

Admins with appropriate permissions can once again send take home tests "on behalf of" other users.

We fixed an edge case where agency recruiters may receive incorrect candidate rejection note.