In an effort to improve our suite of products, Greenhouse Software regularly releases new product features, updates, and improvements. Stay up-to-date with what's new at Greenhouse by Following our Release Notes.
Find our releases for this week below:
Greenhouse Recruiting
At Greenhouse Recruiting, your organization's data integrity and security is always a primary concern for us. Our Support Verification Code feature is intended to give our Customer Support Specialists a way to verify a user's identity when they are asked to perform a task that is deemed sensitive (e.g. sharing personal identifying information (PII) about candidates, users, or the organization, making changes to customer data, etc...). Click here to learn more.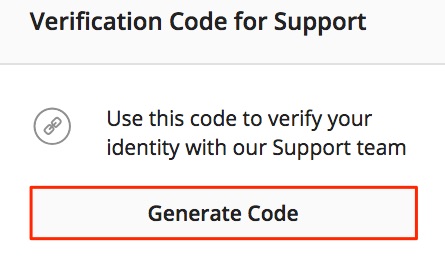 For organizations who are using Report Builder, we replaced the dropdown menu next to the name of a report with a breadcrumb.

In order to give your organization more flexibility in assigning Job Admin permissions, the former permission Can edit job posts has been split into two separate permissions

Can create, edit, and delete job posts
Can change job post status

API
Greenhouse Onboarding
Rather than upend any well-established ticketing processes in your organization, Greenhouse Onboarding's new 3rd-party task system feature makes it easy to manage tasks generated in Greenhouse Onboarding in a 3rd-party task management system. Once configured, Greenhouse Onboarding will email your desired 3rd-party task management system to create tickets/cards for individual New Hire tasks. Click here to learn more.
Pending Hire Emails will also include the New Hire's: Start Date, Department, Location, Title, and Manager. These additions should help organization's with multiple Greenhouse Onboarding administrators assess who should be the one to take action.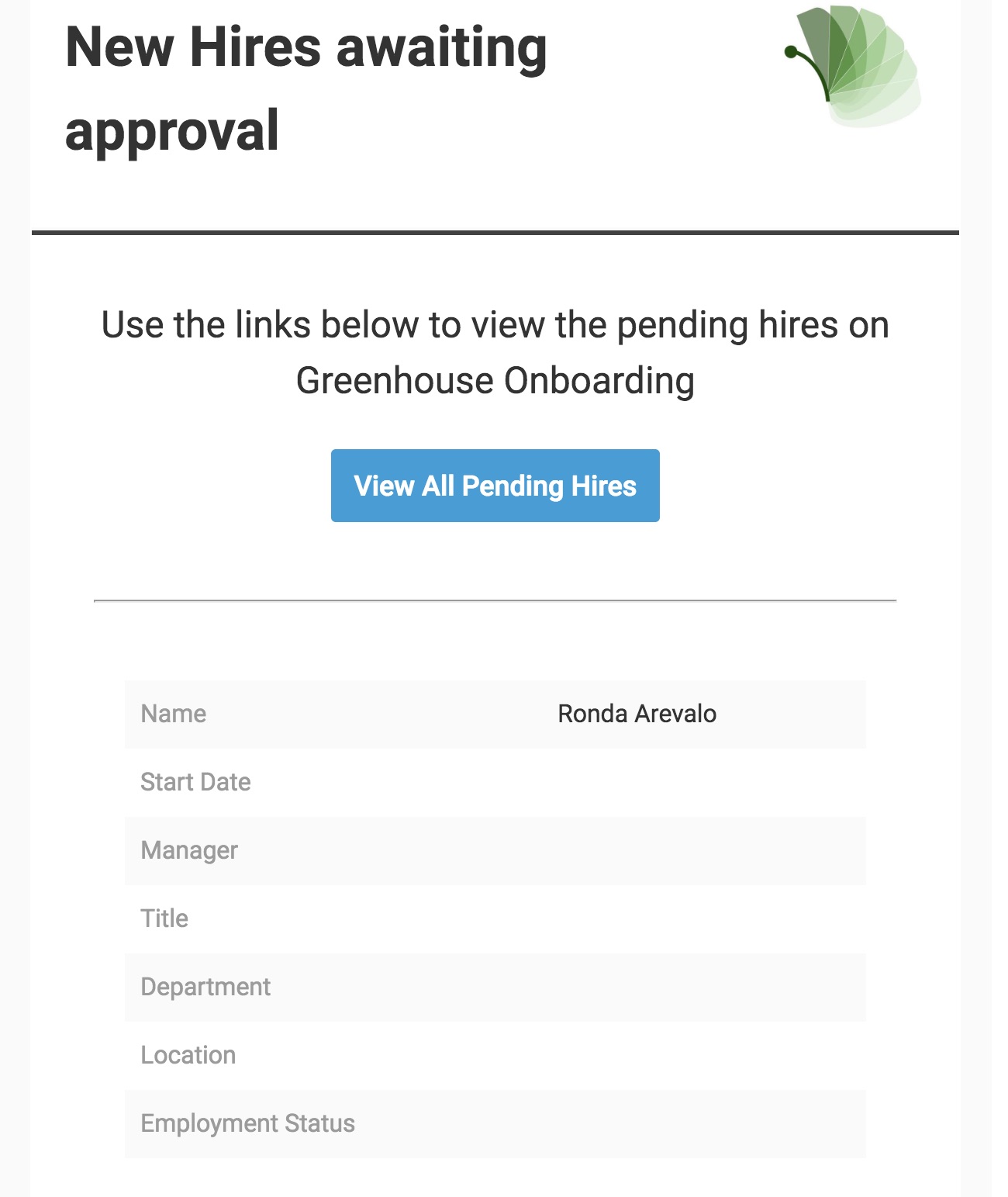 Employees can now attach documents to their own profiles from their Greenhouse Onboarding account.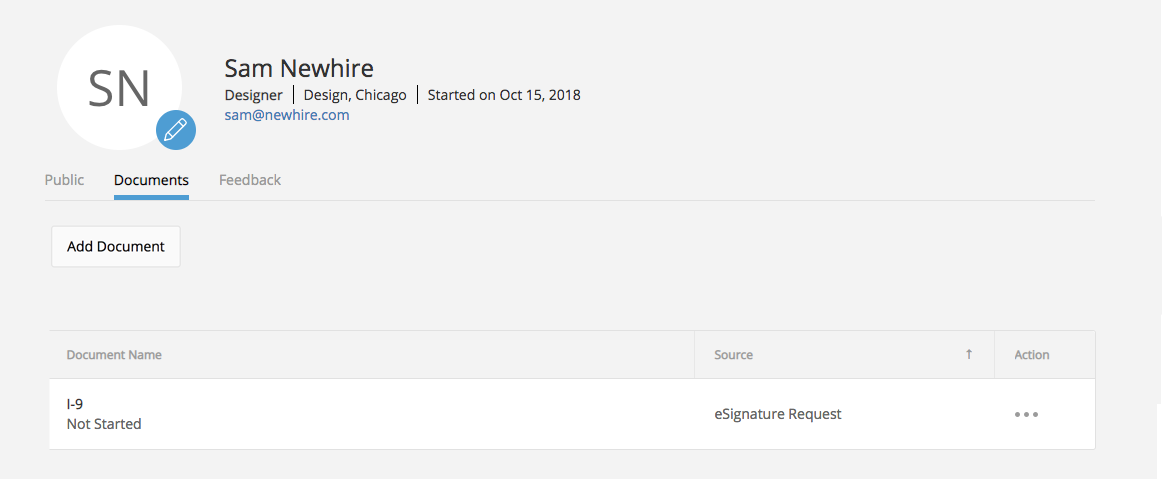 When configuring Custom Roles, your organization can now give the custom role permissions to see and edit tasks for current employees

Integrations
Bug Fixes
We have fixed a reported issue for multiple essential reports regarding the date ranges for saved reports when they are loaded. Saved reports that are viewed later should now respect the date ranges originally set.
Referred candidates were reportedly unable to be merged if the second candidate did not have a referrer attached to the profile. We have released a fix to this issue and apologize for the inconvenience.
Bulk prospect emails will count as a touchpoint and will be counted in the Prospect Activity Report
Greenhouse Onboarding fixed a reported issue where tasks, feedback questions, e-signature requests are duplicated if multiple rules are assigned for a given category (e.g. New York and London in the Location field) and then one of those rules are deleted.