Watson Candidate Assistant
IBM Watson Candidate Assistant is an AI and cognitive talent management solution that engages job seekers in personalized discussions and recommends positions that fit their skills and experiences to help them find a job that they will thrive in and grow with. By building trust and confidence in their first interaction with your company, and recommending roles for job seekers that will fit their skills and experiences, costly hiring mistakes are avoided and new hires turn into valued employees who will contribute to the success of the company.
Configuring Watson Candidate Assistant
To enable the direct integration between WCA and your Greenhouse ATS, a representative from IBM will request both a job board token and a referral URL. 
Your Job Board Token
Follow these steps to obtain the job board token:
In Greenhouse, click on the Configure tab
Select Job Board
Click Edit
The job board token will be located in the URL field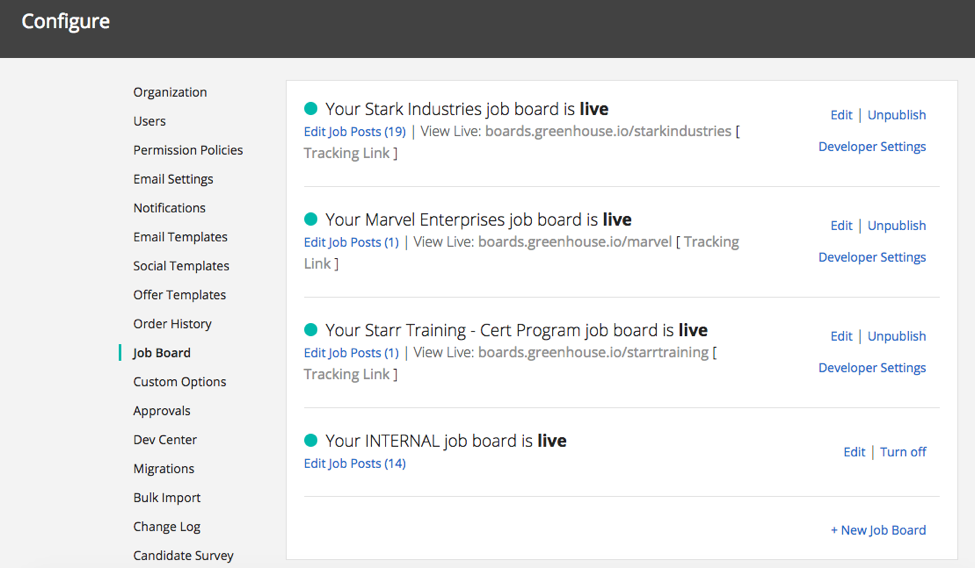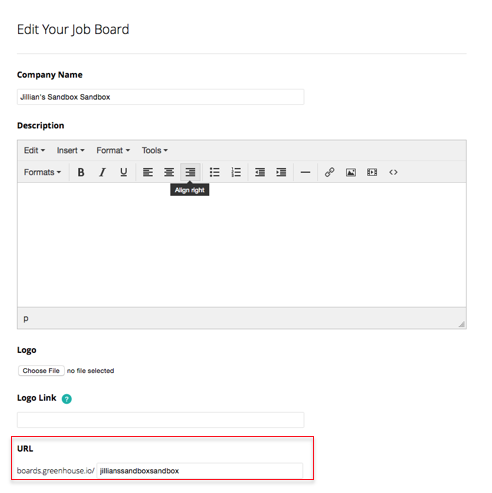 Your WCA Source Tag
You will want to create a source tag so you know that the applicants are coming from WCA.
The Greenhouse user will click on the Configure tab
Navigate to Custom Options
Click Sources > Create new source             
Select Third Party Job Board and call the source "IBM WCA"
Click "Create Source"
Navigate to Job Board
Click tracking link
Select "WCA"
Create
Copy the link and provide it to your IBM representative