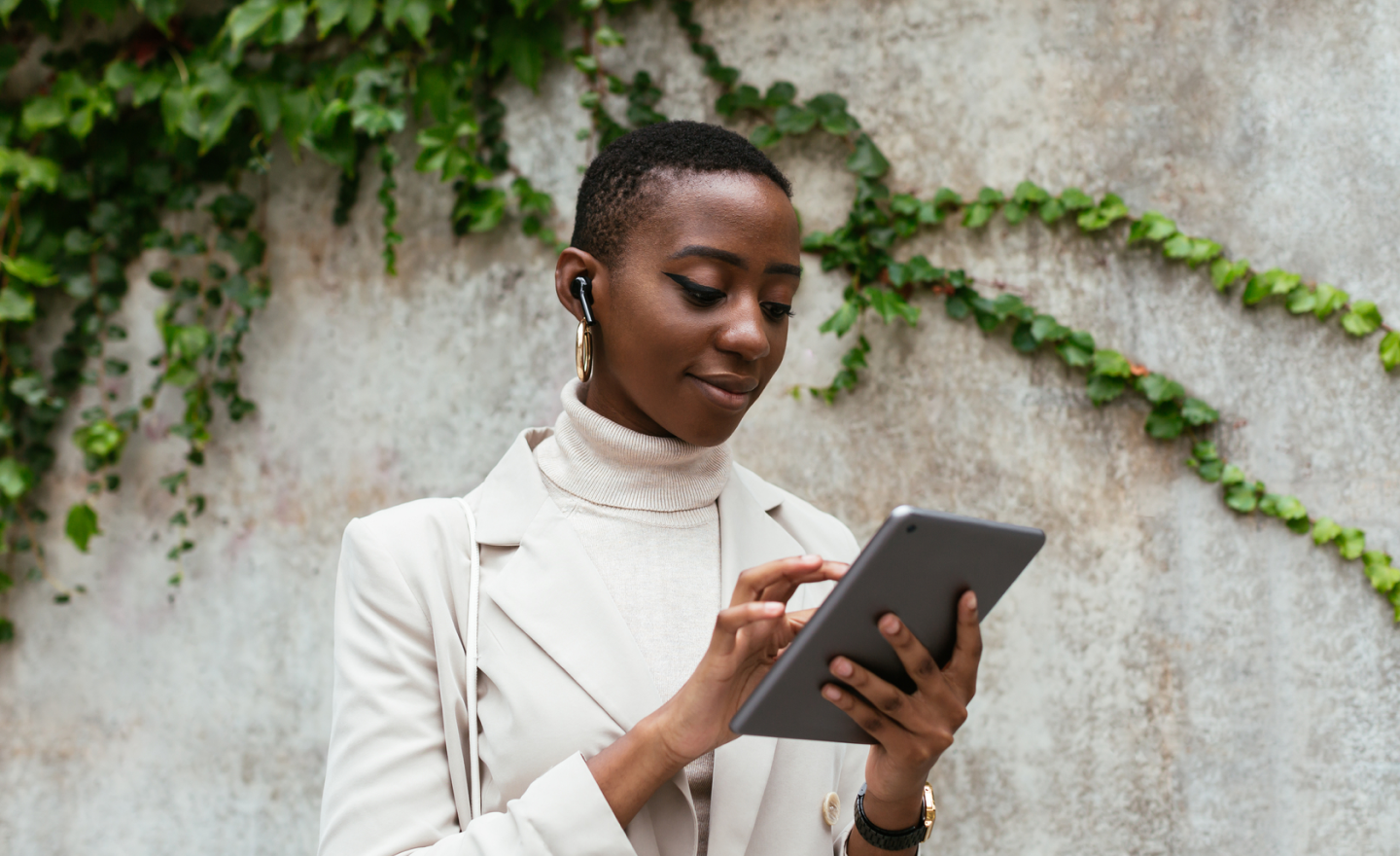 Permissions: –
Product tier: Available for Expert subscription tier
Advanced discovery and analytics
Business Intelligence Connector is designed for companies with robust analytics requirements that prefer a flexible, hands-on approach to analyzing their data. You can use Business Intelligence Connector to perform complex reporting analyses that existing Greenhouse Recruiting or Greenhouse Onboarding reports don't allow, such as combining your recruiting data with data from other sources.
Overview and highlights
All of your data, all of the time
Business Intelligence Connector is specifically designed for advanced reporting needs. Unlike Greenhouse APIs which have less information in their endpoints and are often subject to rate limits, Business Intelligence Connector will deliver all of an organization's Greenhouse data in nightly ETLs. This allows you to easily access, manipulate, and transform your organization's recruiting data for advanced discovery and analytics.
While Greenhouse Software has built-in reports to help most people understand their hiring processes, some organizations employ specialized data analysts to run unique reports for their organization, or to combine Greenhouse data with data from other sources. In these cases, Business Intelligence Connector can help you reach your goals.
How it works
With Business Intelligence Connector, we'll export all of your Greenhouse Recruiting or Greenhouse Onboarding data to a standard storage location on the Amazon cloud which your analysts can then use to hook up to your preferred data development tools, like Tableau, PowerBI, dBeaver, or others.
We'll provide your data via nightly ETLs using either S3 or Redshift. Your organization can decide which method is preferred. To learn more about the differences between both methods, check out Redshift vs. S3 for Business Intelligence Connector.
Set up Business Intelligence Connector
Ready to get started? Check out these resources:
Start here. This guide will help you through the setup process.
Developer resources. If you're looking for developer-specific guides, such as schemas or entity relationship diagrams, check out our developer resources.
Release notes. Subscribe to our release notes to be notified any time there is a change to the Business Intelligence Connector data schema.
FAQ. For answers to commonly asked questions, check out our FAQ on Business Intelligence Connector.