Permissions: —
Product tier: Available for all subscription tiers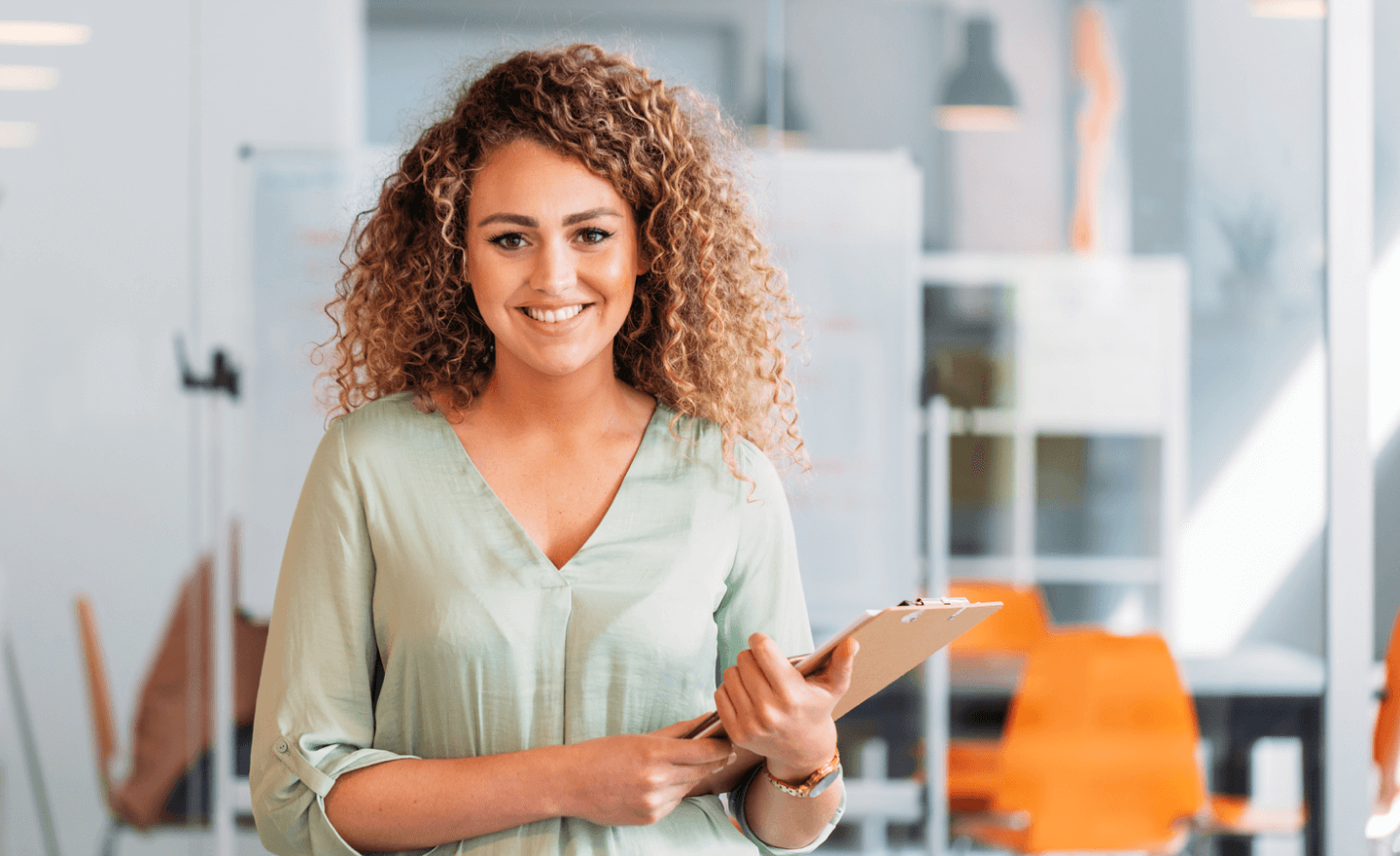 Stay up-to-date with the latest developments at Greenhouse by subscribing to our release notes.
Login to your Greenhouse Recruiting account and then click here to subscribe to the release notes!
Subscribe to release notes
Navigate to the 2023 - All release notes page on the Support Site and click the Follow button in the top right corner.

Select New articles from the dropdown.

You'll now be notified when a new article is posted in that section.
Unfollow release notes
To unfollow a section, click Following and select Unfollow from the dropdown.