Product updates:
If you'd prefer your dates in the "DD/MM/YYYY" format, you can now configure how dates will be displayed across the app! Read more about the change

here

.

We redesigned the Scorecard configuration page to make it simpler to create and edit scorecard categories and attributes.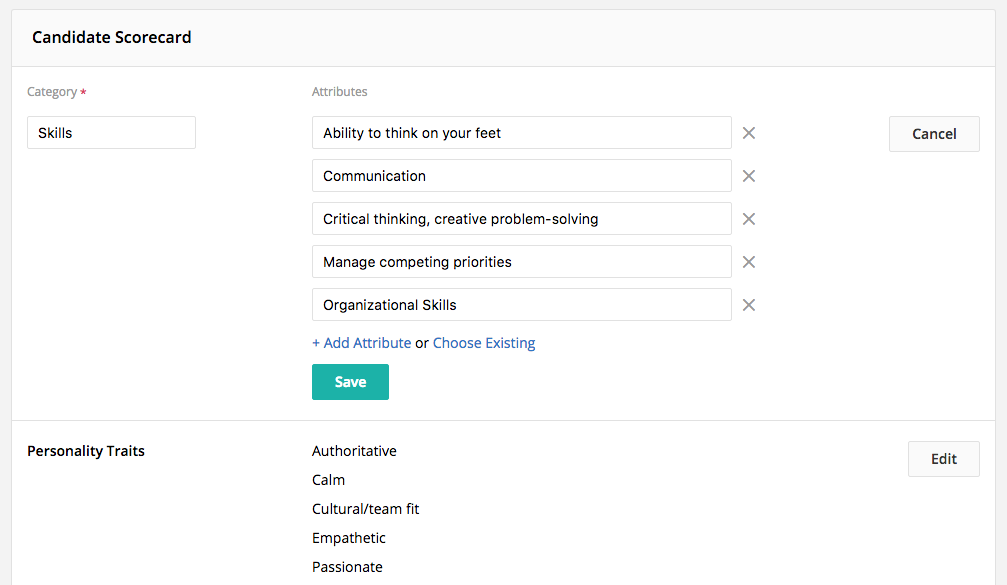 Coming soon! We're working on a feature that will allow you to filter the Candidates tab

and

reports by job custom fields!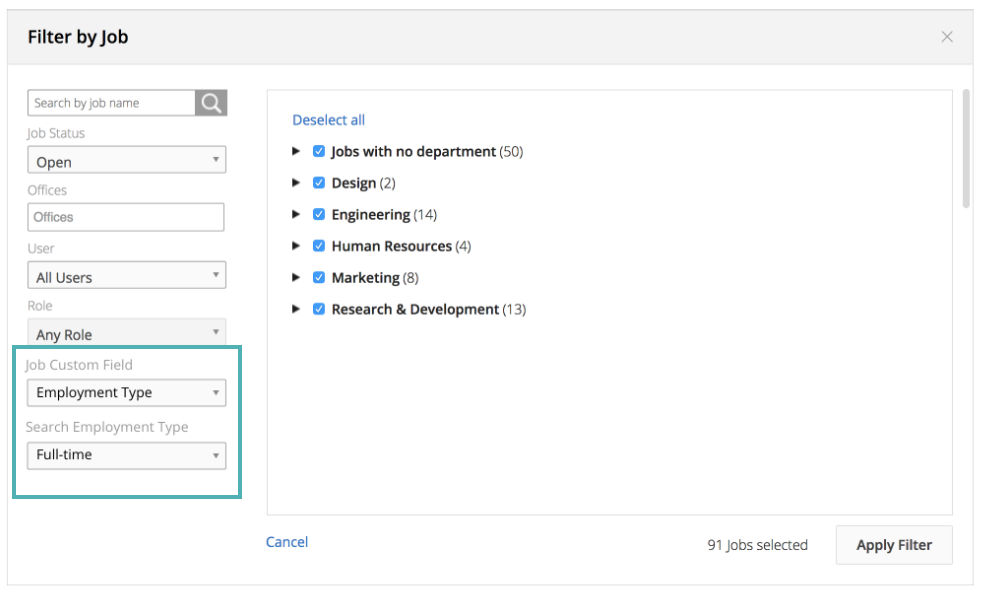 Coming soon! We're updating some colors, logos, and icons found in the top navigation across the site to create a more consistent and seamless navigating experience.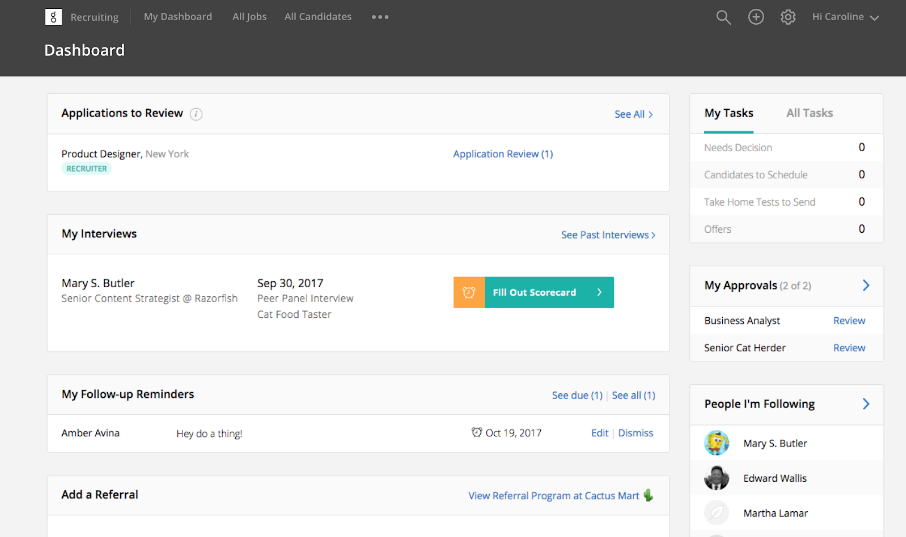 As part of this redesign, the +New Job button and functionality will be moved into an icon in the top navigation so this functionality is always accessible from any page to users who have permission to create jobs.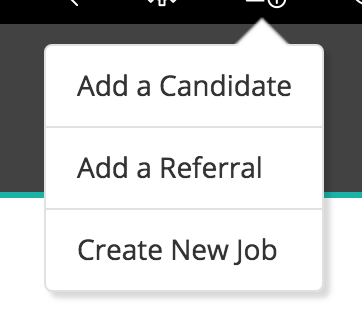 CRM updates:
You can now delete planned or closed events by going to Manage Events and clicking Delete from the event dropdown. 

Integration updates:
Assorted bug fixes, including:
Clicking 'Show more' on the All Jobs page showed waaaaay too much more. Any filters you apply will now stay in place even after this pesky button is pressed.

Where in the world is this LinkedIn Free Job Ad? Some of these job posts were not showing a location but are now back on the map.