With this integration, users will be able to source, access, engage, and track candidates from Clinch.
Part 1 
Ask a Site Admin with Advanced permissions to log into Greenhouse
Have them select Configure > Users > Your Name
At the bottom of the page, select Can manage ALL organization's API credentials
Save
Repeat for anyone else that should have access 
Part 2
Follow these steps to generate your API key:
Click the Configure tab
Click Dev Center
Click API Credential Management
On the API Credential Management page, click the Create New API Key button.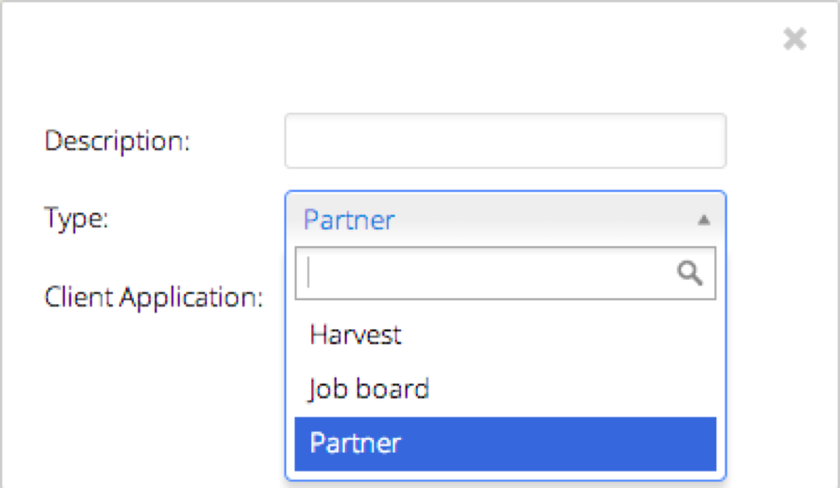 From the Client Application drop-down menu, select Clinch and enter a description for internal reference (although it is optional).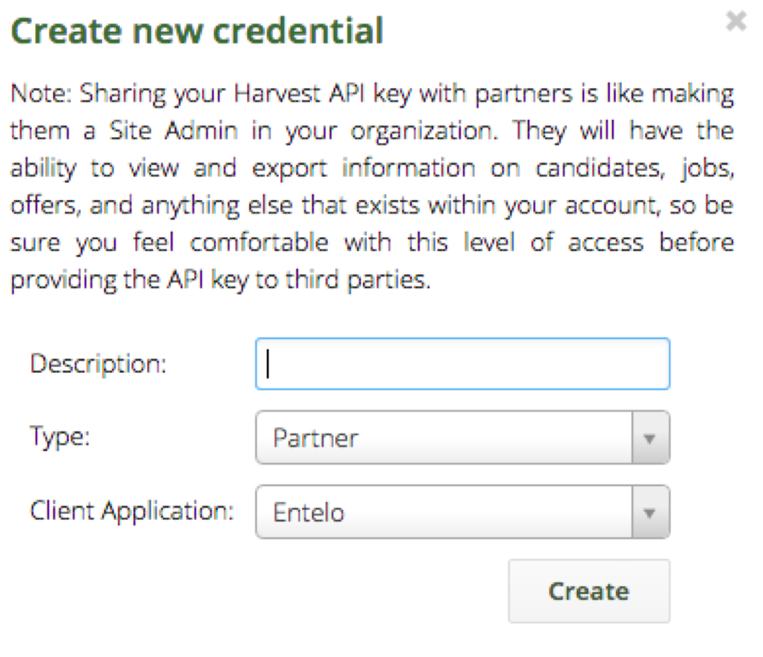 From there, send the API key over to your Clinch account manager to complete configuration
In Clinch
Integrating Greenhouse with Clinch is easy. You can start by navigating to the integrations page (Settings > Integrations) and clicking on the Greenhouse logo.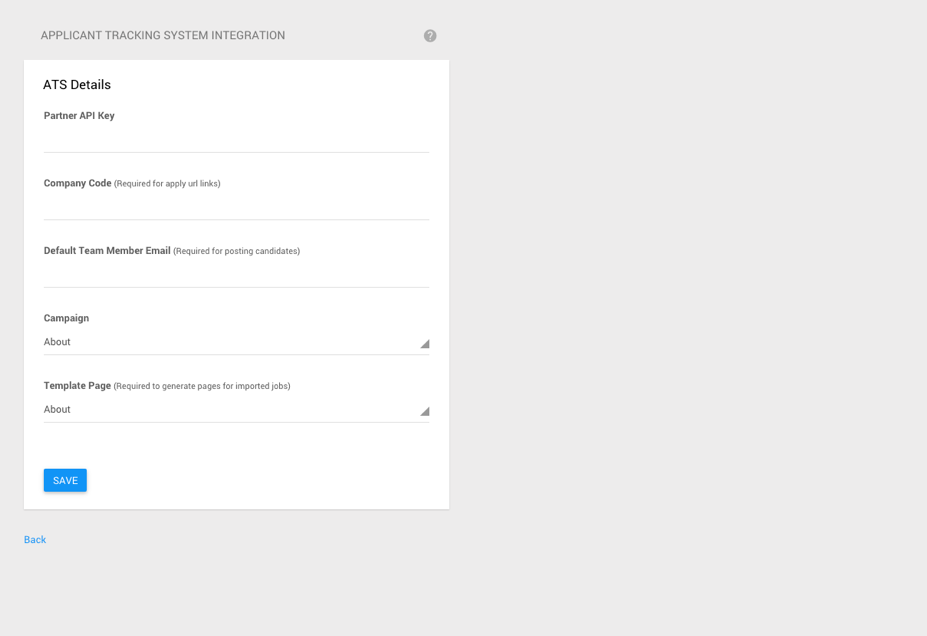 Paste the API key into the Partner API Key field. You can find your Job Board Token by looking at the Greenhouse Job Board API documentation. The Job Board token is usually the name of your company but you can find this token by going to the Configure tab > Job Board > Edit > URL.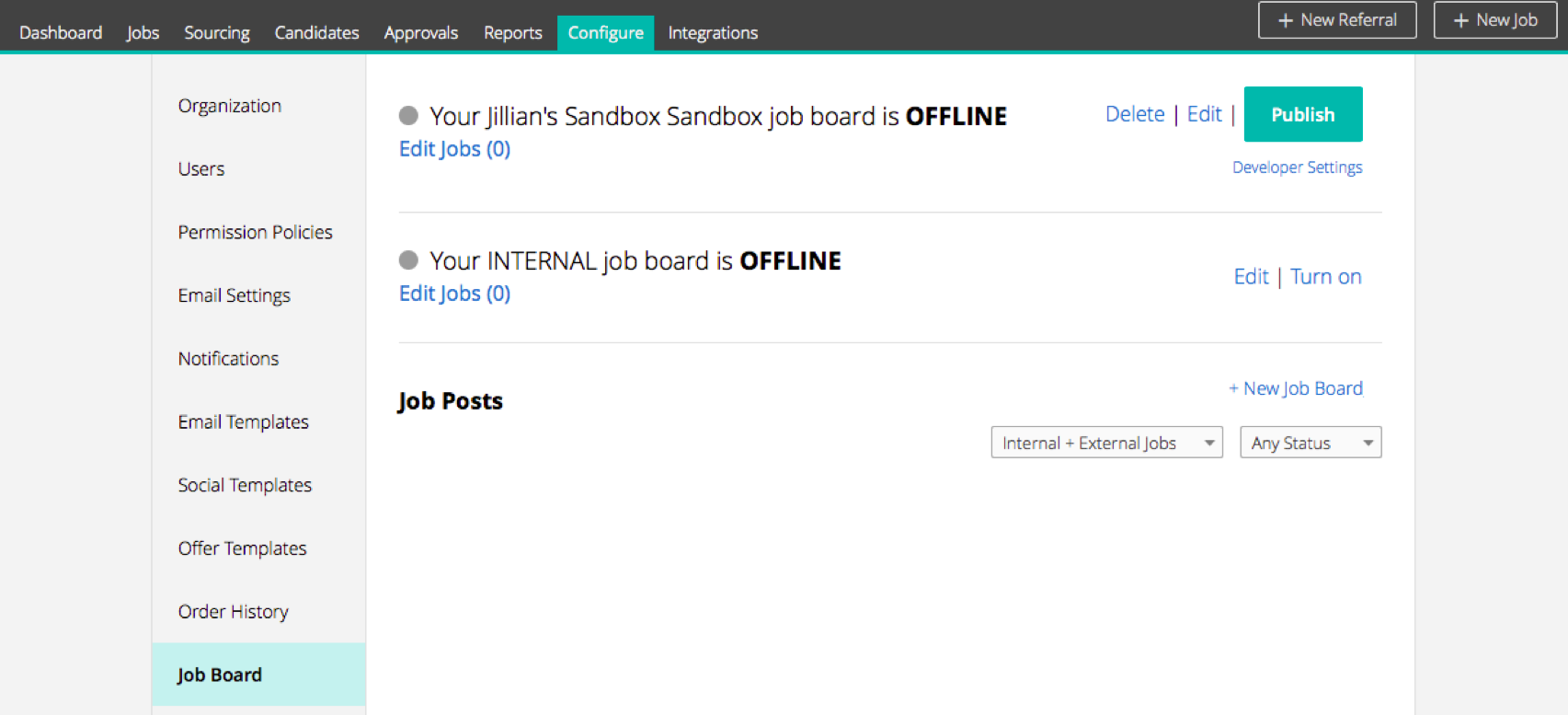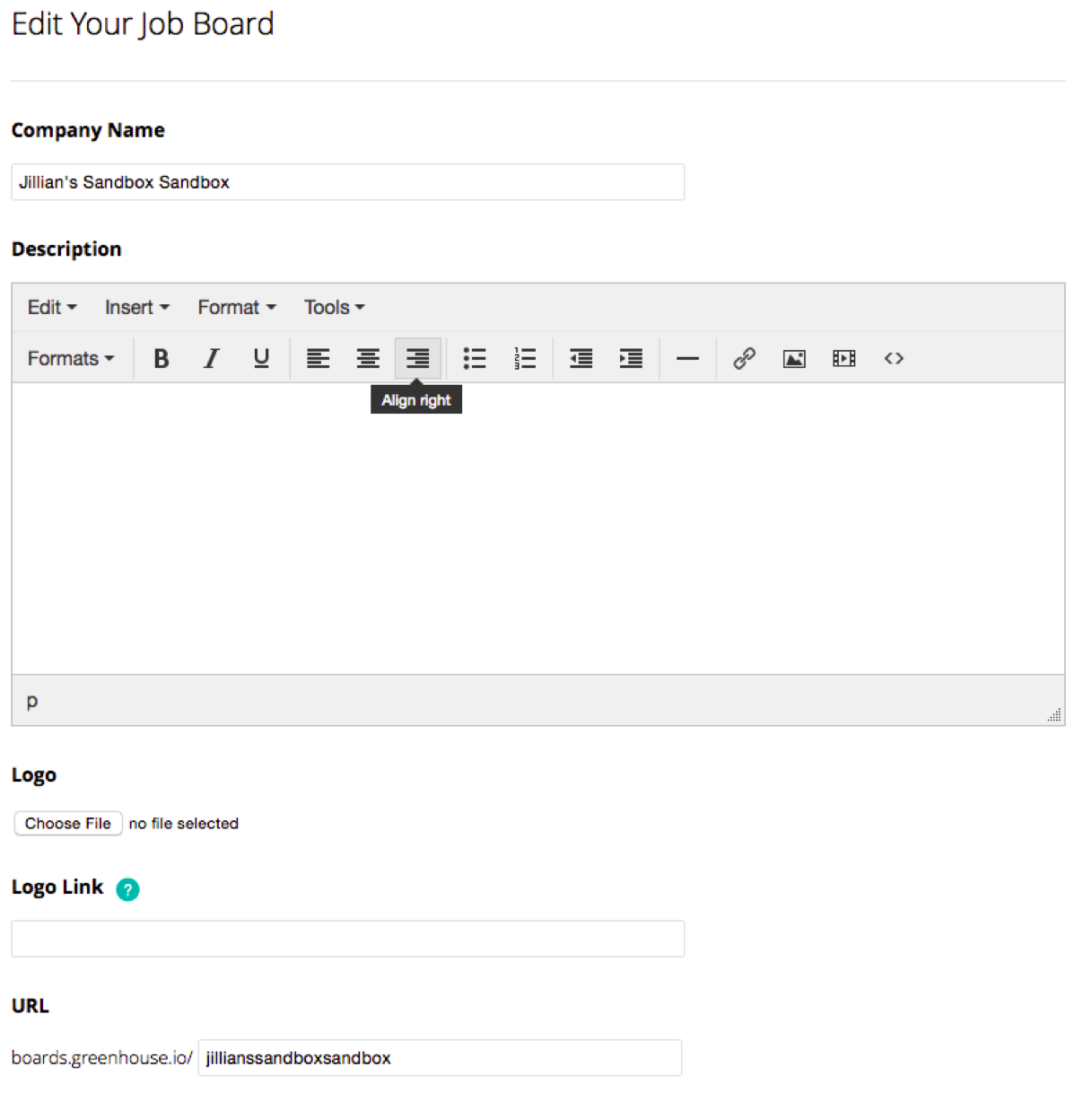 Next, type in an email associated with one of your Greenhouse account, select a campaign and a page associated with the campaign to use as a page template for the imported jobs.
Once you click save you will be brought to the job import history page. Click the 'Sync' button to import your jobs from Greenhouse.
Setting Up Webhooks 
Once you have your Greenhouse API details saved in Clinch you can set up Greenhouse webhooks to keep candidate status in Clinch and in Greenhouse in sync. Head over to the edit Greenhouse Integration form.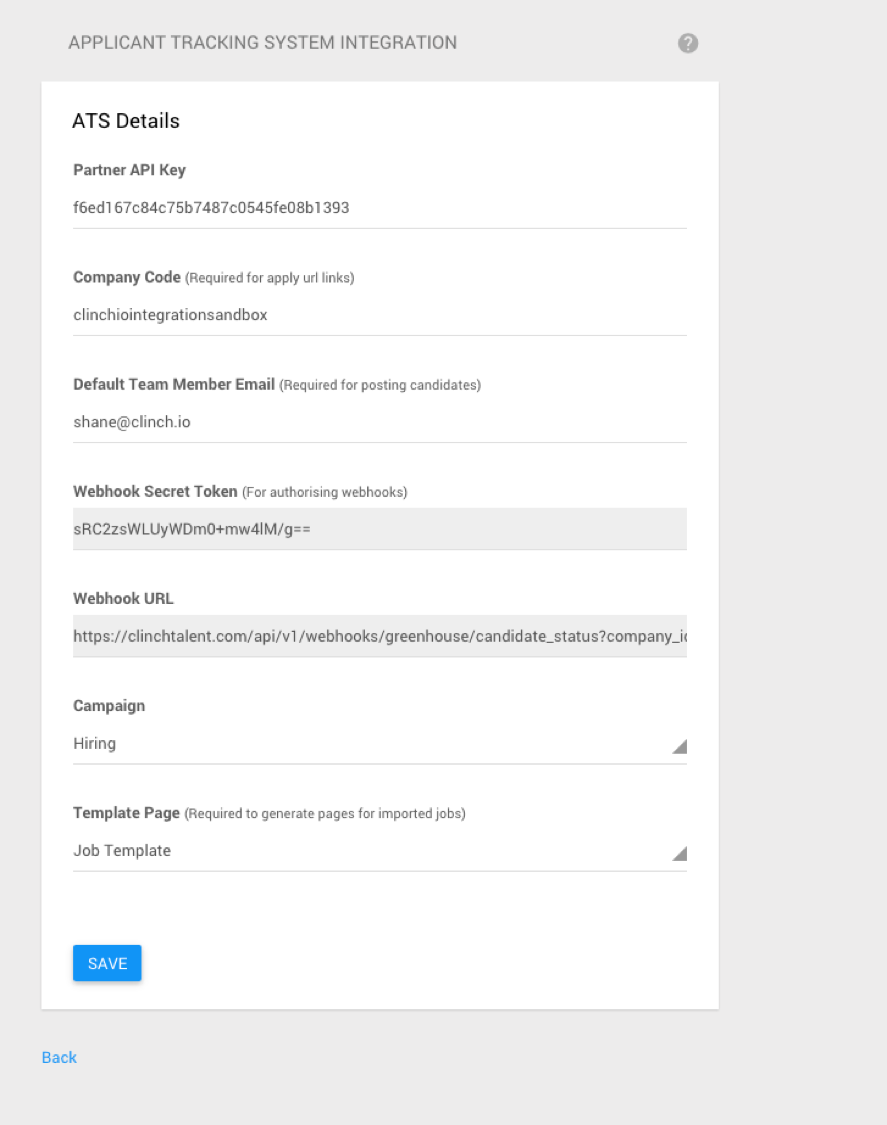 Copy the Webhook Secret Token and the Webhook URL from the form. Open the Greenhouse webhook configuration form. You'll need to create three webhooks, one for each of 'Candidate has submitted application', 'Candidate has changed stage', 'Candidate or Prospect has been rejected'. For each of these webhooks create suitable names, use the Clinch Webhook URL as the Endpoint URL and the Clinch Webhook Secret Token as the Secret Key. Ensure the webhooks are enabled. Once these steps have been complete changes in your candidate status in Greenhouse will be reflected in Clinch.