Permissions: —
Product tier: Available to all subscription tiers
When deciding between creating a tracking link for a job ad or a New Ad Campaign, we suggest asking yourself whether your organization plans on running a single version of the ad or multiple versions of the ad on a job board.
If your organization plans to run one version of a job ad on a job board, then it's best to simply create a tracking link for the job post.
If your organization plans to run different versions of a job ad on the same job board, create a New Ad Campaign on Greenhouse Recruiting's Job Ad Market.
Tracking links
If you're planning to post an open job to an external job board or will be marketing the job in some other way, you'll want to create unique URLs to the online application so that you can track where the candidates came from.
Example: Imagine you've created job post that you want to share on Twitter, Facebook, and Instagram. By creating unique job post tracking links for each external marketing platform, you can measure how many applicants come from each source.
Once a job has been opened, and the Job Post for the position has been created and made live in Greenhouse Recruiting, you'll be able to generate a unique tracking link URL to track the candidate's source.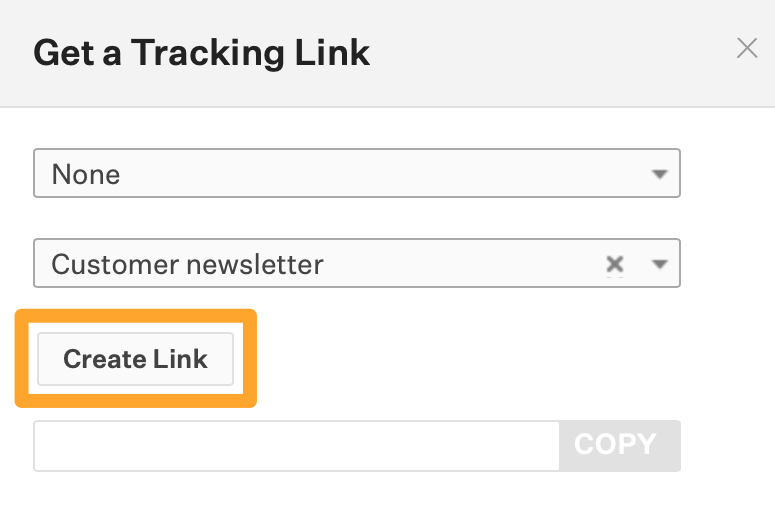 For more information about creating tracking links, including step-by-step instructions, click here.
New Ad Campaign
Because posting job ads to external job boards is a form of marketing, you may decide to try different campaigns to determine which approach attracts the most qualified candidates.
Example: Imagine you've created job ads for a 'Software Architect' job that highlight your companies work/life balance, and you've created another series of job ads for the same job that highlight the awesome people at your company. By picking the right job board to post each specific job ad, you can source more quality applicants and increase your application volume.

Click here for more information about purchasing a job ad through the Job Ad Market.
You can report on past recruiting efforts and the quality of candidates in regards to various ad campaigns by using the Candidate Quality by Campaign report.