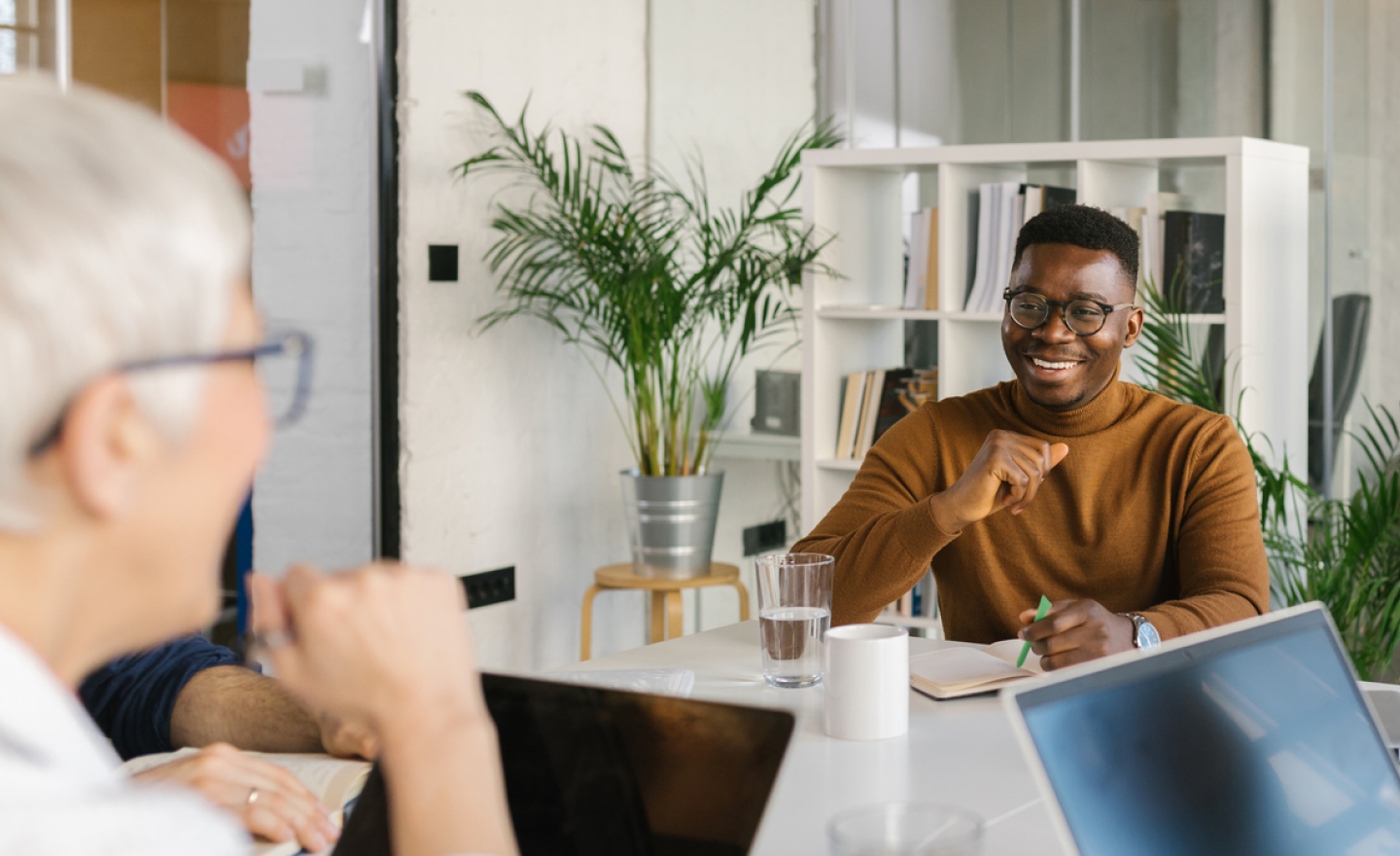 We want to ensure you receive the best support while using Greenhouse. Here we cover how the Greenhouse Technical Support team operates and helps your organization, plus a couple support interaction tips.
How Greenhouse supports your organization
Your account team is composed of representatives from the Customer Success and Account Management teams. The account team will be your best point of contact for strategic guidance, organization-level configurations and any contract needs.
The Technical Support team
The Technical Support team consists of usability experts who will share information on product functionality, troubleshoot unexpected behaviors and partner with internal teams at Greenhouse to resolve any issues of a more technical nature. This team's goal is to help your organization overcome product obstacles by delivering expert solutions to your challenges in a timely manner.
Contacting support
Any time you need support, start by clicking the Get help widget in the bottom left corner of the application. Once you ask a question, we'll try and automatically match you with an answer from our Support Site.
If you're not finding what you need, follow the prompts and Contact Technical Support. For most tickets, you can log a ticket by clicking Email.
If you're signed into your Greenhouse account and want to live chat with an agent, click Chat now after searching for a topic.
Note: You'll only be able to chat with an agent if you're signed into your Greenhouse user account. Check our operating hours here.
What to expect from support
Collaboration
If we need to further investigate an issue, the Technical Support team partners with other Greenhouse teams on your behalf and will communicate updates as soon as they're available.
Timelines
The Technical Support team addresses tickets in the order they're received. Urgent or sensitive requests are automatically routed to the appropriate groups within our Technical Support team to ensure you receive the best support possible.
Expedite support interactions
Here are a few ways to help our team resolve issues quicker:
Submit a separate ticket for each unique issue
This allows us to address your individual issues as quickly as possible, especially if we need to involve other teams at Greenhouse.


Provide screenshots and screen recordings when possible
It can be difficult to describe the steps you're taking when an unexpected behavior or error message appears. By providing screenshots or screen recordings of your experience, we can identify and investigate your issue more quickly.
Pro Tip: We also encourage new users to explore Learn Greenhouse. This is a great resource to share with other leaders and colleagues as you introduce them to Greenhouse.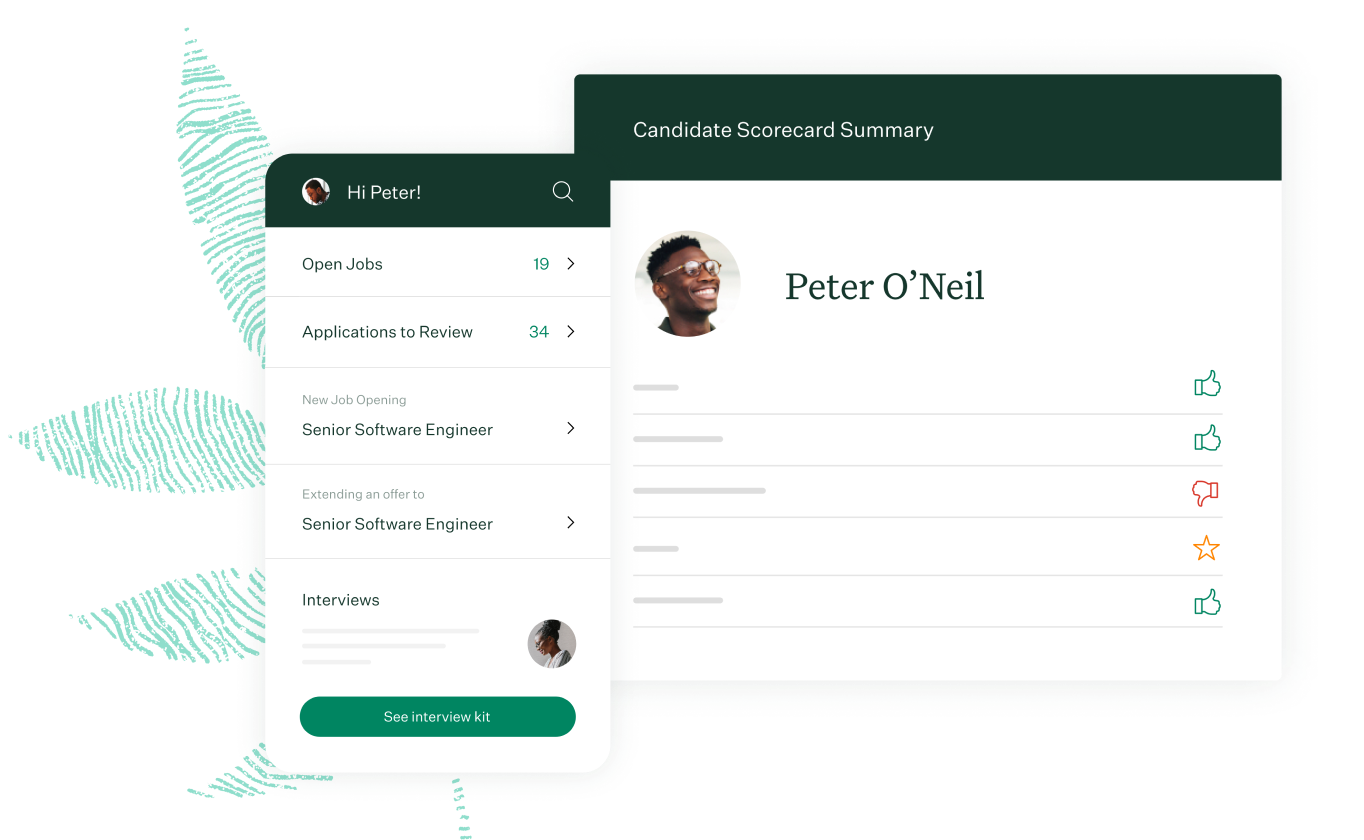 We hope this information is helpful and on behalf of the full Technical Support team, we're excited to be working with you!