In an effort to improve our suite of products, Greenhouse Software regularly releases new product features, updates, and improvements. Stay up to date with what's new at Greenhouse by Following our release notes.
Find our releases for this week below:
Greenhouse Recruiting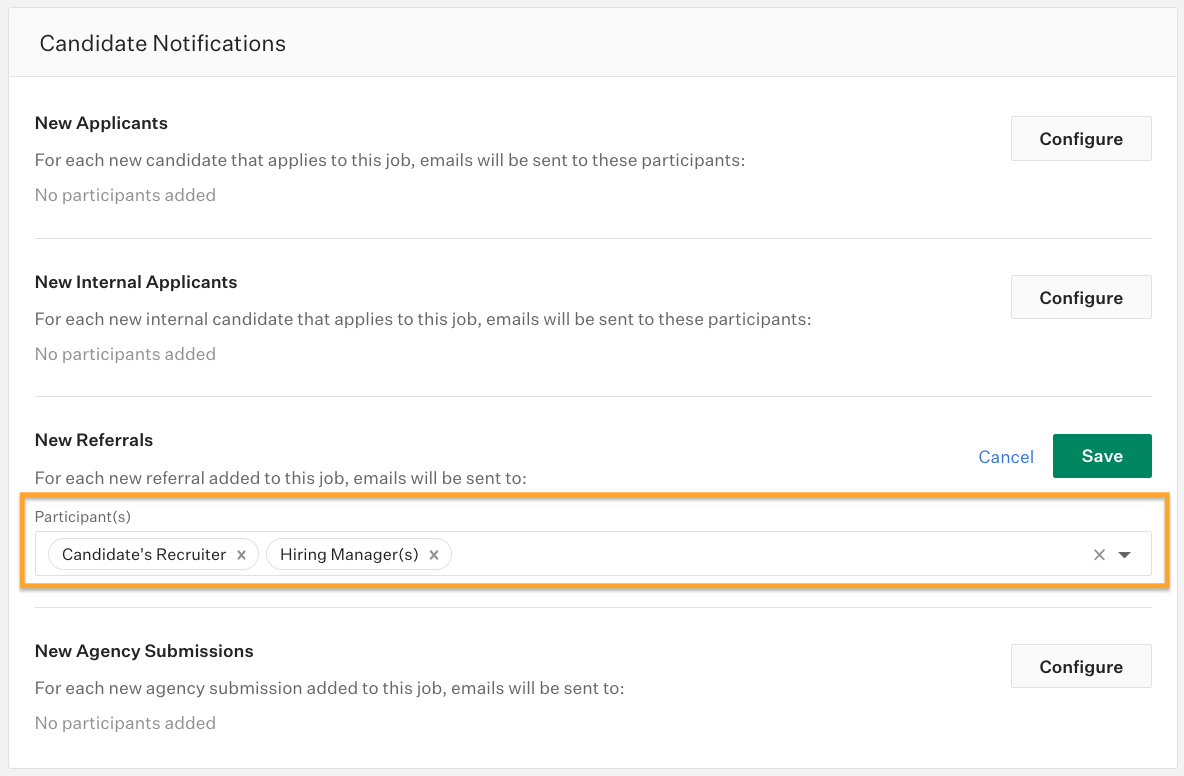 Integrations
Bug fixes
In Greenhouse Recruiting, the Approval to start recruiting column in custom reports incorrectly displayed a blank cell when an approval was pending. The Approval to start recruiting column now displays "Pending" when an approval is pending.
The Days Open column on the All Jobs page displayed the number of days between when the job was first opened and the current date, even if the job did not have a continuous status of Open between those two dates. The Days Open column now displays the number of days the job has had a status of Open.