In an effort to improve our suite of products, Greenhouse Software regularly releases new product features, updates, and improvements. Stay up to date with what's new at Greenhouse by Following our release notes.
Find our releases for this week below:
Greenhouse Recruiting
We released the following scorecard UI updates to improve usability and encourage interviewers to complete their assigned scorecards:

Organized scorecard attribute categories into distinct sections
Collapsed non-focus attributes by default
Moved the Key Take-Aways section to the Overall Recommendation panel on scorecards with custom interview questions
Kept the Key Take-Aways section at the top of the page on scorecards without custom interview questions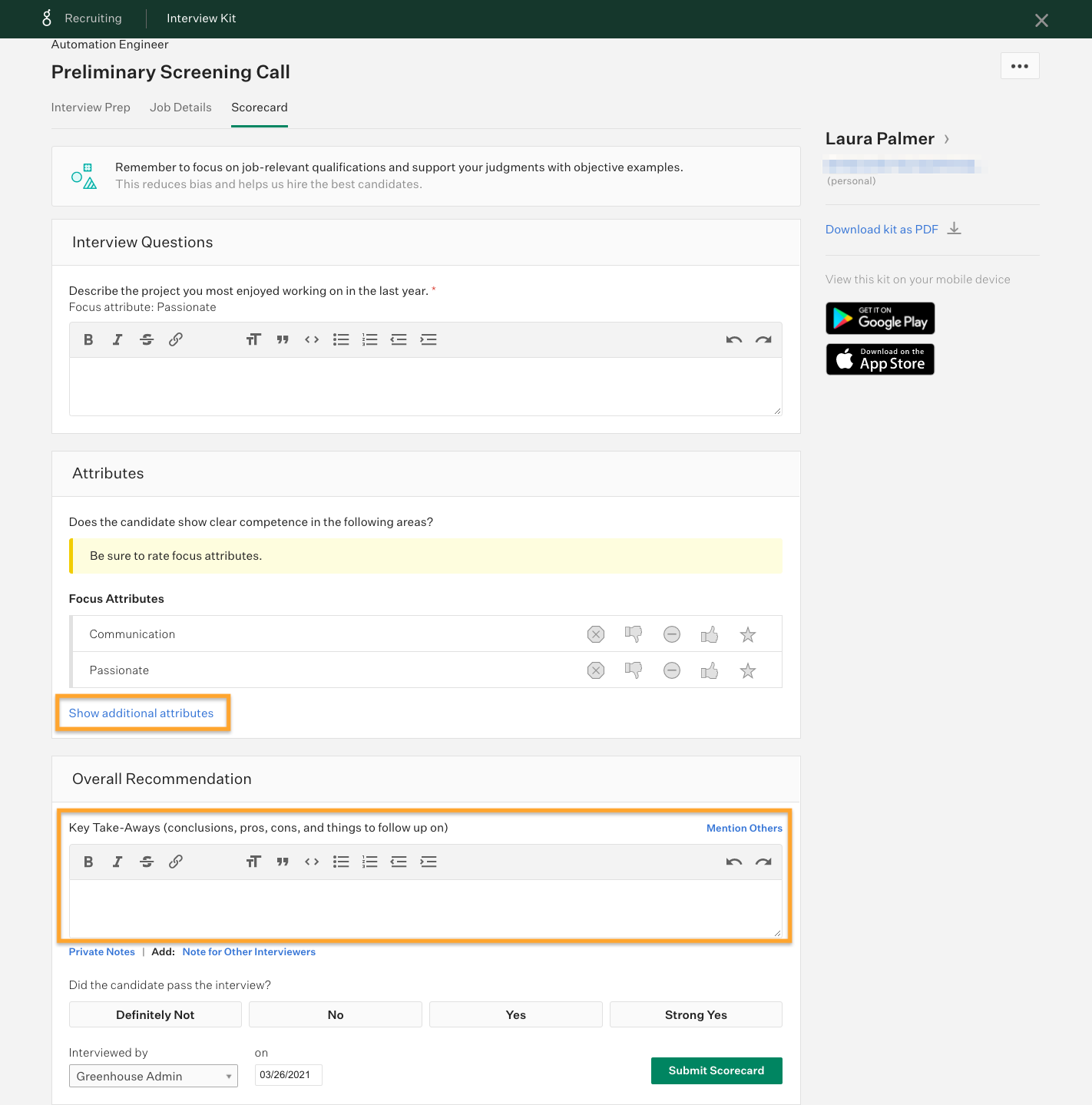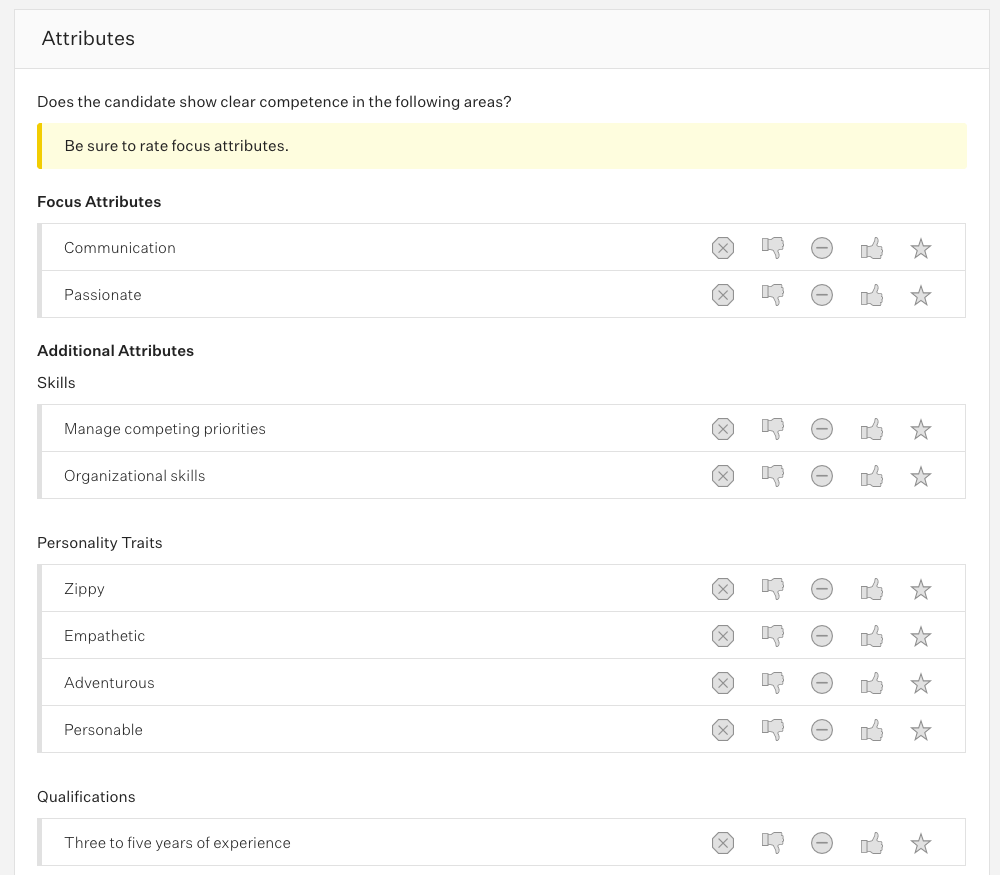 Bug fixes
In Greenhouse Recruiting, newly opened jobs sometimes took several days to appear in the LinkedIn RSC 1-click export menu. We apologize for any trouble this caused your team.
The Pipeline by Demographic report did not include applications where no response was provided for demographic questions.
The Indeed - Targeted Ad source temporarily included an extraneous trailing space.