In an effort to improve our suite of products, Greenhouse Software regularly releases new product features, updates, and improvements. Stay up-to-date with what's new at Greenhouse by Following our Release Notes.
Find our releases for this week below:
Greenhouse Recruiting
We are excited to share pages related to the Interviewer user experience are now available in French, German, Italian, and Spanish! To learn more about using Greenhouse Recruiting in non-English languages, please click here.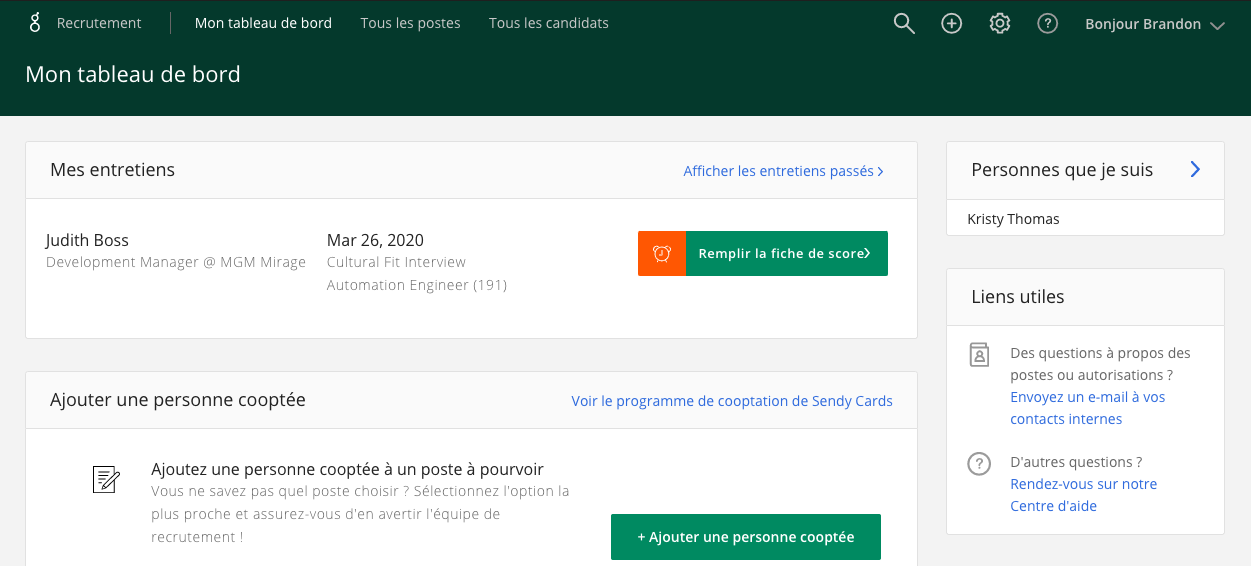 Grouped Focus Attributes and rich-text editing on scorecards are here! Interviewers will see the most relevant attributes gathered at the top of their scorecards, and also will have the ability to format feedback using rich-text editing.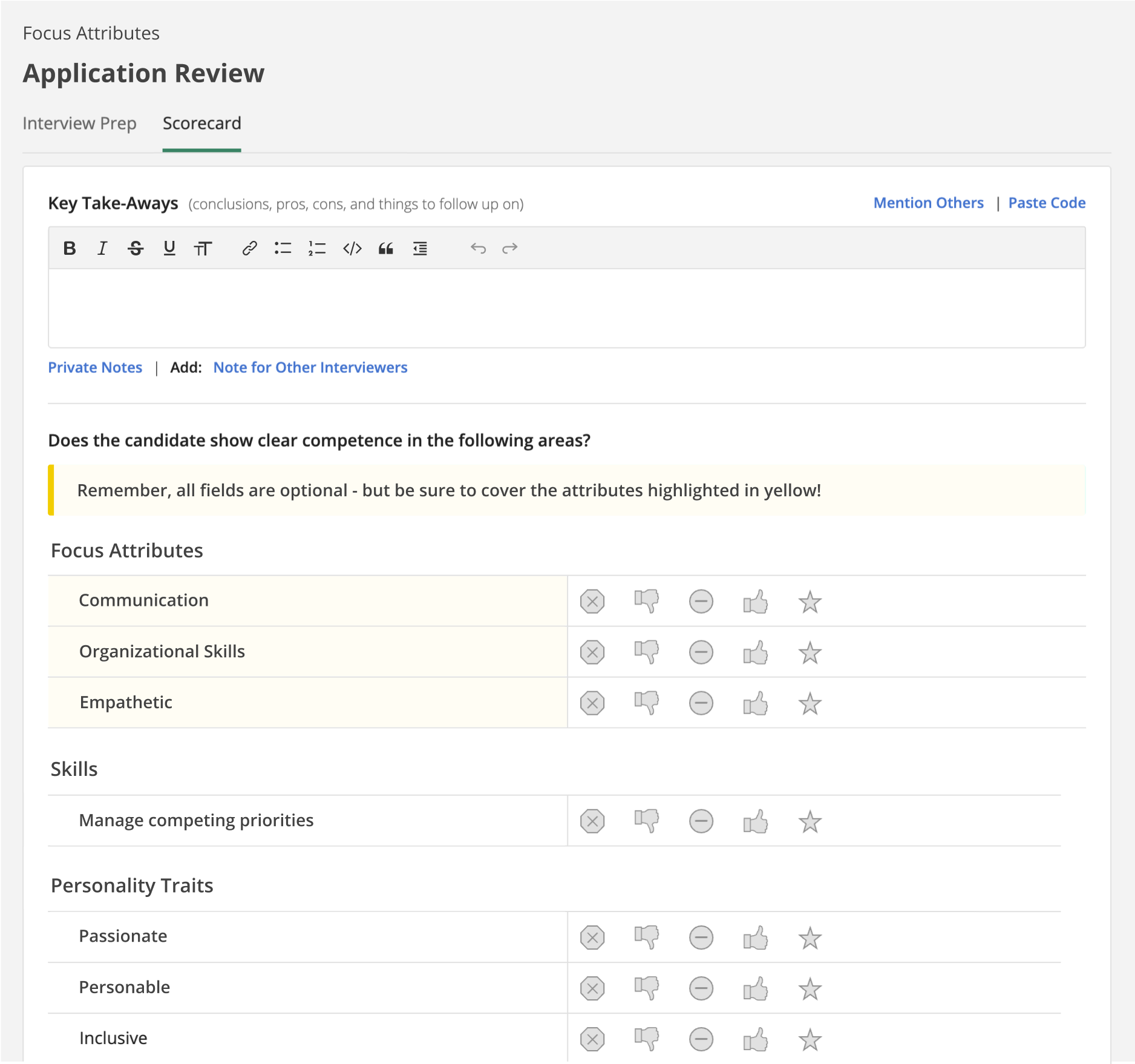 Greenhouse Onboarding
Additional fields are available to map from Greenhouse Recruiting to Greenhouse Onboarding! The following non-custom fields can now be mapped:

Hire Date
Candidate ID
Req ID
Application ID
Recruiter
Referral Source
Integrations
Bug Fixes
In Greenhouse Recruiting, we resolved a bug in which updating the Candidate Survey rules caused the Candidate Survey to be sent retroactively to candidates who met the new criteria, but were rejected or hired prior to the update. Moving forward, a new Candidate Survey rule will not be applied to candidates who were rejected or hired prior to adding the rule. We apologize for any trouble this caused your team.
We fixed a bug that prevented users from deleting jobs with job post rules configured.
We also resolved an issue in which the Suggest Interview Times modal sometimes displayed inconsistent offsets from GMT for the same time zone.

Users with a Pro Zoom account reported seeing the 40-minute warning when scheduling interviews with the Zoom integration. We confirmed this was a UI error only, and meetings scheduled with Pro Zoom accounts were not capped at 40 minutes. We released a fix to ensure only users with a Basic Zoom account see this warning moving forward.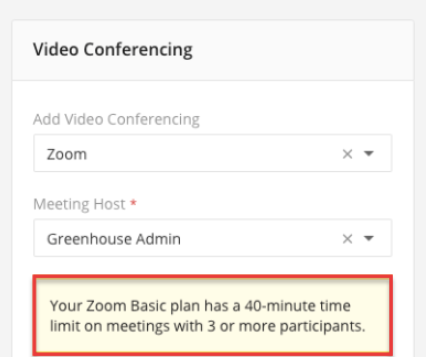 With our new rich-text editing for scorecards feature, free-text fields on scorecards now support using the characters < and >. Scorecards created prior to the rich-text editing release might still experience display errors with the noted characters; to resolve this, view the scorecard in edit mode and re-save.
In Greenhouse Onboarding, we fixed a bug that prevented some new hires from accessing their Welcome Experience and outstanding documents through emailed links.