In an effort to improve our suite of products, Greenhouse Software regularly releases new product features, updates, and improvements. Stay up-to-date with what's new at Greenhouse by Following our Release Notes.
Find our releases for this week below:
Greenhouse Recruiting
API
We updated the Greenhouse Onboarding API to include a createdAT filter. Click here to learn more.
Integrations
The Vettery integration has been rebuilt using Harvest API, adding immediate new features and paving the way for additional updates moving forward.

Bug Fixes
In Greenhouse Recruiting, we resolved an issue where including angled brackets (< >) in Activity Feed notes, or in short/long textbox responses for custom job fields, truncated text that followed the brackets. We apologize for the trouble this may have caused your team.
We optimized our system to improve the Offer Details tab load time.
We updated Trend reports in Report Builder to display hidden Sources. This change ensures all Sources associated with candidates counted in the report's Total row are visible in the report, allowing users to confirm the Total row matches the sum of all Sources.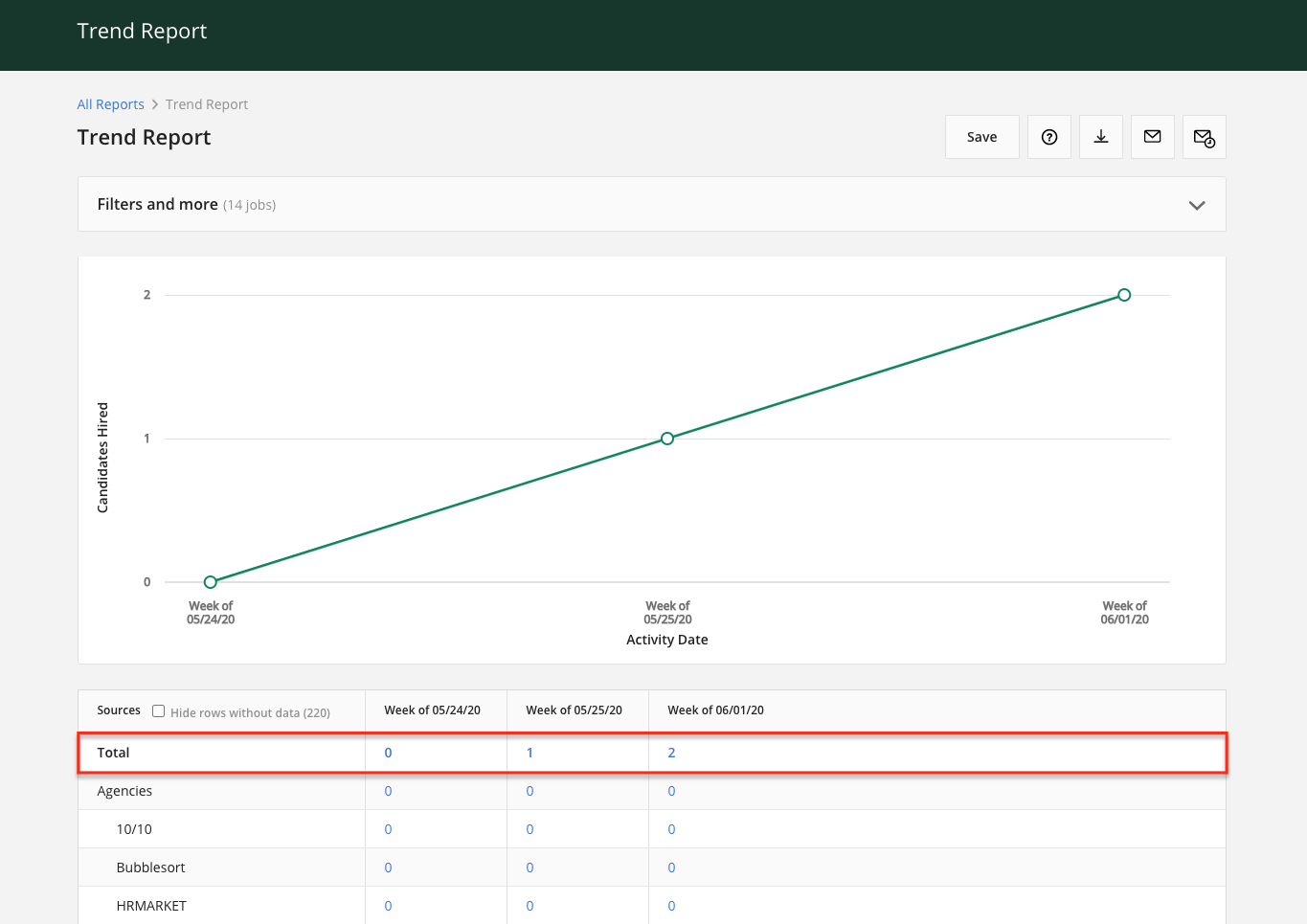 We resolved an error that occurred when a user attempted to add a candidate via the Maildrop bulk resume processing feature who already existed in their system.
Making edits to the following job info fields from the Approvals page now will be logged in the job's Activity Feed:

Req ID
Department
Offices

We fixed a bug in the way Harvest API routes edit requests, resolving an issue where a valid edit request sometimes resulted in a 500 server error.
Previously, offer approver activity was logged in the candidate Activity Feed only if the approval activity completed a step in the approval chain (i.e. the activity rejected the offer, advanced it to the next approval step, or marked the offer as fully approved). Moving forward, additional approver activity will be logged in the candidate Activity Feed to provide a more complete audit trail.