In an effort to improve our suite of products, Greenhouse Software regularly releases new product features, updates, and improvements. Stay up-to-date with what's new at Greenhouse by Following our Release Notes.
Find our releases for this week below:
Greenhouse Recruiting
Coming Soon: We are excited to share you will soon be able to pull a candidate report directly from the All Candidates page (without needing to export!) for up to 1,000 candidates with our new Essential Candidate Reports. Stay tuned for more details.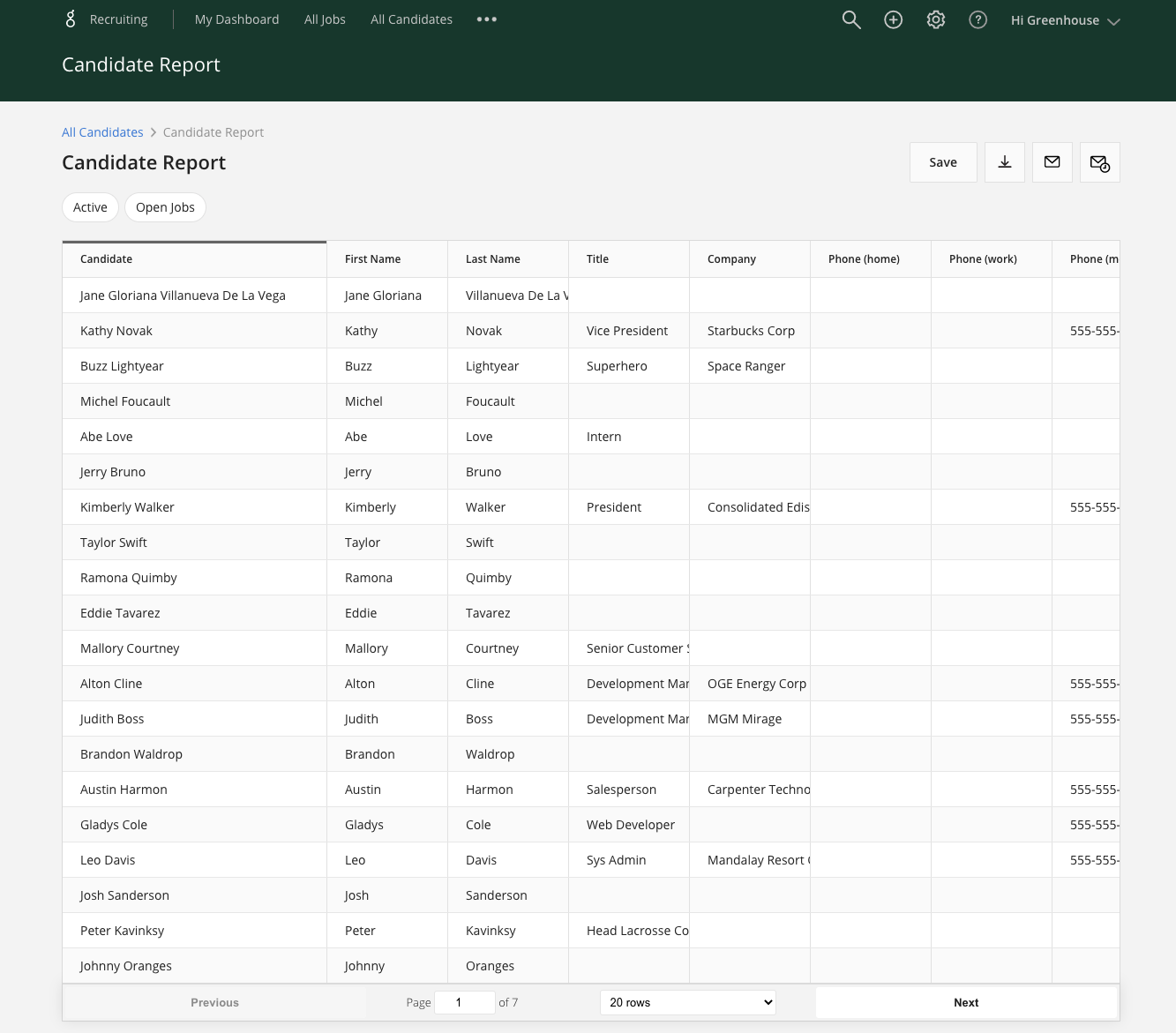 Interviewers soon will see two updates when submitting scorecards: a rich-text editing toolbar for all open-text response fields, and their assigned focus attributes grouped under a single section! This update has been rolled out to some teams already, with a wider release coming soon.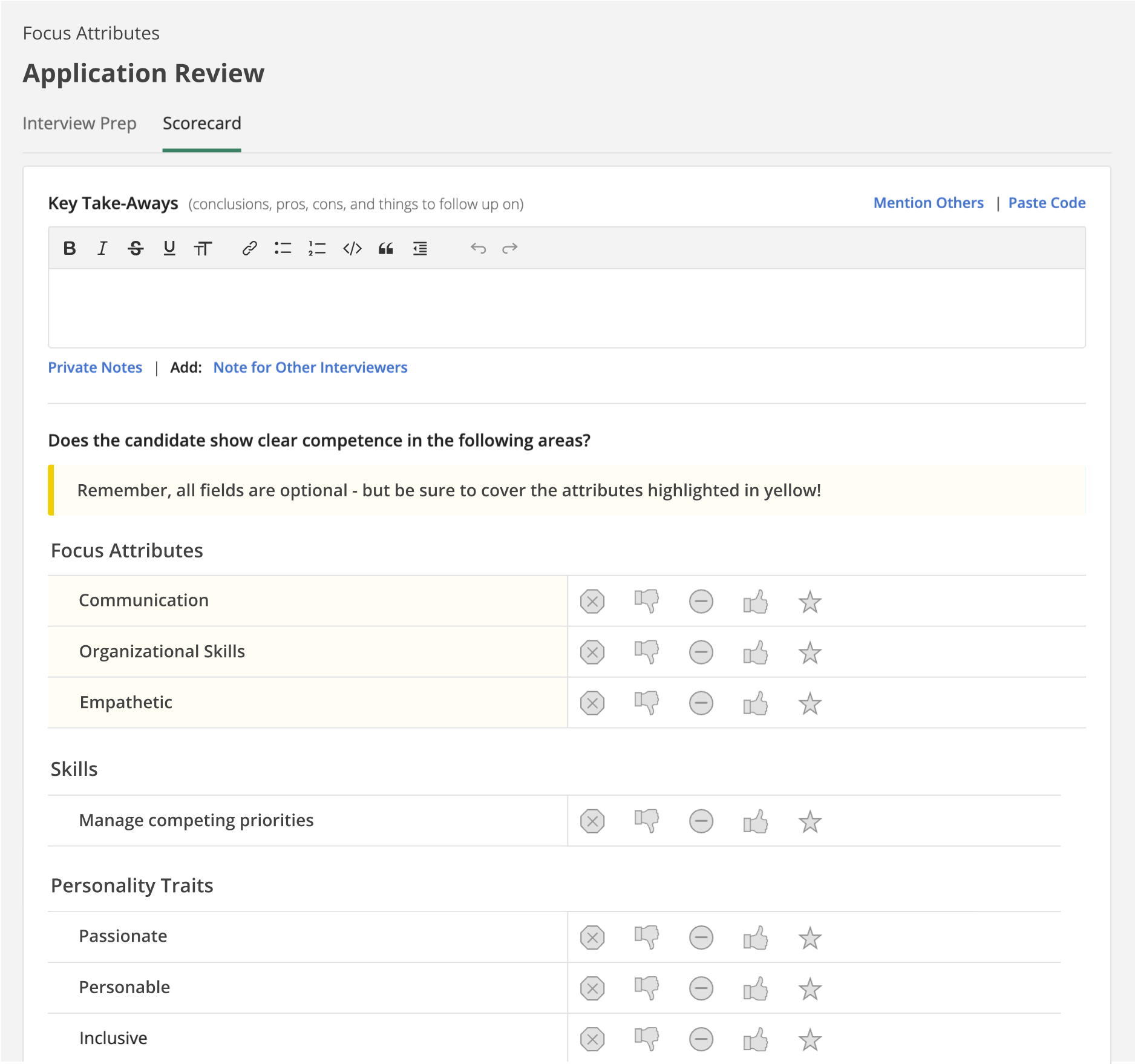 In the near future, you will see an option to select Remote as the location when publishing job posts to our free job board partners. Click here to learn more.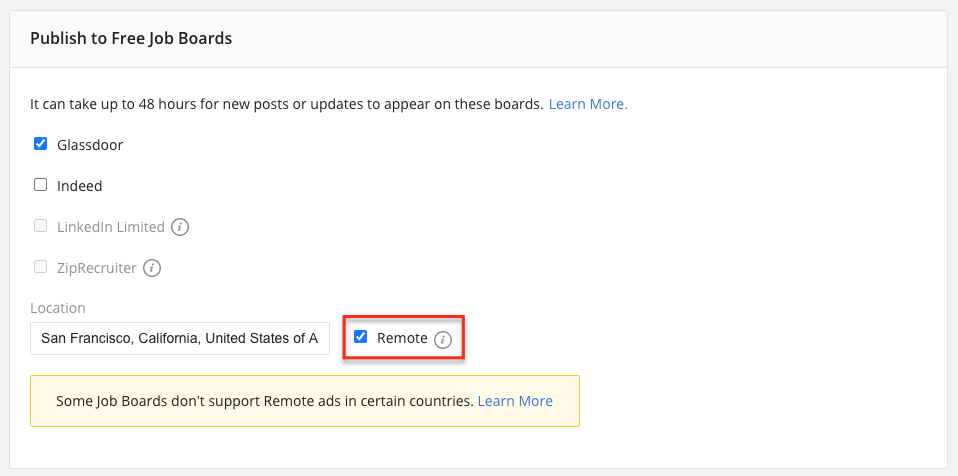 Opening fields and offer fields will be available soon as metrics in Report Builder!


API
| | |
| --- | --- |
| Date | Description |
| May 28, 2020 | Candidate photos have been removed from Greenhouse Recruiting and will no longer be accepted as a field to be anonymized in PUT: Anonymize Candidate. |
Integrations
Bug Fixes
In Greenhouse Recruiting, we resolved an issue that prevented the Scorecard Submit button from working as expected in some Microsoft Edge and Internet Explorer browsers. We apologize for the trouble this caused.
We improved the way edits made to a job post's metadata are synced with the Job Board API.
We released an update to optimize performance when changing a parent office or department with a large number of associated jobs to a child department.
We fixed an issue that prevented CCing custom email addresses (including Agency Recruiters) when sending Calendly interview invitations.
Finally, we released an update to ensure responses to single-select, private custom candidate fields can be cleared, resetting the fields to reflect no response.