Permissions: Site Admin, and Job Admin who can advance candidates / prospects
Product tier: Available for all subscription tiers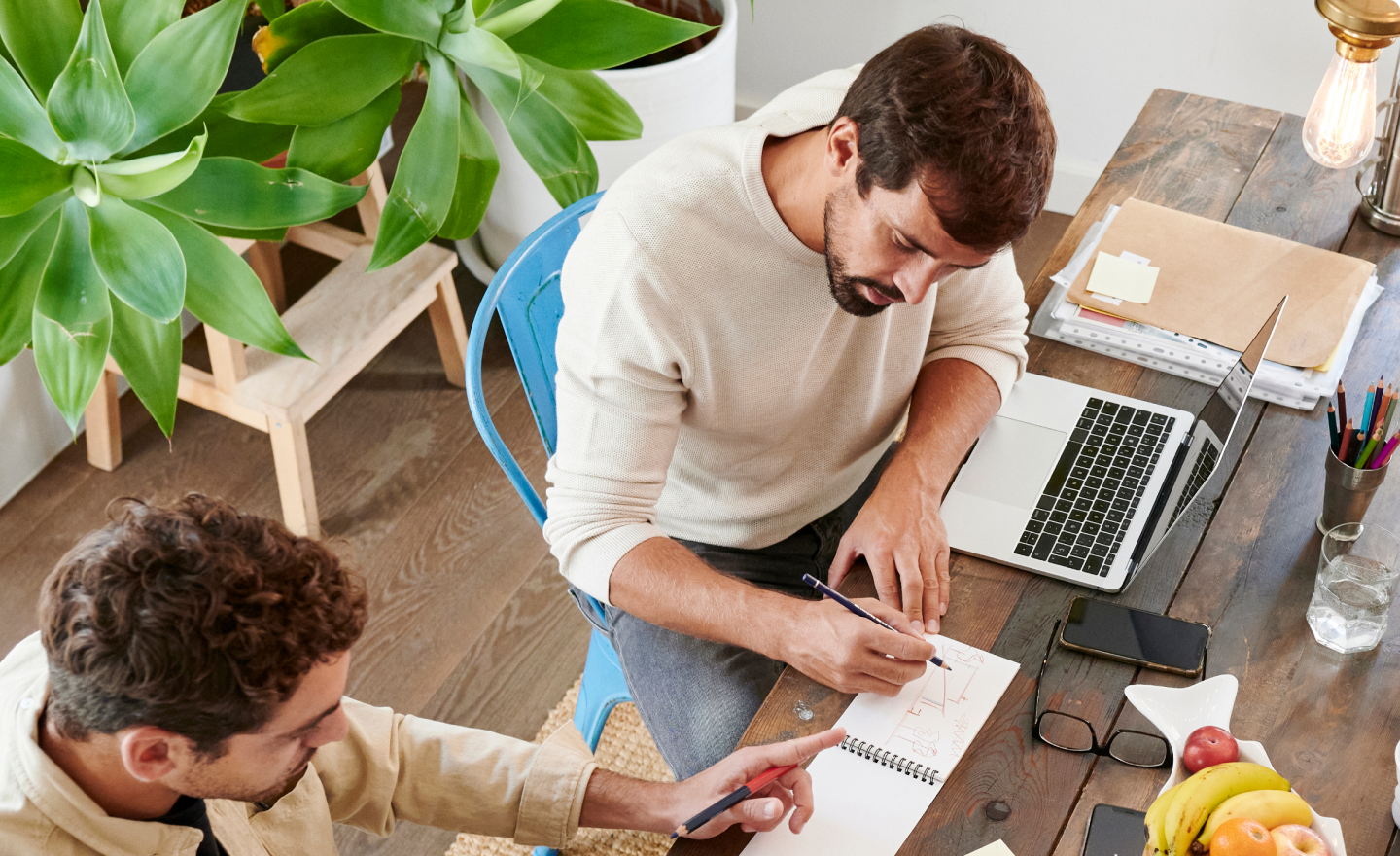 Your organization will still continue its recruiting efforts with active candidates while Greenhouse Recruiting completes your historical data migration from your former ATS (4–6 weeks). In order to go live with Greenhouse Recruiting, your team will need to eventually migrate any and all existing active candidates to Greenhouse Recruiting.
You may need to reach out to your prior ATS to understand the best way to obtain the active candidate files. Many offer self-service options, while some require a manual request for data.
Active candidate migration flowchart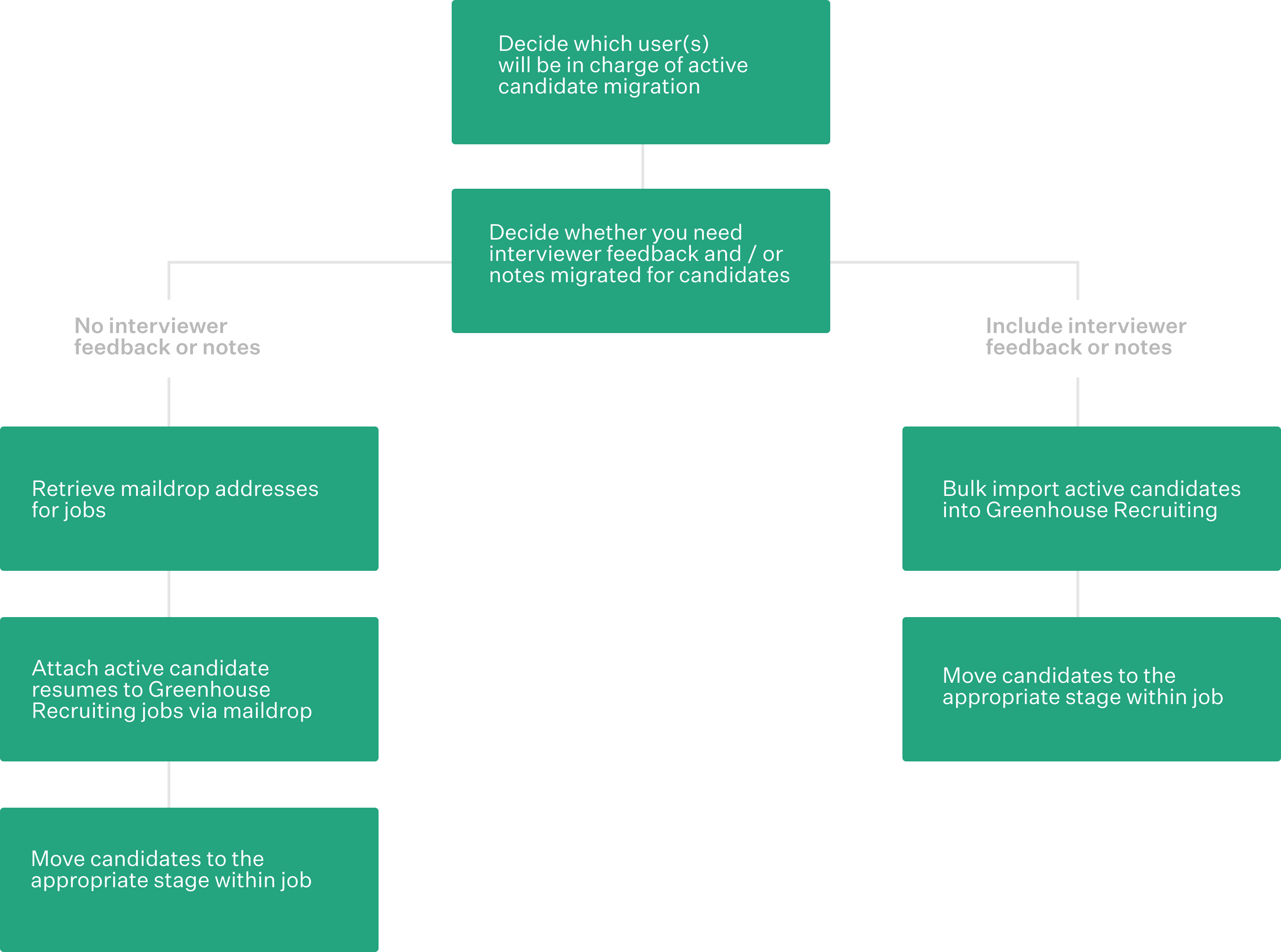 Note: The bulk candidate import method described above is only available to Advanced and Expert subscription tiers.
Active candidate migration decisions
Migrating active candidates from your former ATS to Greenhouse Recruiting is a manual process that is performed by one or more members of your organization. Before you begin, we recommend that you develop a migration plan based on your resources, needs, and Greenhouse Recruiting subscription tier.
Decide the user performing active candidate migration
Generally, how your organization performs the active candidate migration happens in one of the following ways:
Your organization assigns a single user to migrate all active candidates into Greenhouse Recruiting across all jobs.
Your organization decides that active candidate migration is managed on a per job, department, or office basis, and a user will manage the active candidate migration for those jobs.
However your organization decides to perform the active candidate migration, ensure that the assigned users have the necessary permissions on the appropriate jobs in Greenhouse Recruiting. Click here to learn more about Greenhouse Recruiting's permission levels.
Note: If users in charge of the active candidate migration are assigned Job Admin level permissions on their respective jobs, be sure those users can advance candidates / prospects.
Decide to migrate interviewer feedback and / or notes
Your organization will also need to decide whether interviewer feedback and / or notes on active candidates should be migrated into Greenhouse Recruiting. Feedback / notes will need to be entered on the bulk import spreadsheet when uploading candidates, or added manually to individual candidates.
When to migrate active candidates
Before your organization begins the migration process, a decision should be reached as to whether the candidate will progress to the next round in your interview plan before they're migrated to Greenhouse Recruiting.
Note: It isn't possible to backdate an interview although it is possible to backdate a scorecard.
Import candidates
Once you've made decisions on the information you'll import to Greenhouse Recruiting, there are a few ways you can import your existing candidates. You can use the Bulk Import tool to bulk import via a spreadsheet, or you can use Maildrop to email candidate resumes to a particular job. You can also manually add individual candidates by clicking + Add from any Greenhouse Recruiting page.
Note: The bulk import tool is only available to Advanced and Expert subscription tiers.
To bulk import candidates with the bulk import tool, click the Configure icon

on your Greenhouse Recruiting navigation bar, then select Bulk Import on the left.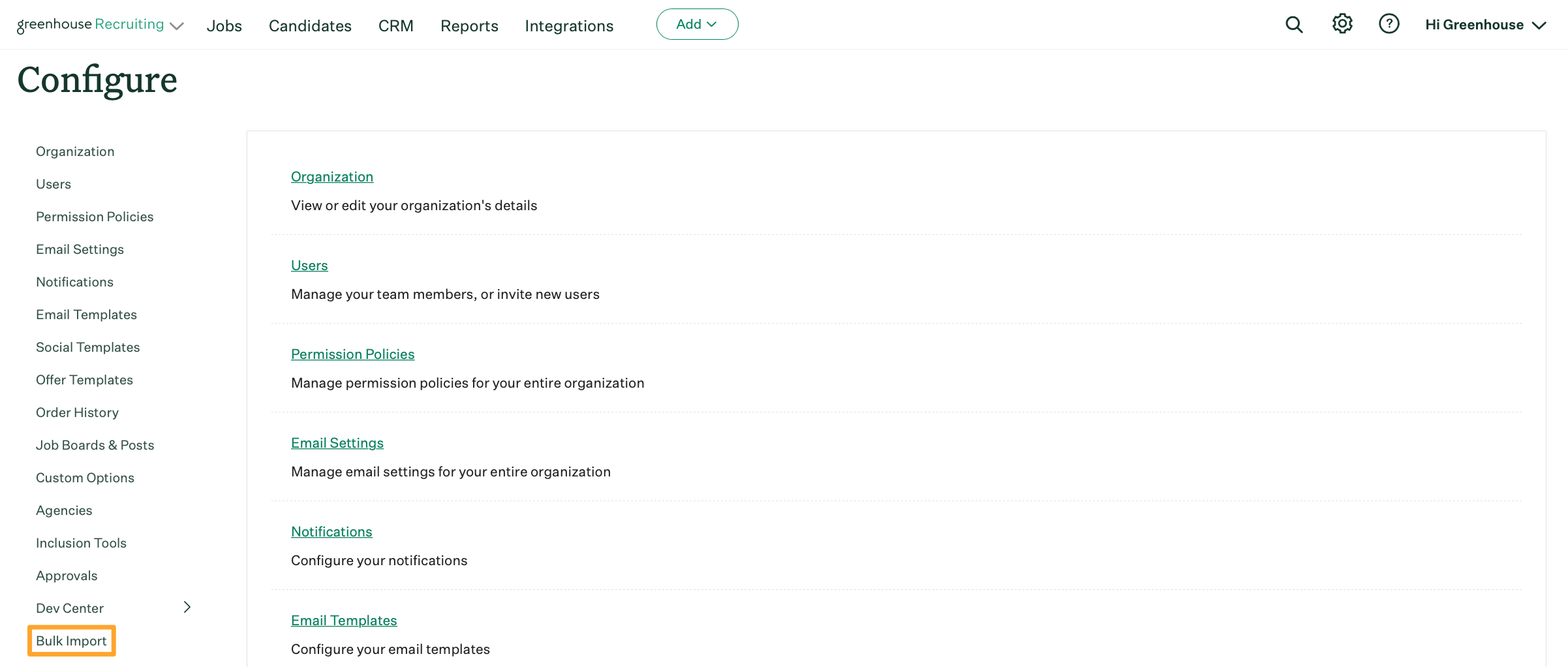 Click Begin Candidate Import

Download the bulk import spreadsheet, and enter the candidate information in the downloaded spreadsheet. For best performance, we recommend importing no more than 500 candidates at a time.
After editing the spreadsheet, click Upload Spreadsheet to import your candidates.
When bulk importing candidates, you can choose to include the candidate resumes on a .zip file.
You can read more about bulk importing candidates here: Bulk import candidates from spreadsheet.
Move candidates to the appropriate stage
Once the active candidates are migrated into Greenhouse Recruiting, users can move the candidate to the appropriate stage individually or in bulk (if the candidates are in the same stage). In this section, we'll cover how to advance or backtrack multiple candidates to the same stage using Greenhouse Recruiting's bulk edit feature.
Note: All candidates included in this bulk action must be on the same job.
Click Candidates from your navigation bar.
Expand the Jobs panel on the left side and click Filter by Job. Select one job from the list and click Save when finished.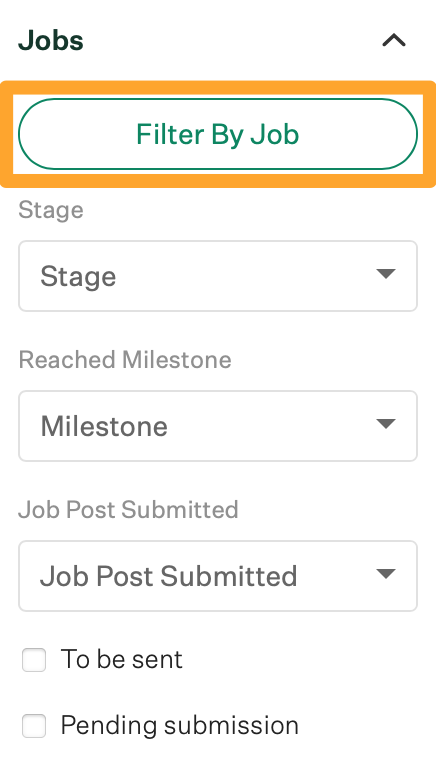 Checkbox the active candidates who will be included in this bulk action by placing a check in the box next to the candidate's name.
Click Edit Selected when finished.

Navigate to the Candidates section and click Move to Another Stage.
Use the subsequent box to select a stage. Candidates included in the bulk action will be moved to this stage.