In an effort to improve our suite of products, Greenhouse Software regularly releases new product features, updates, and improvements. Stay up-to-date with what's new at Greenhouse by Following our Release Notes.
Find our releases for this week below:
Greenhouse Recruiting
To help your organization differentiate between similarly named jobs, reports built in Greenhouse Recruiting using our Report Builder tool will now include Req ID next to the job name. This applies to Report Builder reports who represent Rows as Jobs.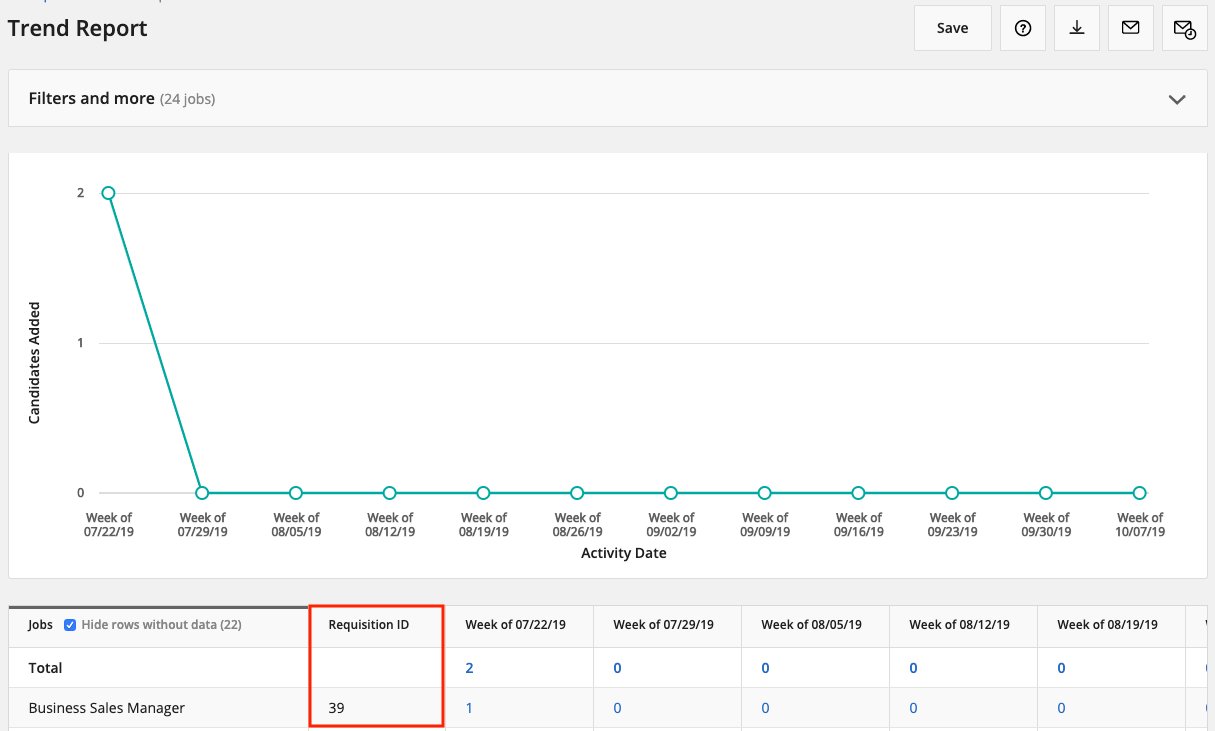 In our continued efforts to support structured and inclusive hiring practices, we are in the process of removing candidate gravatars from pages in Greenhouse Recruiting. Recently, we removed candidate gravatars from the Job Dashboard page for every job. Candidates listed on this page will no longer have an image to the left of their name.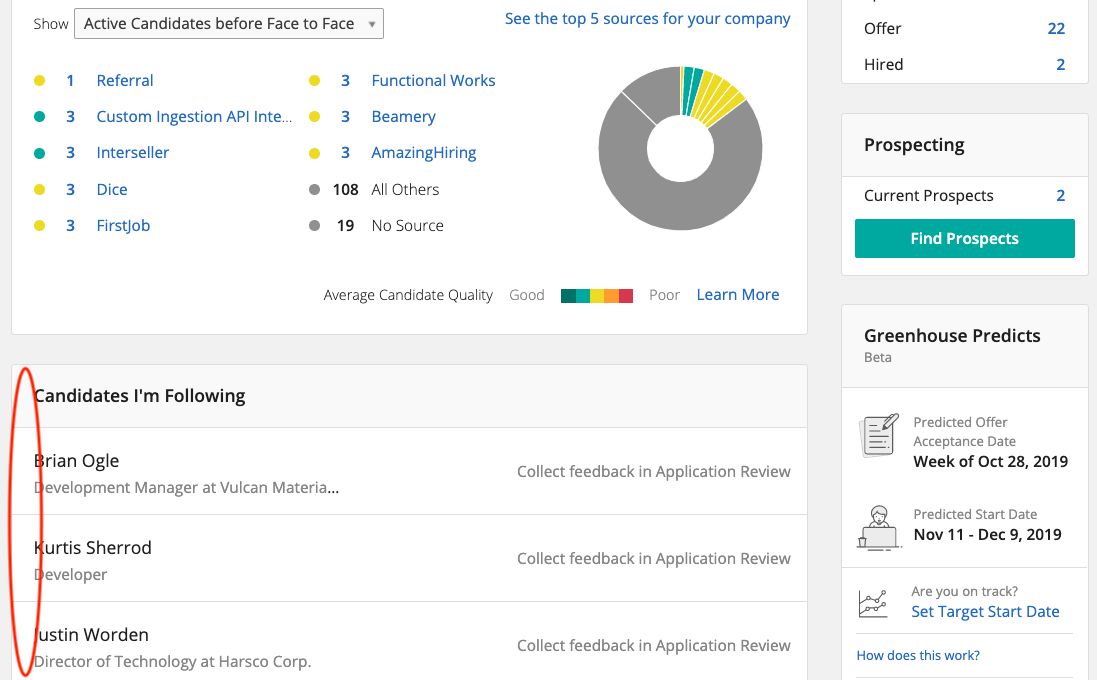 Greenhouse Onboarding
Coming Soon: Greenhouse Onboarding is excited to announce the upcoming redesign of our Field Report which allows organizations to

aggregate and report on any

field in your account. Learn more about these upcoming changes here.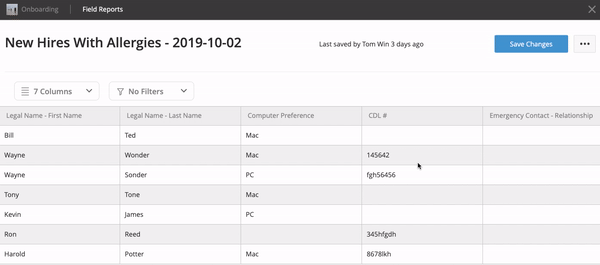 Integrations