In an effort to improve our suite of products, Greenhouse Software regularly releases new product features, updates, and improvements. Stay up-to-date with what's new at Greenhouse by Following our Release Notes.
Find our releases for this week below:
API
For more information regarding updates to our API, click here.
Integrations
Greenhouse Recruiting is excited to announce an update to the Greenhouse/Workday®️ RaaS Job Import. The update allows your organization to accurately represent positions in Workday as openings in Greenhouse Recruiting via Workday's report writer.
Candidate Testing: AdaptiLab, Searchlight
Bug Fixes
Greenhouse CRM has recently fixed a reported issue when updating/adding a prospect to a prospect pool without any stages in the Review Prospects module. In these cases, prospects were unsuccessfully saved to the designated prospect pool. We have corrected this issue and apologize for any inconvenience.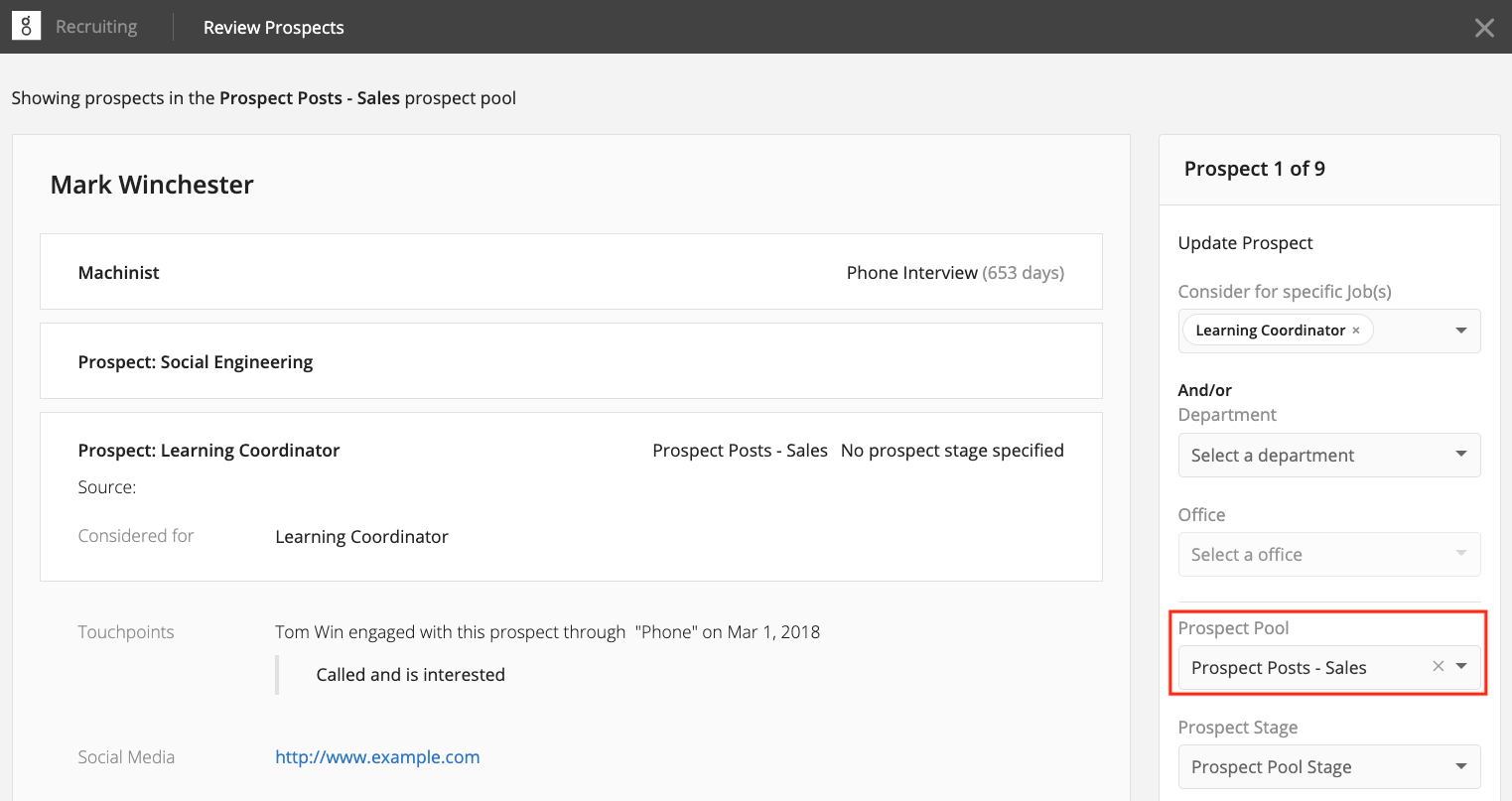 Note: Greenhouse Recruiting is not sponsored by, endorsed by, or affiliated with Workday®️.