In an effort to improve our suite of products, Greenhouse Software regularly releases new product features, updates, and improvements. Stay up-to-date with what's new at Greenhouse by Following our Release Notes.
Find our releases for this week below:
Greenhouse Recruiting
Coming Soon: In the near future, we will deprecate the Sourcing>Prospects page throughout the platform in an ongoing effort to simplify user navigation. Historically, this page could be found by clicking the ellipsis  on the navigation bar > Sourcing > Prospects, or from a job dashboard by clicking Sourcing  > Prospect. Information related to prospects and prospects pools can still be accessed via the CRM dashboard.

The deprecation of this page will also include the deprecation of the View Prospect Pools button in the Prospecting panel on the job dashboard.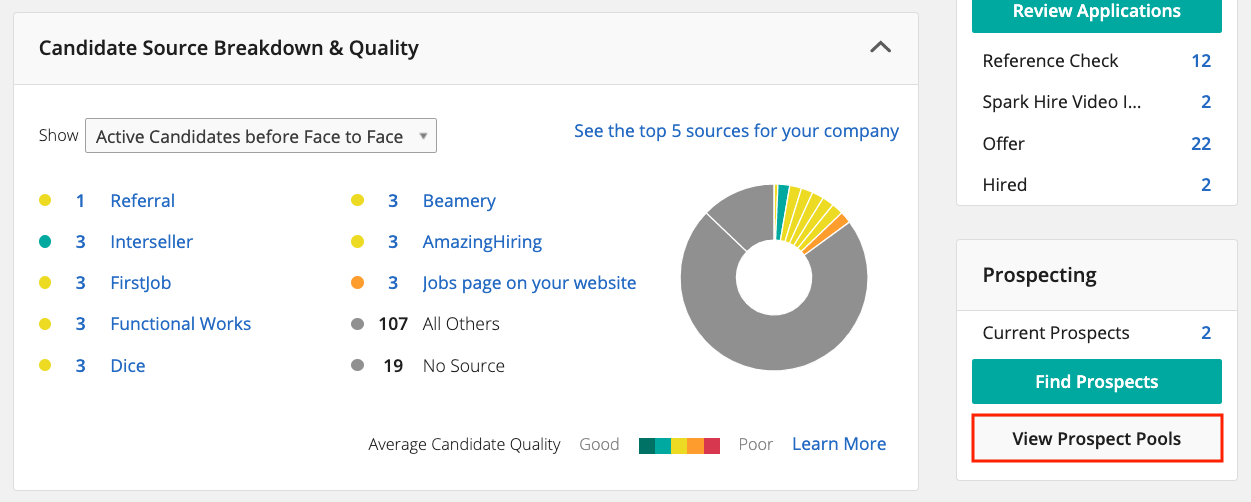 API
For more information regarding updates to our API,

 

click here.
Bug Fixes
For organizations using the Greenhouse Recruiting/Outlook365 scheduling integration, adding a resource to the event should populate correctly in the Location field when viewed by an attendee. We apologize for any inconvenience.
Candidate profiles who are also prospects on one or more jobs should now load successfully when being viewed on any mobile device.
The Daily Recruiting Email will now respect a user's preferred date format.
Tokens will now properly display when they are included in the Subject Heading of a Form Email.