Getting started with MindMatch is very straightforward. All you need to do is sign up on the platform by using the link here. After that you will see a confirmation page.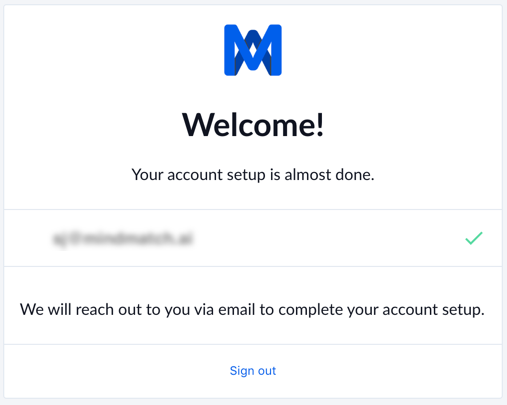 Once you've signed up we will assign you to your company account and you can then add jobs to advertise, quick and simple! Some one from MindMatch will contact you for a company account in case it already hasn't been created.
Pushing Candidates to Greenhouse
Candidates are added to Greenhouse via the maildrop feature. For detailed explanation of the feature please visit this page.
Maildrop allows candidates to be directly pushed to Greenhouse via an email. This is a very convenient way to create and add candidates/prospects to jobs.
Add MindMatch's mail to allow Maildrop
To let MindMatch push candidates to your Greenhouse account you would first need to add no-reply@mindmatch.ai to your user account in order for Greenhouse to recognize the email address.
To add MindMatch email address to your user account, click Hi <Your Name> in the upper right-hand corner and select Account Settings from the dropdown menu.

Navigate to the personal information section on the top right and click Edit.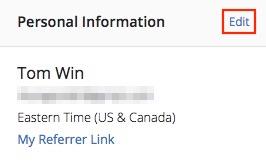 From the Edit Personal Information page, click Add another email and input no-reply@mindmatch.ai . When finished, navigate to the bottom of the page and click Save.

Retrieve Organization's Maildrop Addresses
Every Open job in your organization will be assigned a unique Maildrop email address so that users can create candidates in Greenhouse via email. 
From your organization's Greenhouse Maildrop page, navigate to the table at the bottom of the page.

This table will list every Open job in your organization with the corresponding job-specific Maildrop email address. Use each job's respective Maildrop email address to create candidates and attach them to the job via email.
Adding Maildrop email to the specific job in MindMatch
Once you have the maildrop email for the job you would now need to add it to the specific job in MindMatch. Navigate to the Jobs section and

click on the job in the list you would want to add the maildrop to.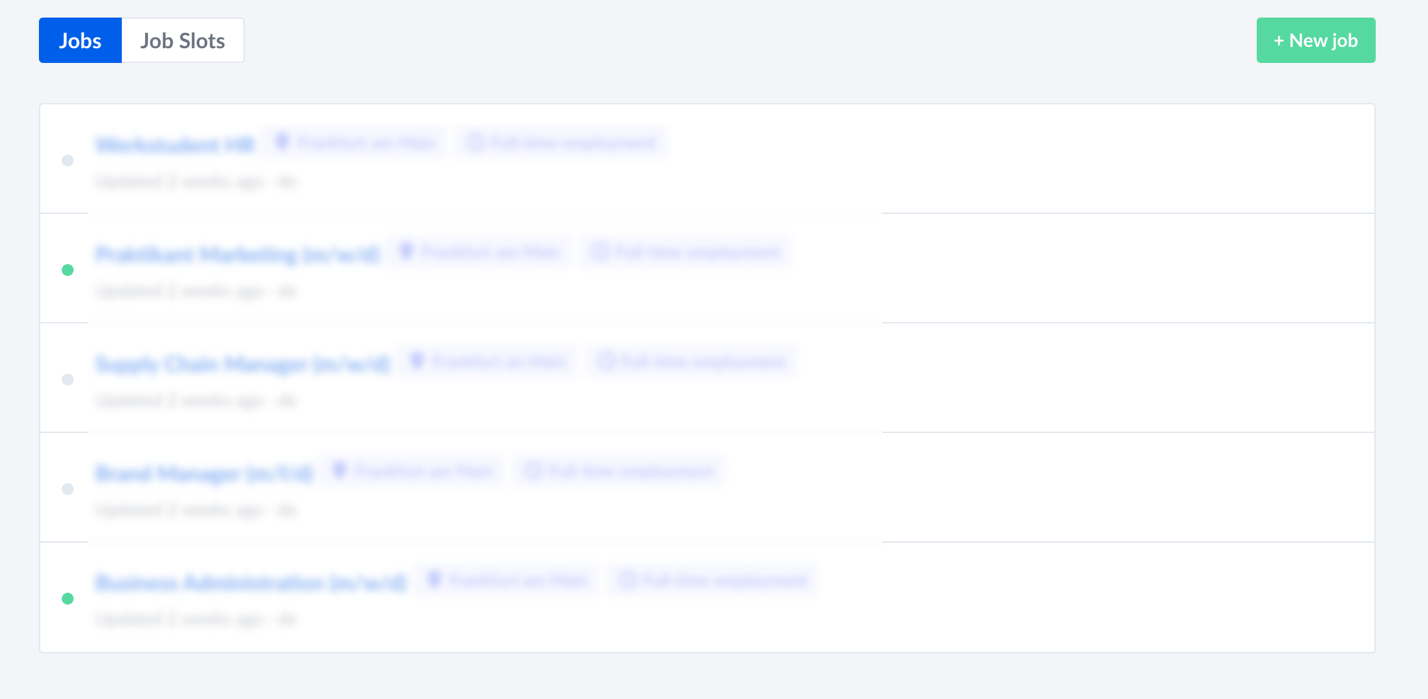 From there go into settings page of the job on the right hand side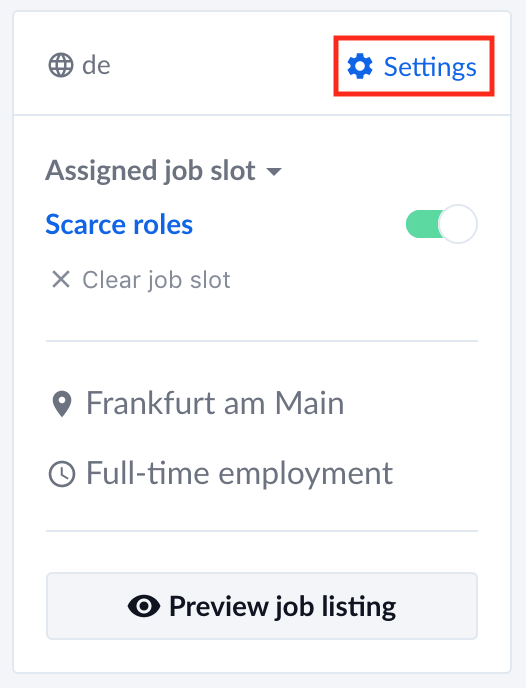 Add the maildrop address in the email section. 

That is all, you will now receive candidates directly in your Greenhouse account once someone applies!