Transferring candidates to a different job is typically recommended only when the candidates are mistakenly associated with the wrong job(s). When candidates are transferred to a different job, the following data will be transferred from the old job to the new job:
Attachments 

Application questions

Submitted scorecards
Additionally, the following information will be deleted during the transfer:
Records of candidate being on the old job in reports

Scheduled interviews

Interview information for scorecards pending submission

Job-specific forms
In this article, we will cover how to transfer multiple candidates to a different job using Greenhouse Recruiting's bulk edit feature.
Click All Candidates from the navigation bar and select Bulk Actions.

Expand the Jobs pane on the left-hand side and click Filter by Job. Select one job from the list and click Save when finished.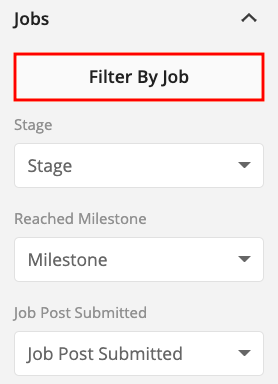 Note: Additionally, organizations with the prospect feature enabled should also filter the candidate list by Candidates only.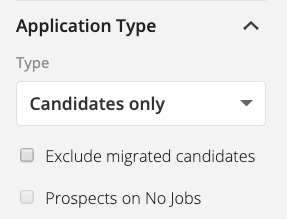 Select candidates who will be included in this bulk action by placing a check in the box next to the candidate name.
Click Edit Selected when finished.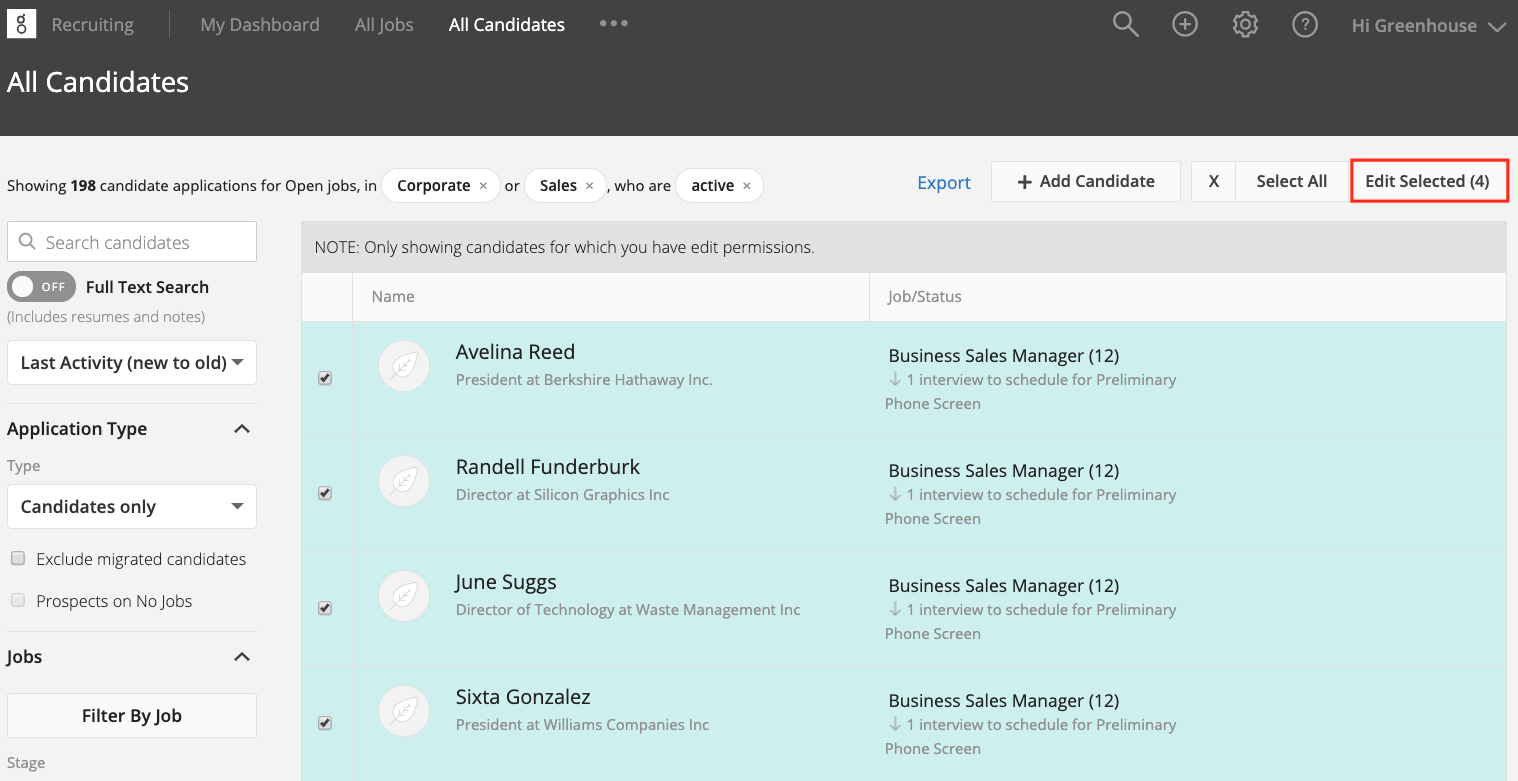 Click Transfer to a Different Job.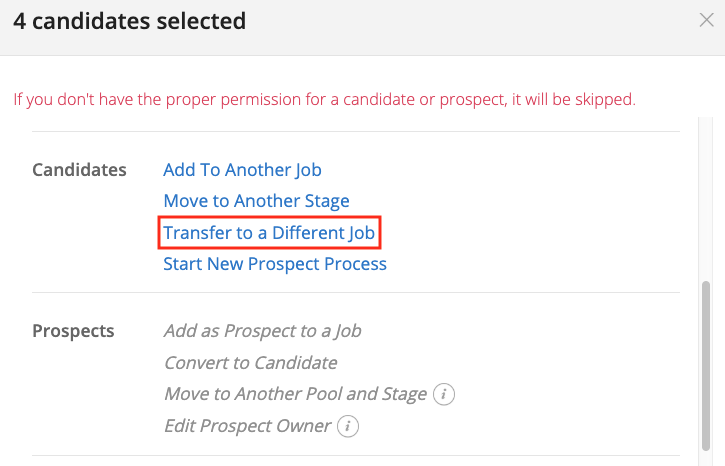 Use the subsequent dialog box to select a job and at which stage should these candidates be inserted into that job's interview plan (e.g. Application Review, Phone Interview, etc...)
Note: Candidates can only be transferred to a job where the user has appropriate permissions.
Click Move to Job when finished.