A job's Requisition ID (Req ID) allows your organization to identify and track a job based on alphanumeric naming conventions unique to your company's internal processes.
In Greenhouse Recruiting, the process to edit a job's Req ID depends on that job's approval process. In this article, we will cover how to edit the Req ID for a job with a configured two-stage job approval process.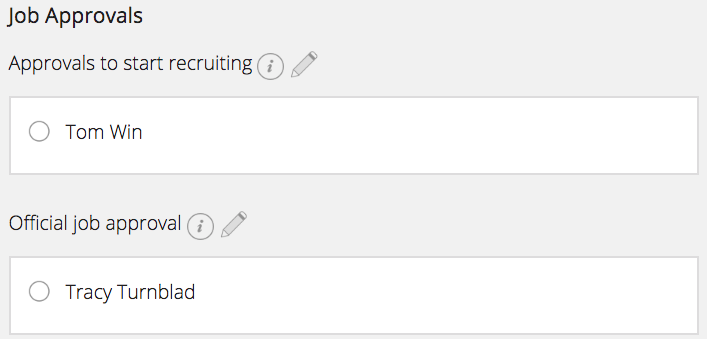 Changes to the job's Req ID must be made on the job's Approvals page. Click All Jobs from the navigation bar and select the job from the subsequent list.

Click Approvals and select Edit Job & Openings.

Use the subsequent page to input a new Req ID in the appropriate field. Click Save Changes when finished.
Note: If the second stage of approvals is completed for the job already, this process will re-trigger the second stage of approvals.