In an effort to improve our suite of products, Greenhouse Software regularly releases new product features, updates, and improvements. Stay up-to-date with what's new at Greenhouse by Following our Release Notes.
Find our releases for this week below:
Greenhouse Recruiting
With Facebook's new APIs, Greenhouse Recruiting is no longer able to post job ads on behalf of users anymore. You will find throughout the app that the ability to connect your account to Facebook has been deactivated and removed.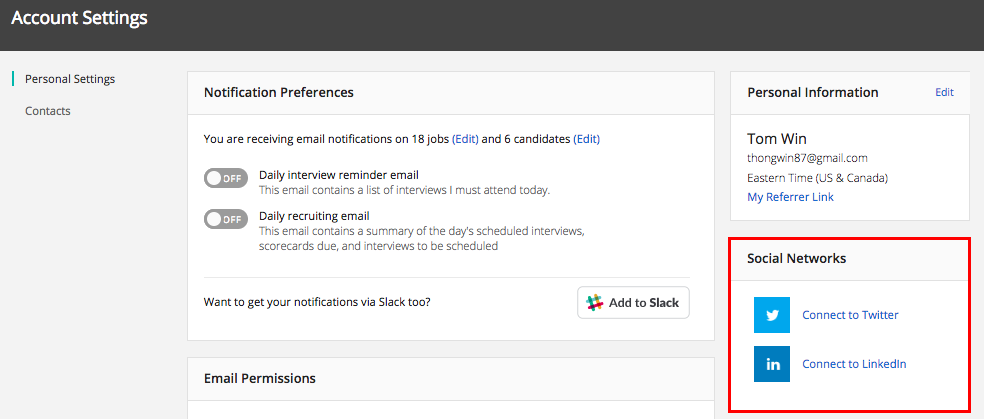 CRM & Events
Understanding how quality candidates enter a job's pipeline can provide keen insight into how your organization should invest recruiting resources. This concept is equally true for how quality prospects are sourced. Greenhouse CRM now provides visibility into the Source attributed to a prospect directly from a prospect profile.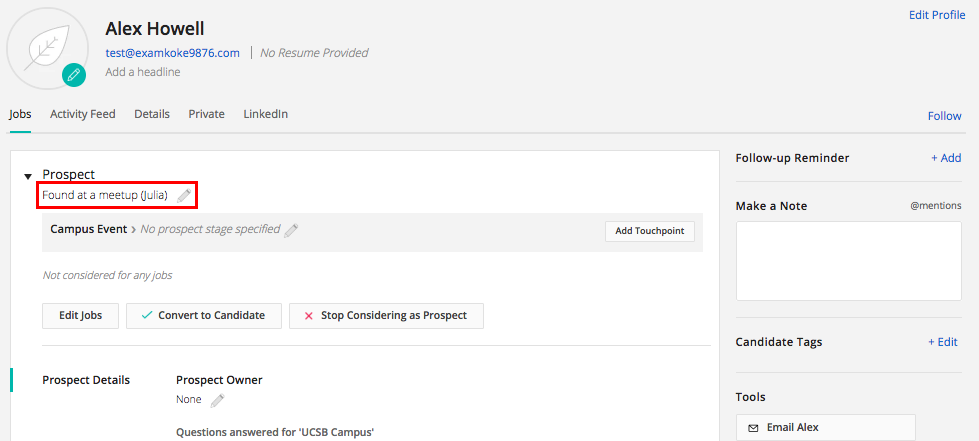 Greenhouse Analytics
We are making the following changes to the Greenhouse Analytics schema on October 30, 2018! See below for a description, and see attached for the latest schema. If you have any questions or comments, please fill out the form at www.greenhouse.io/asksupport or click here to open a ticket with the Greenhouse Customer Support team.
We are adding one column to the end of the openings table to make it easier to track success against projections.
target_start_date date - The date entered by users predicting when an opening will fill
Greenhouse Onboarding
Users with Admin or Super Admin level permissions can now edit and delete Other Criteria fields in your organization's Onboarding Plan.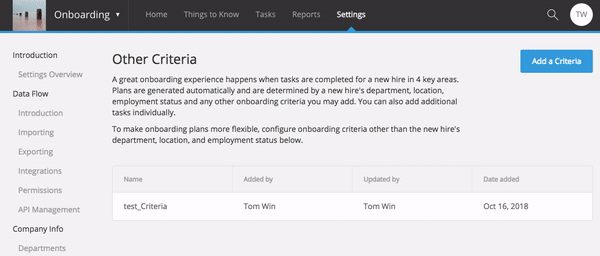 Integrations
Bug Fixes
| | |
| --- | --- |
| Users can now bulk delete candidates who have notes and availabilities associated with their profiles. | |
| | |
| --- | --- |
| We recently fixed the Google Drive and Dropbox links on the Add a New Candidate/Prospect form. | |