Param's recruiting software helps automate tedious, repetitive manual tasks like resume screening. It equips recruiters with the means to efficiently cater to increasingly complex recruiting deliverables.
Greenhouse Recruiting's integration with Param lets users leverage the power of Param within their Greenhouse accounts.
Create a Harvest API key for the Param integration
To configure the Greenhouse Recruiting / Param integration, you'll need to create a Harvest API key.
Follow the steps in this article to create the key, and verify that the credentials and permissions below are selected when configuring the Param integration.
Credentials
In the Create New Credential box, make the following selections:
API type: Harvest
Partner: Param
Description: Param Harvest API key
Permissions
Verify that the following permissions are selected for the Param integration:
Applications
Candidates
Jobs
Use the Param integration with Greenhouse Recruiting
With your Harvest API key copied from Greenhouse, navigate to your Param.ai account. Navigate to Settings > Accounts.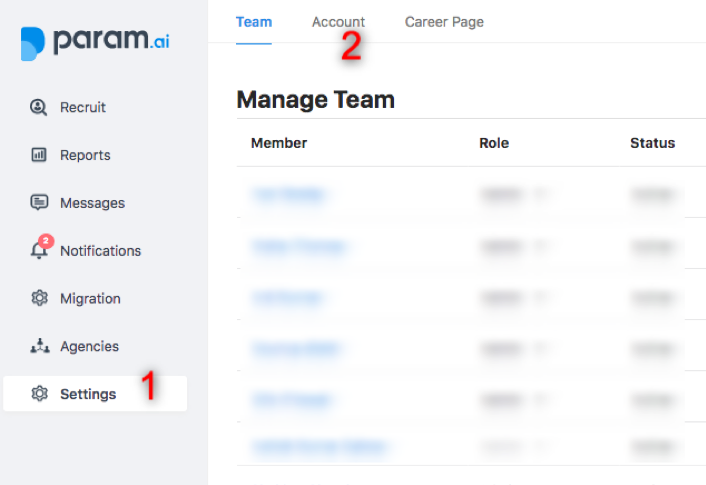 From your Accounts page, enter the Greenhouse Harvest API key.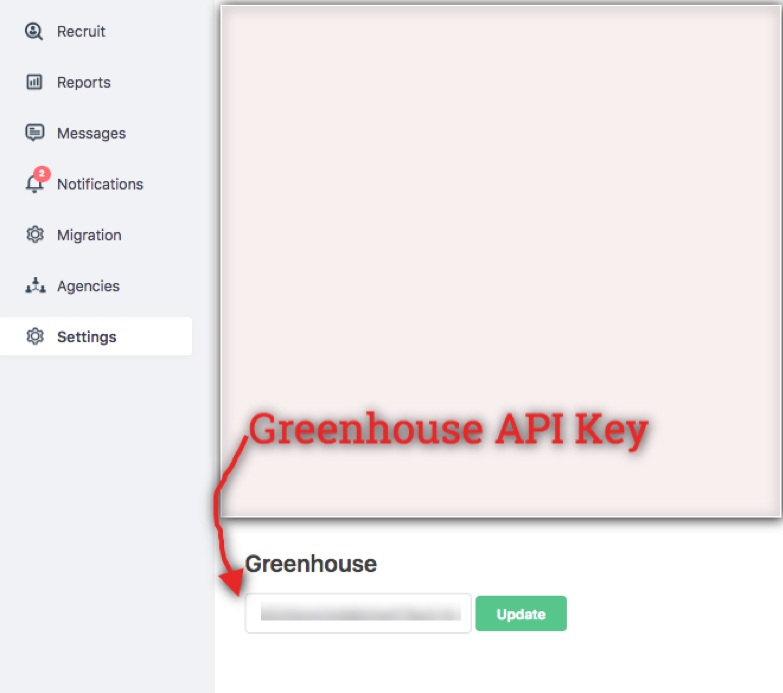 When finished, install the Param-Greenhouse Chrome Extension by navigating to https://goo.gl/Ngnq33.
Once installed, the Param.ai logo will appear to the right of your Google Chrome address bar. Click the icon and input the appropriate credentials. Click d when finished.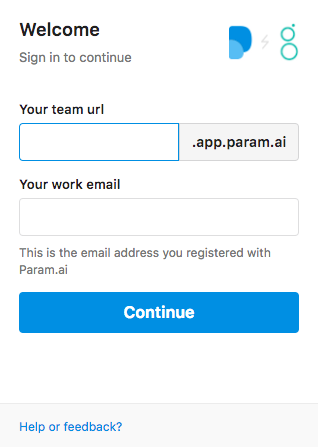 Param.ai will email you an OTP. Navigate to your email and copy the OTP.
Input the OTP in the subsequent screen.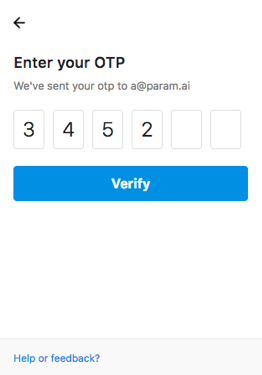 If successful, you will be redirected to the login success page.