Product updates:
We've updated and replaced @mentions everywhere they appear in the app to look nicer and to be more performant and reliable.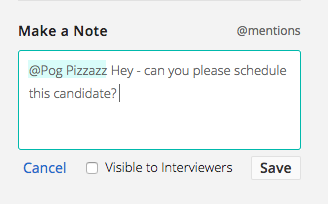 You can find a new anonymization option when configuring which candidate data should be deleted on the GDPR page. Selecting

Third-Party Integrations

will disconnect that candidate's LinkedIn profile if LinkedIn RSC or CSA is connected for your account.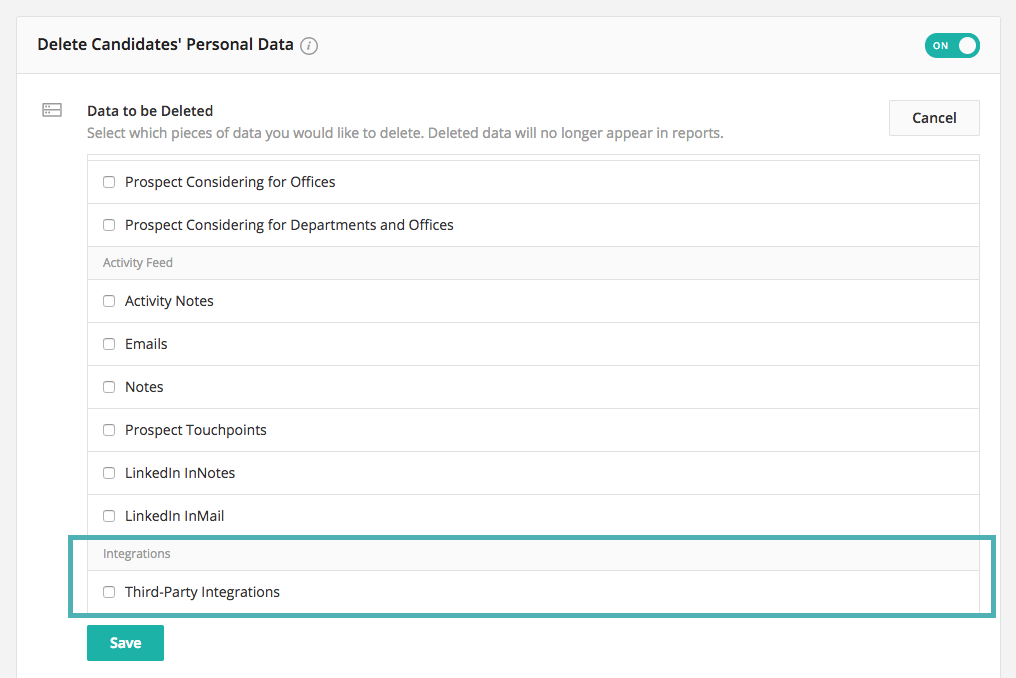 API updates:
The

Create Job

and

Update Job

endpoints now include external Department and Office ids to help you keep any external systems of record in sync with Greenhouse. These external ids have also been added to more web hooks.
Integration updates:
Assorted bug fixes, including:
The Candidate Source Quality chart incorrectly showed candidates that had applied through your career page as having "no source." After some careful fact checking, these candidates have been reconnected with their true identities.

When you tried to click on a resume link, it tried (and failed) to open within the resume preview instead of in a new tab. We've coaxed these fledgling links to spread their wings and leave the Greenhouse nest.