Product updates: 
A new dropdown on the All Jobs page allows you to filter by custom fields to quickly sort and find relevant jobs!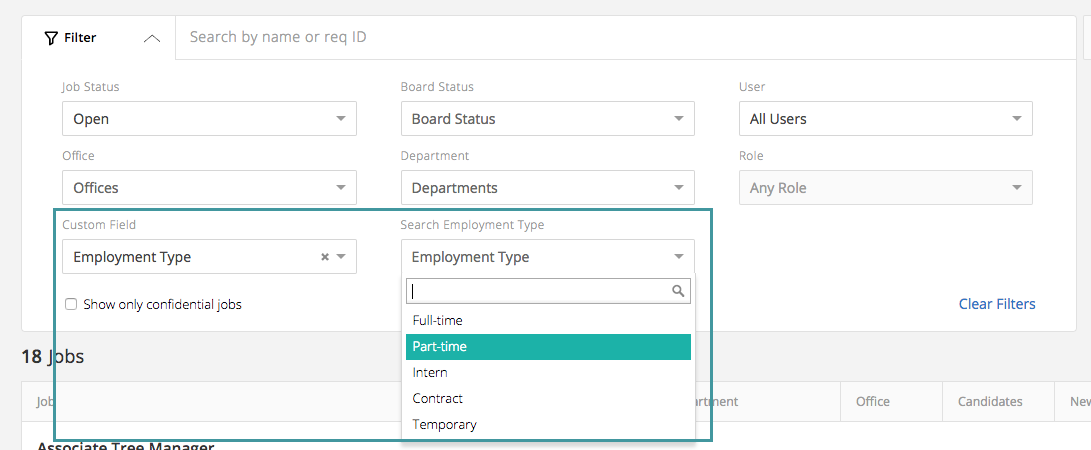 For customers with a high volume of applicants, you might want to disqualify candidates based on how they answer specific questions. You can now easily sort through these applicants using auto-reject. (Available for Enterprise customers)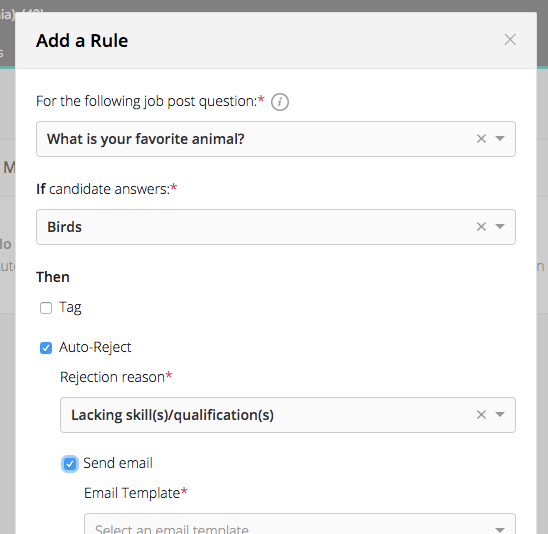 It's now easy to configure and send a PDF of specific details about a candidate or prospect to hiring managers, finance, or other people in your organization. Candidate Packets also support the GDPR requirement for 'Enhanced Rights to Notice and Access.'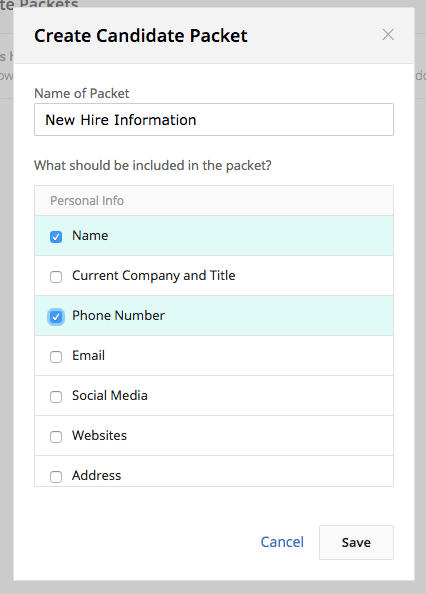 Since reports with lots of data can take some time to load, the filters and options to export, save, or schedule will now appear before the rest of the report loads so you can get to the information you need faster. 

We've continued rolling out a new visual experience for reports to all customers! This change affects both the filters on the reports and the table of data we use to display reports, and will hopefully make the reports easier to understand while preparing for future improvements. Read more here.

It's easy to buy job ads through Greenhouse and track the effectiveness of your posts. A new banner on Job Setup > Job Posts will direct you to the Third-Party Boards page to create or track campaigns.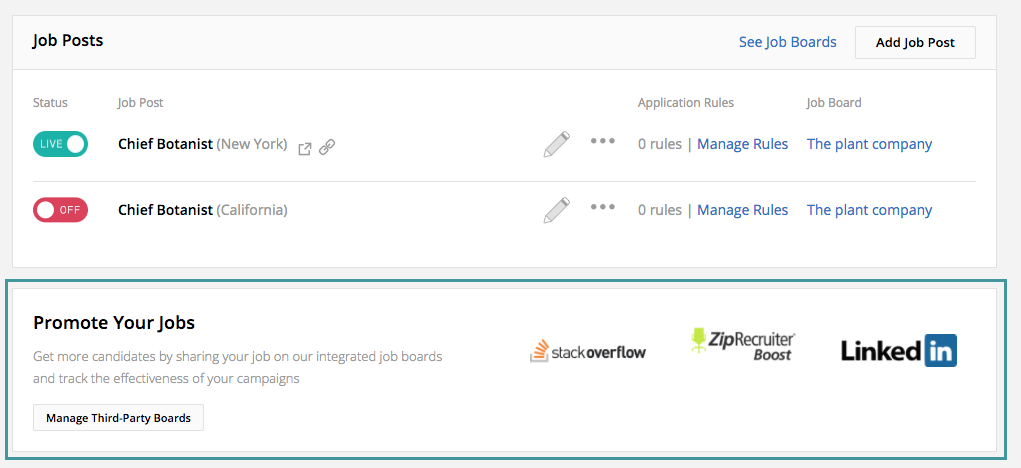 You can now configure your Interview Plans in style! We've redesigned the pages on Job Setup > Interview Plan.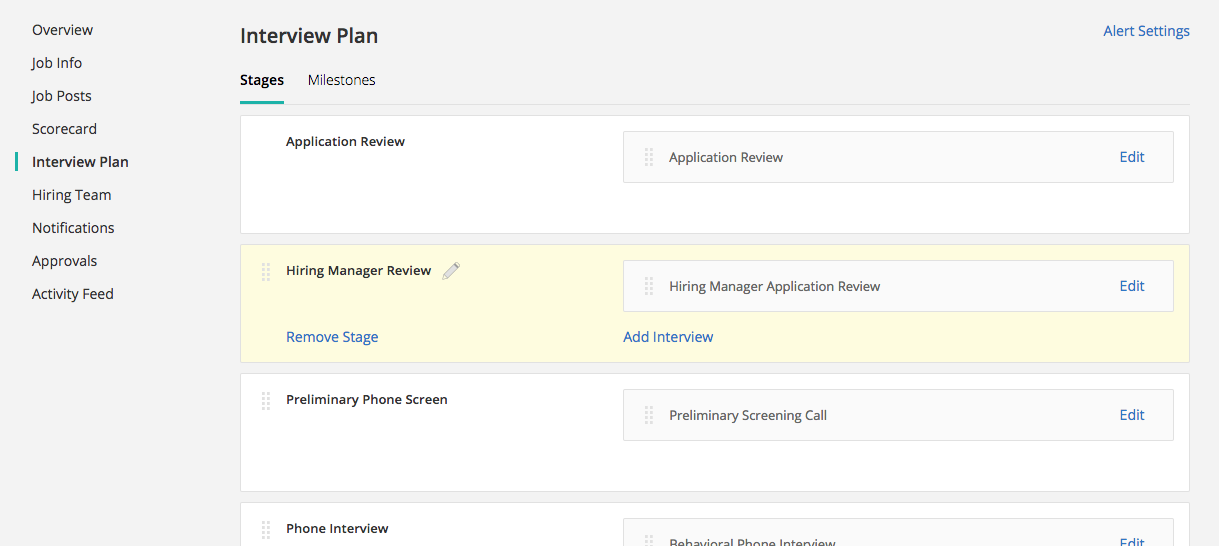 When exporting candidates to Excel, answers to job post questions will only be included if the search results are filtered by a single job post. The new 'Job Post Submitted' filter allows you to access answers to any job post and also sets us up for future improvements.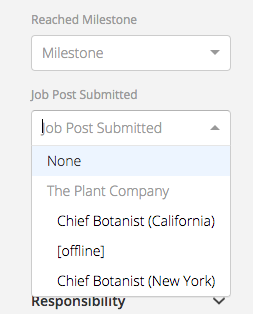 API updates: 
Integration updates: 
Assorted bug fixes, including: 
Some resume previews had funny characters in Internet Explorer. We've hired a linguistic expert to study and translate these symbols into language our customers can understand. 
Occasionally, users received an email reminding them that they had "0 interviews today." Although it feels good to start the day by crossing something off your list, this update felt unnecessary. 
When downloading a report filtered by Milestones, the resulting data was filtered by Stages instead. We've reapplied the glue to make those filters extra sticky in the future.