Permissions: Job Admin and above with CRM access, a Sourcing Automation seat, and access to your organization's Google Admin account
Product tier: Available for all subscription tiers with the Sourcing Automation add-on
You may need to set up Sourcing Automation as a third-party app in Google Workspace to give Greenhouse access to your Google mail for campaign messaging.
Note: You'll need access to your organization's Google Admin account to add Sourcing Automation as a third-party app in Google Workspace.
Add Sourcing Automation to your Google Workspace
Note: Greenhouse acquired Interseller in 2021 and our new add-on product is known as Sourcing Automation. As we work to incorporate this change, you may notice areas in Greenhouse Recruiting where Interseller is mentioned. Learn more.
On your Google Admin account homepage, navigate to Security > Access and data control > API controls.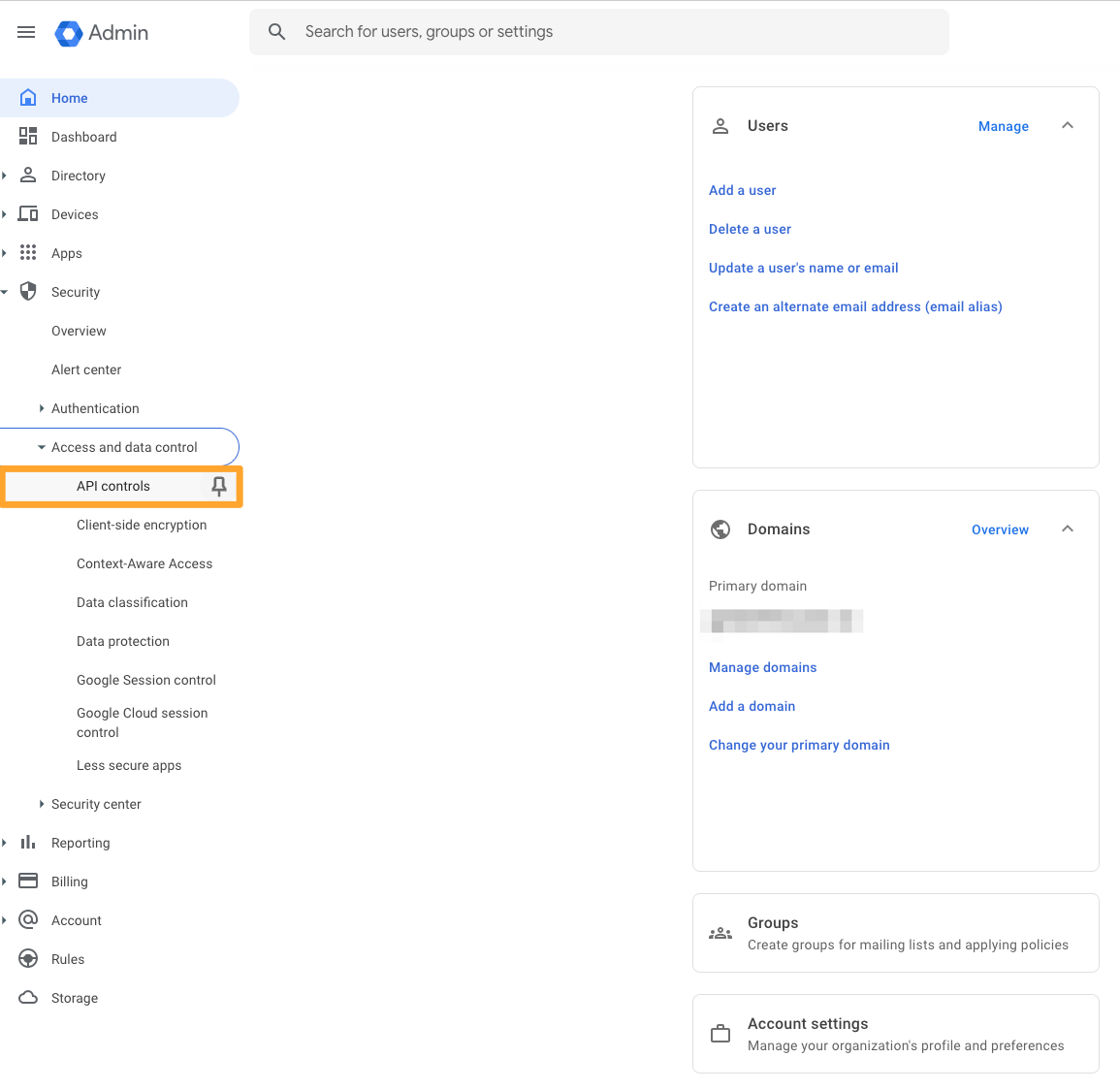 Under App access control, click Manage third-party app access.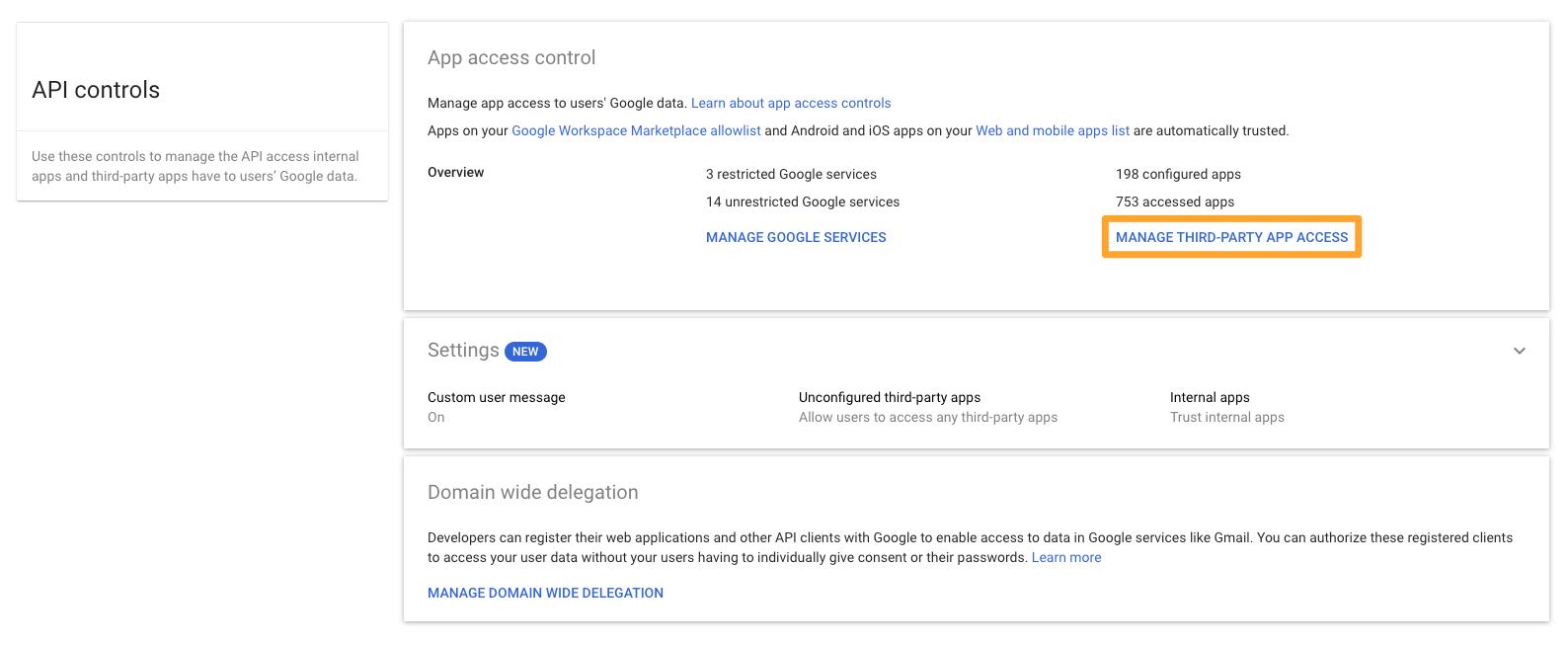 In the Configured apps panel, click Add app and select OAuth App Name or Client ID from the dropdown.

Next, configure Sourcing Automation as a third-party OAuth app for your Google Workspace.
On the App step, search for Interseller. Click to select the Interseller app from your search results.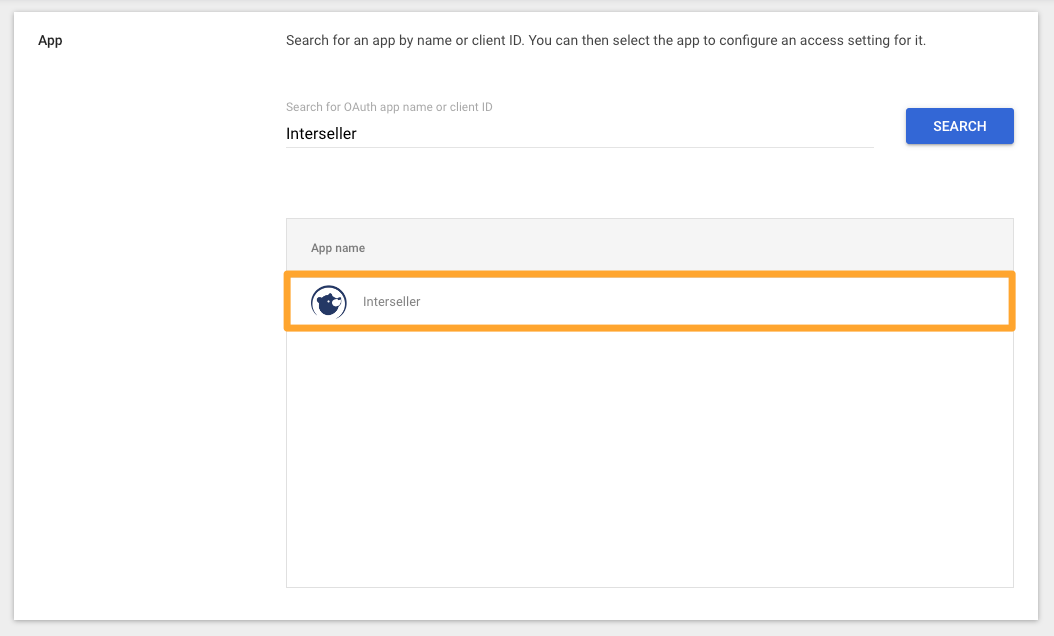 Under OAuth client IDs, mark the checkbox next to the client ID string. Click Select.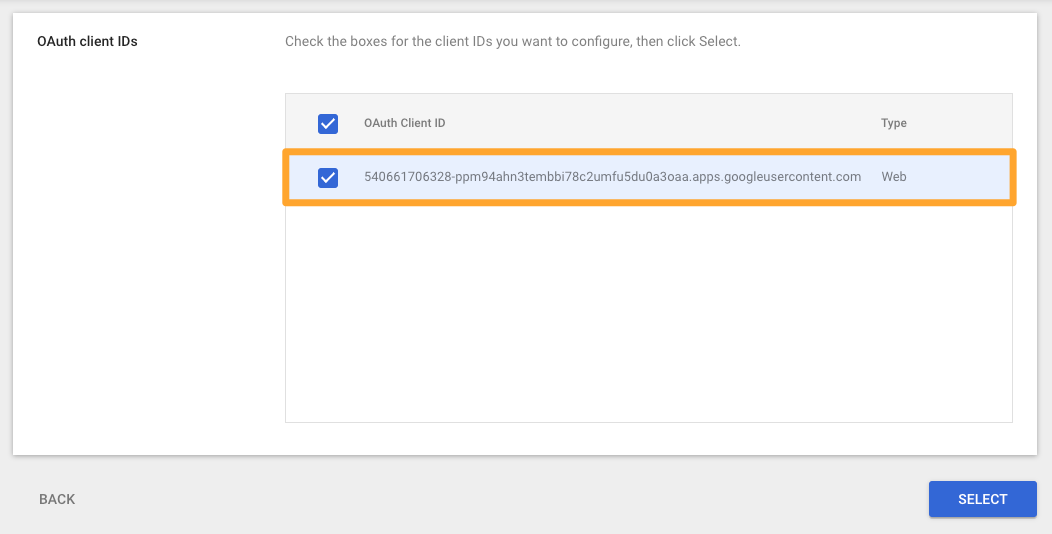 Under Scope, select whether to configure access for all users or select groups in your organization.
Click Continue.

For Access to Google Data, select Trusted. Click Continue.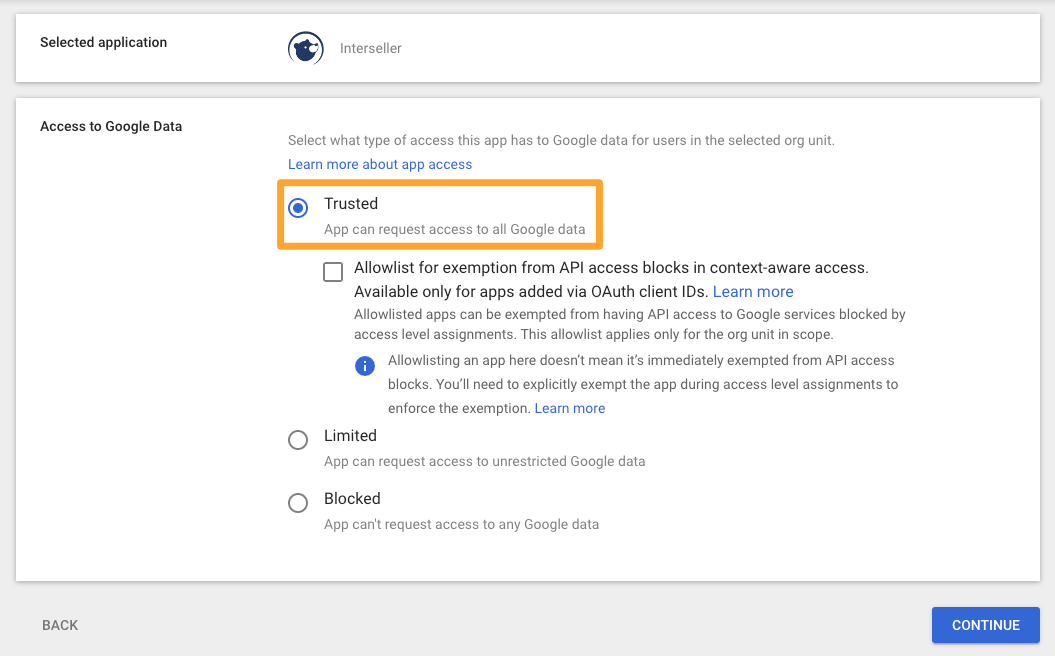 Review your configuration settings and click Finish to complete setup.
Additional resources