Permissions: —
Product tier: Available to Expert subscription tier with audit log add-on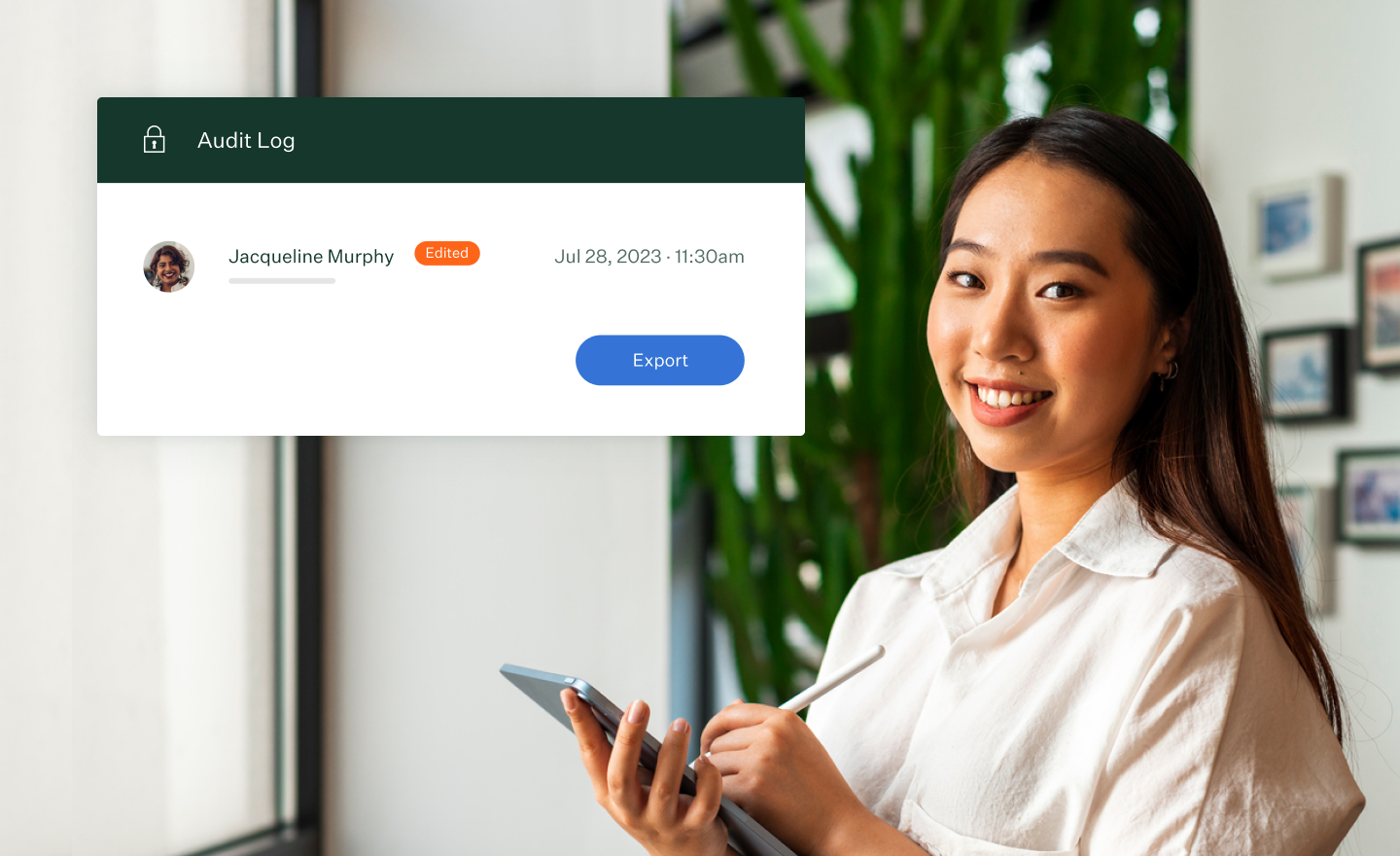 Data security is more important than ever. Audit log offers a record of important events, providing insights into who accessed or edited information in Greenhouse Recruiting. Use audit log to empower your security teams to detect and minimize the impact of incidents, scrutinize configuration edits, and ensure sensitive data is only accessed by the people who truly need it.
Audit log is available through Business Intelligence Connector and Greenhouse API, offering flexibility and compatibility in whichever resource you prefer.
Feature highlights
A paper trail for the hiring software
We designed audit log to put data security and compliance in your hands. You can track changes to organizational policies and configurations, review when personally identifiable information (PII) was accessed and by which accounts, and scrutinize edits to processes that impact your recruiting teams.
Use data to drive operational excellence and improve over time
Audit log helps your organization grow and scale by offering compliance and the ability to quickly investigate and respond to incidents. When you have better insight into your organization's history, you can more effectively improve over time.
Get started
Ready to get started with audit log? Reach out to your account manager to enable it for your organization.
Audit log on Business Intelligence Connector
Organizations with business intelligence teams and tools can use audit log with Business Intelligence Connector. When enabled, an audit log table will be included in your nightly ETL to share important account accesses and changes from the previous 30 days. Use the data to track anomalous behavior and respond to security incidents. Learn more.
Audit log on Greenhouse API
Organizations with development teams and the need to transform or analyze data in an external system like a security monitoring app can use audit log API. Audit log on Greenhouse API allows you to programmatically scrutinize your organization's security for the previous 30 days. Use the data to identify anomalous behavior, conduct required audits, and constantly stay in the know. Learn more.
What to expect with audit log
Audit log tracks report exports, configuration changes, edits to user permissions and roles, API key usage, changes to candidates and jobs, and access to PII. We created an audit log glossary to help you understand what to expect. Learn more.