A Take Home Test can be resent to the candidate only if the candidate has not already submitted a completed Take Home Test.
If the candidate has submitted a completed Take Home Test already, or if a user has manually uploaded a document on the candidate's behalf, it is no longer possible to resend the test.
As an alternative, the body of the Take Home Test email can be copied and pasted into a new message via Email Candidate on the right-hand panel of the candidate's profile. The sender can request any necessary documents be returned as attachments to the email.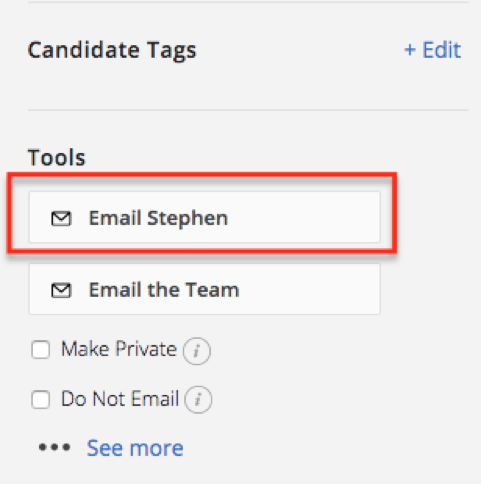 Once the candidate's documents are received, a Greenhouse user can upload these documents to the candidate's profile by following the steps outlined here: Replace the Document a Candidate Submitted for a Take Home Test.