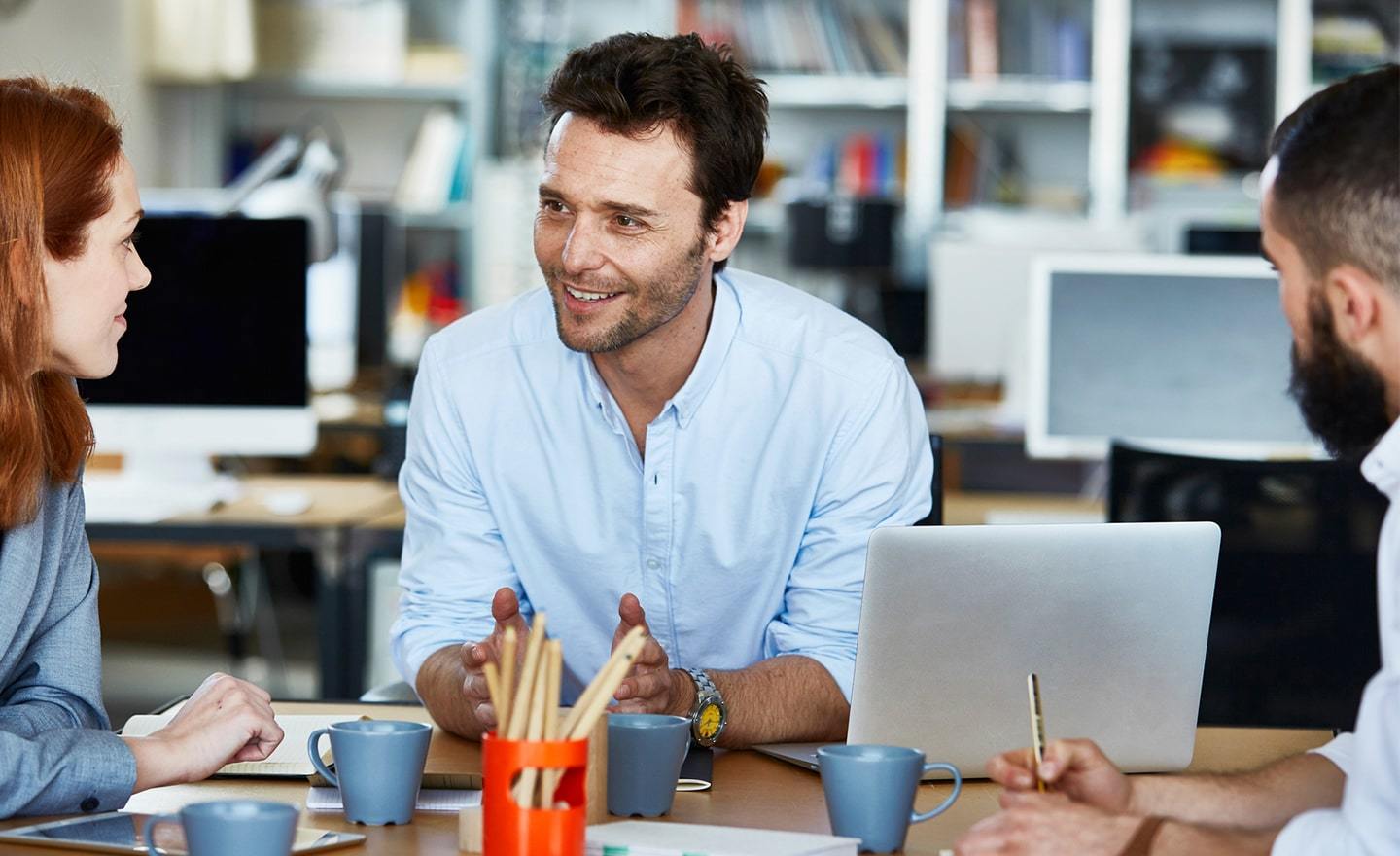 Actionable guidance to help your company be ready to hire for what's next
If you want to win at business, you have to win with people – and that means you have to win at hiring. Whatever your business situation, people will always be the most important factor in achieving your goals. Which makes hiring your most valuable strategy to building the culture you need to drive your business forward.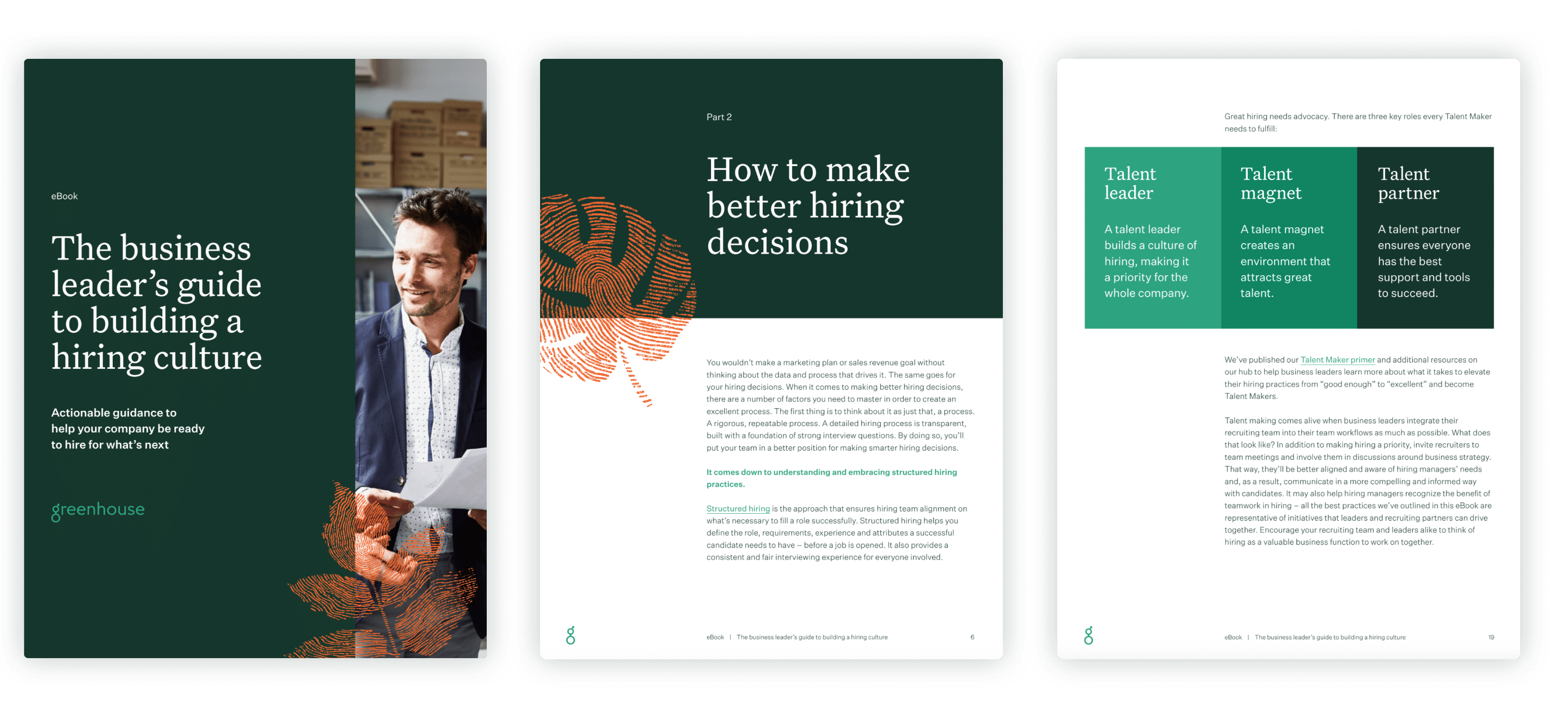 Whether your company is hiring in droves or experiencing a low or slow hiring period, take the time now to set yourself up for future success by developing and executing a strategic approach to hiring.

In this guide, you'll learn:
Why every leader and every team needs to be great at hiring
The specific aspects of structured hiring to create a better experience for everyone involved
Best practices for training leaders and employees on being great interviewers
Specific strategies to deploy your employer brand
How to elevate your hiring from good to great and become a Talent Maker