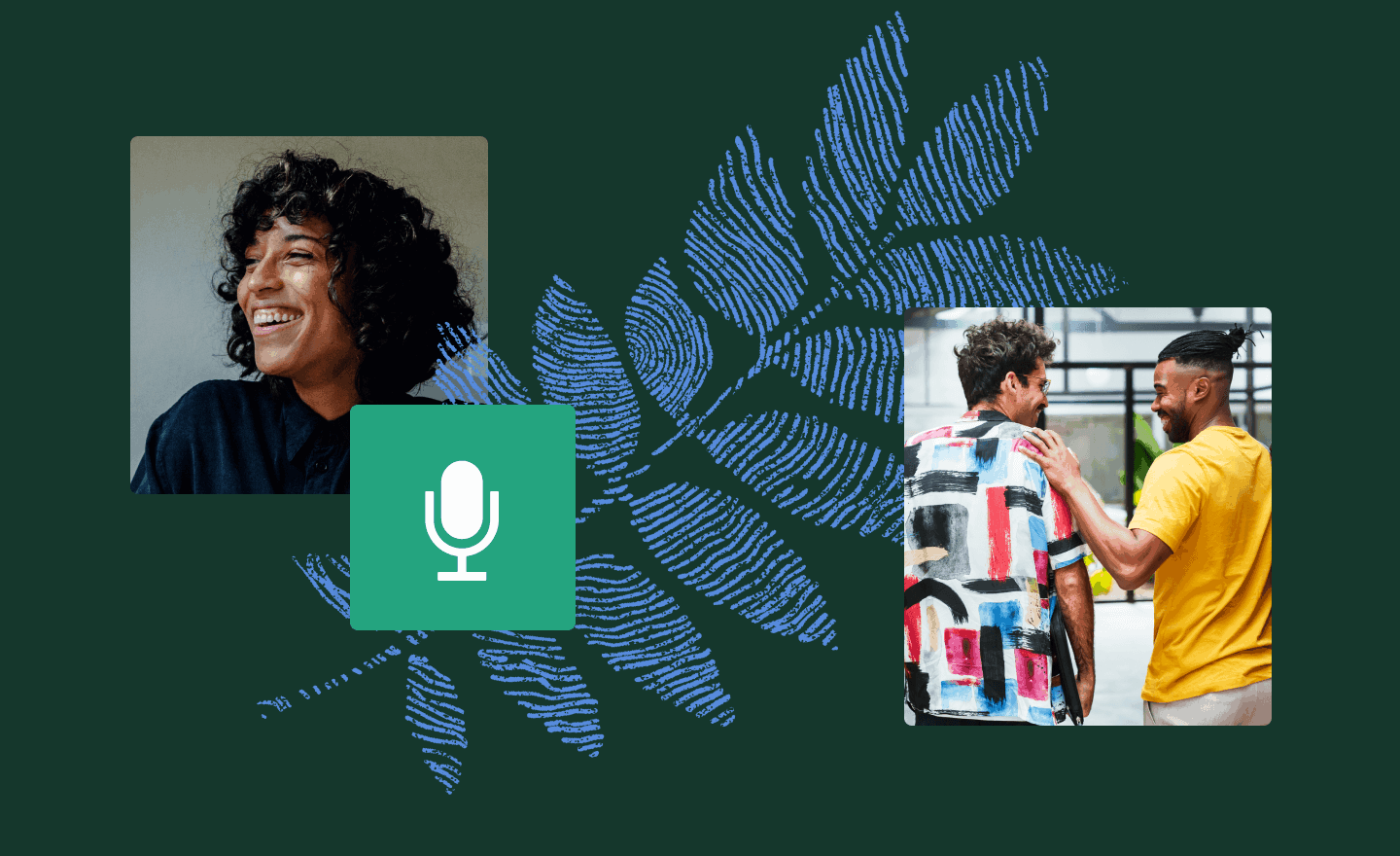 Innovative business leaders recognize that in order to stay competitive, they must diversify their organizations and make them more inclusive.
Our limited podcast series features Greenhouse CEO Daniel Chait, along with fellow industry innovators, as they discuss how building a strong DE&I foundation enables companies to reach the next level of business success. Hear from cutting-edge DE&I thought leaders at Knac, BlackRock, Checkr, X (the moonshot factory), Okta, Inc., JPMorgan Chase & Co. and HubSpot as they share diversity hiring metrics to improve recruiting and onboarding, as well as forward-thinking processes to action immediately within your own organization.
In this episode, Daniel invites Katie Burke, Chief People Officer at HubSpot, to share her company's impactful DE&I strategies.
In 2021, HubSpot will release their fifth annual report on internal diversity, which Katie explains is part of the company's commitment to transparency – something she feels candidates expect when it comes to DE&I initiatives. Katie also delves into the importance of training people at all levels on how to interview inclusively in order to create real change.
DE&I progress is examining the investment and intentionality you're putting behind actively changing your current environment.
–Katie Burke, Chief People Officer at HubSpot
Stay tuned to the end of the episode for practical tips on improving diversity hiring practices with Ariel Lopez, Founder and CEO of Knac.
In this episode, you'll learn:
How HubSpot prioritizes people who

add to

their culture versus

fit into

the culture
Examples of how HubSpot implements policies and trainings to support intentional and equitable hiring
Why Katie emphasizes the importance of soliciting and processing feedback on diversity reporting from anyone who takes the time to offer it